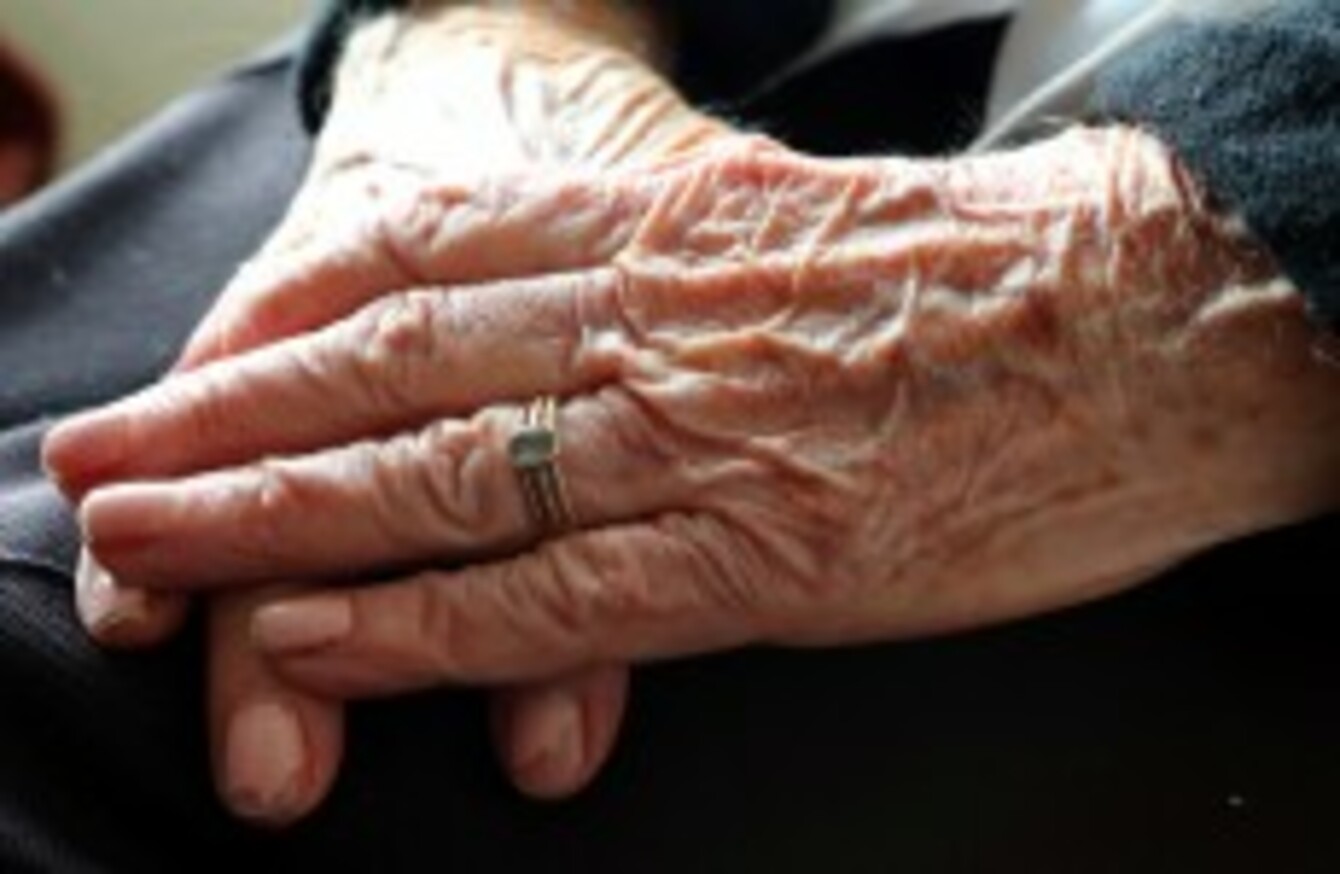 Image: PA Archive/Press Association Images
Image: PA Archive/Press Association Images
OLDER PEOPLE WHO have been approved for a nursing home place are expected to be left waiting up to four months for payments to cover their care.
In briefing documents provided to Minister Leo Varadkar on his taking office, the HSE said it estimated that the "waiting time for release of funding to applicants approved under the NHSS will be 14-16 weeks by year end".
The Nursing Homes Support Scheme (NHSS), which has funded 22,162 long-term public and private residential places so far this year, sees the state paying the balance of care for an older person, once they make a contribution of some kind.
However they must first go through an application process and now, once approved, it looks like they may still have a long wait ahead of them. Currently, the waiting time before they can take up their place is 12 weeks and the HSE's briefing document expects that to rise.
There are more than 1,500 older people who have been approved for financial support under the scheme and TD Denis Naughten said this is "leading to chaos in our hospitals" as many of these people are now occupying beds.
Older people are presently waiting over three months to access a bed under the nursing home support scheme, which is forcing them to occupy beds in hospitals already struggling to cope with emergencies and planned surgeries
The HSE told TheJournal.ie that just over 500 people are waiting in hospitals for long-term care through either funding arrangements or access to a suitable nursing home placement. It said it is actively managing the discharge process.
Naughten also pointed out that this long gap leaves some families paying huge bills for nursing homes while waiting for funding to be approved and then released.
"The scheme continues to take on new clients within the limits of the resources available, in accordance with the legislation," the HSE explained.
"The length of time an applicant remains on the placement list depends on the number of new applications awaiting approval for the scheme at any given time and the number of applicants currently receiving payment under the scheme. Therefore, the duration of the placement list fluctuates over time."