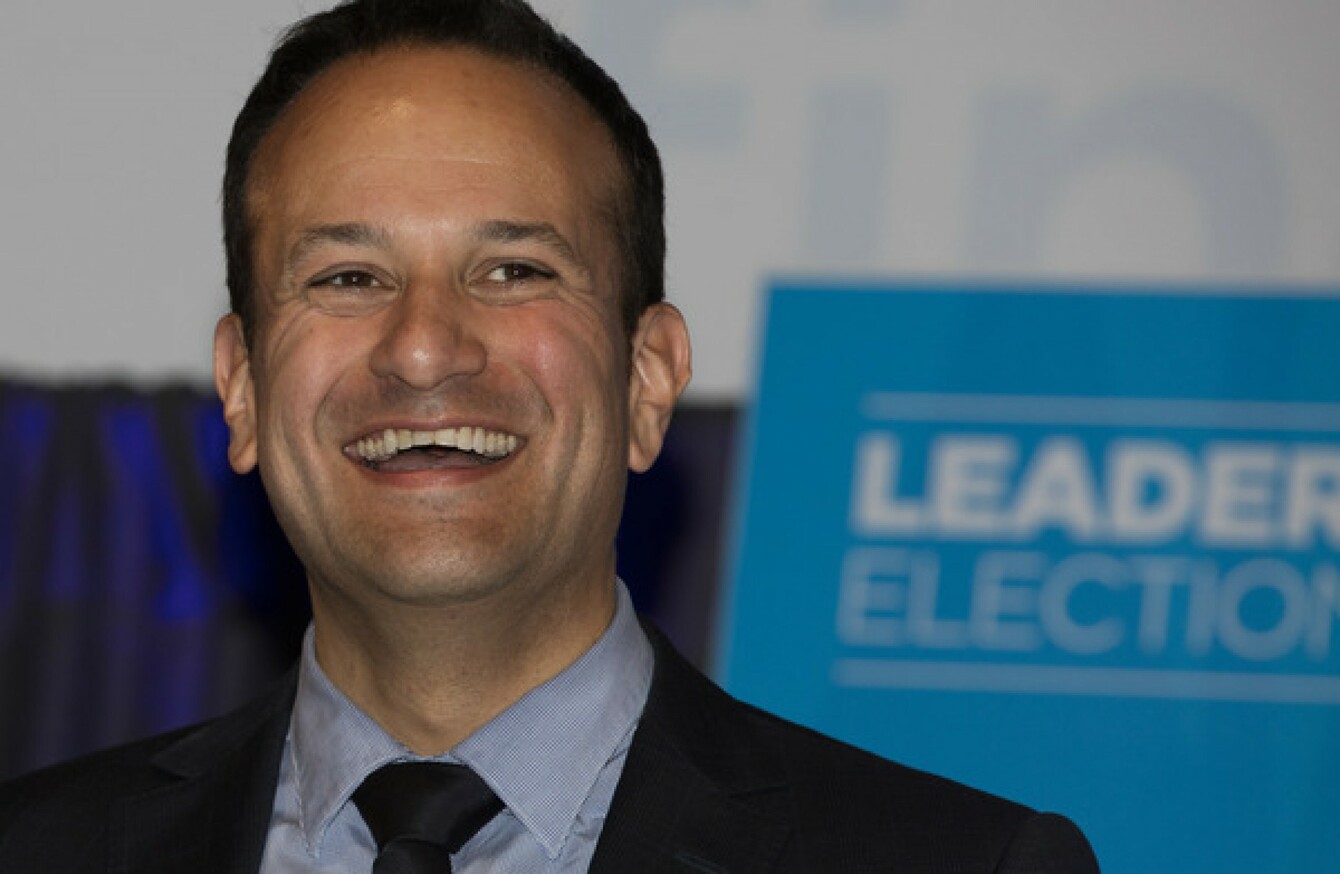 SINN FÉIN'S DEPUTY leader has said that Ireland needs a general election.
Mary Lou McDonald made the comments as Fine Gael leader Leo Varadkar met with the Fianna Fáil leader Micheál Martin this afternoon.
Martin has said his party will abstain in the Dáil vote to make Varadkar Taoiseach next week.
However, McDonald wasn't happy with the private meetings, saying "this is not the way the country should be governed … I think we need an election."
So we're asking, do you think we need an election?