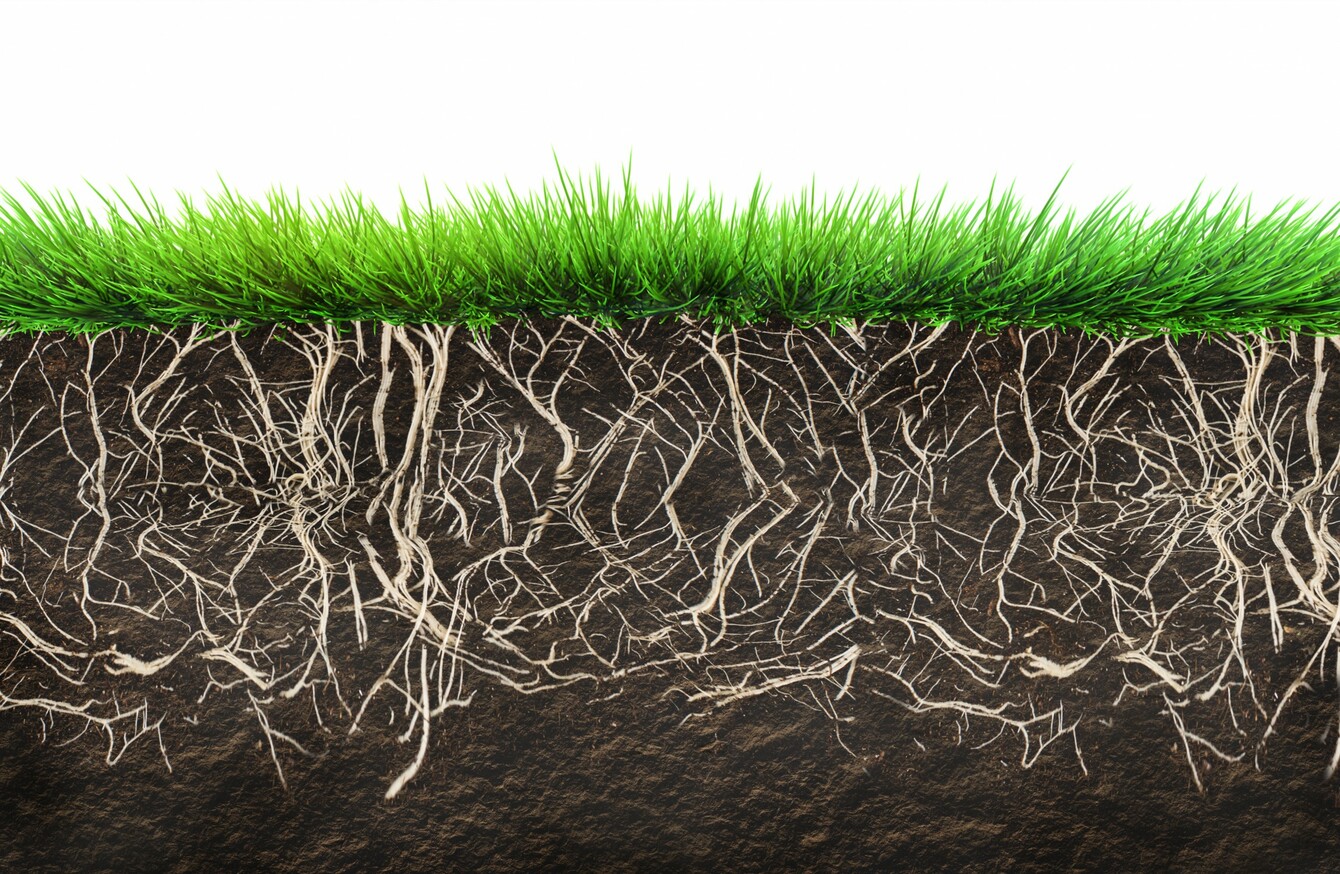 Image: Shutterstock/varuna
Image: Shutterstock/varuna
THE IRISH FARMERS' ASSOCIATION has announced its plans for an overhaul of its management structure.
This follows controversies about the pay and severance packages for its former secretary general Pat Smith and former president Eddie Downey – both of whom stood down in November of last year.
At a meeting last night, the association's council agreed in principle to stand aside to allow elections to be taken two years early.
The body is now expected to hold elections before the end of April for the position of president and all of the IFA's national positions.
Other prominent roles that are set to be filled include the position of deputy president, four regional chairman positions, and the position of national treasurer.
All of these will now only be held for two years, doing away with the four-year terms that are currently in place.
It is hoped that this move will placate the organisation's grassroots members following the pay controversy.
Demonstrations had been planned by the IFA's Galway and Limerick branches to be held outside the organisation's national headquarters in Dublin – but these were subsequently called off following the meeting.
The deadline for nominations for the positions of president close later today.