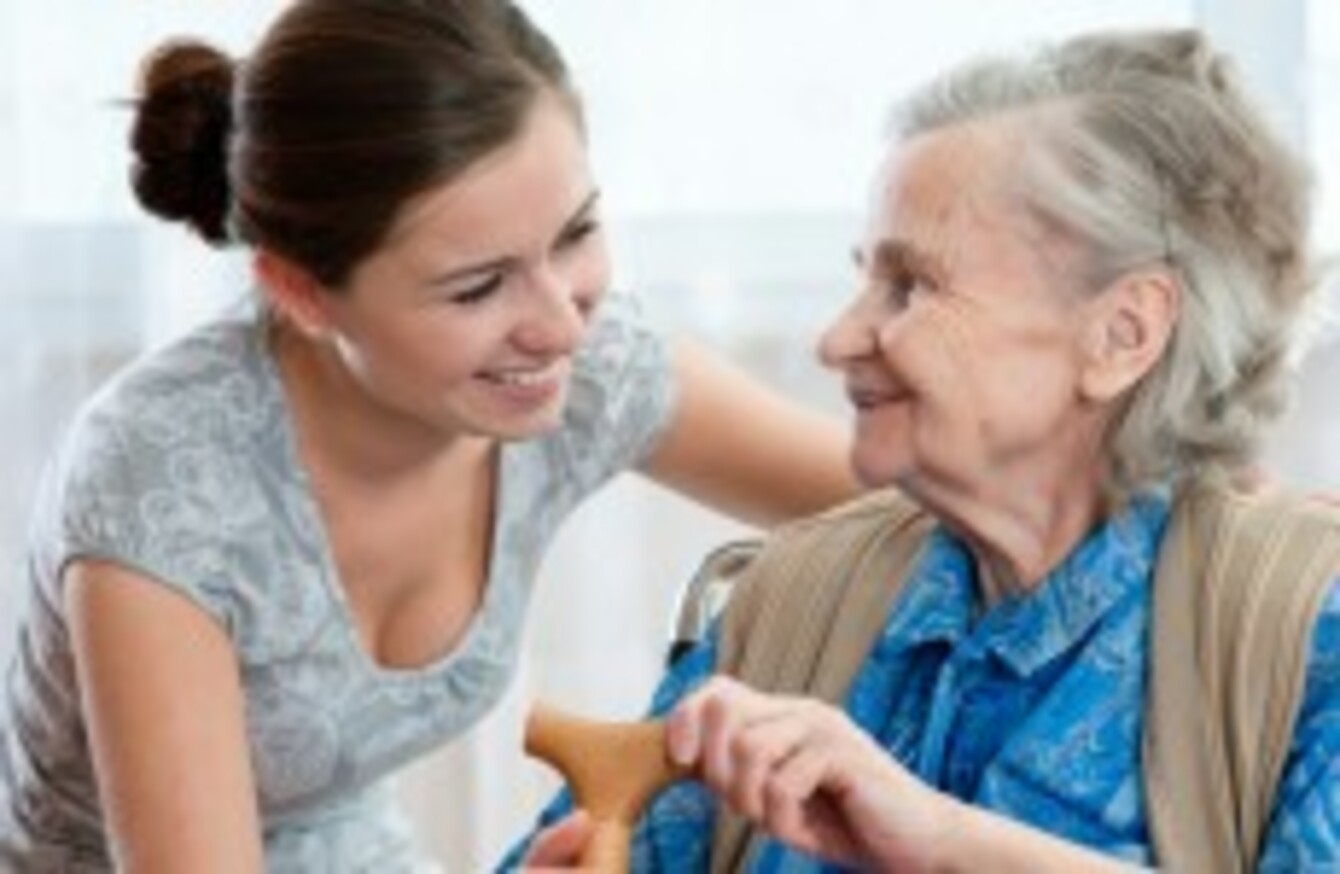 AS WE HEAD into the winter season, the nights are growing longer and it's almost time to take stock of the year.
That means it's the perfect time to do something small to light up the day for someone around you, be that a friend, family member or even a complete stranger.
It could be something as easy and simple as paying for someone's parking, or dropping back their shopping trolley – even giving a genuine compliment to someone who seems a bit down.
We all know how much a random act of kindness can perk us all up.
Everyone has a story of how one person's act of compassion turned their day, week or whole outlook around. So why not pay that feeling forward?
Electric Ireland's Powering Kindness Week – the week where every good deed helps raise money for a good cause – is back. Electric Ireland are asking members of the public to do a good deed and choose a charity to benefit. Click here to see how you can log your deeds.
So, we want you to let us know – what's the nicest thing anyone has ever done for you?