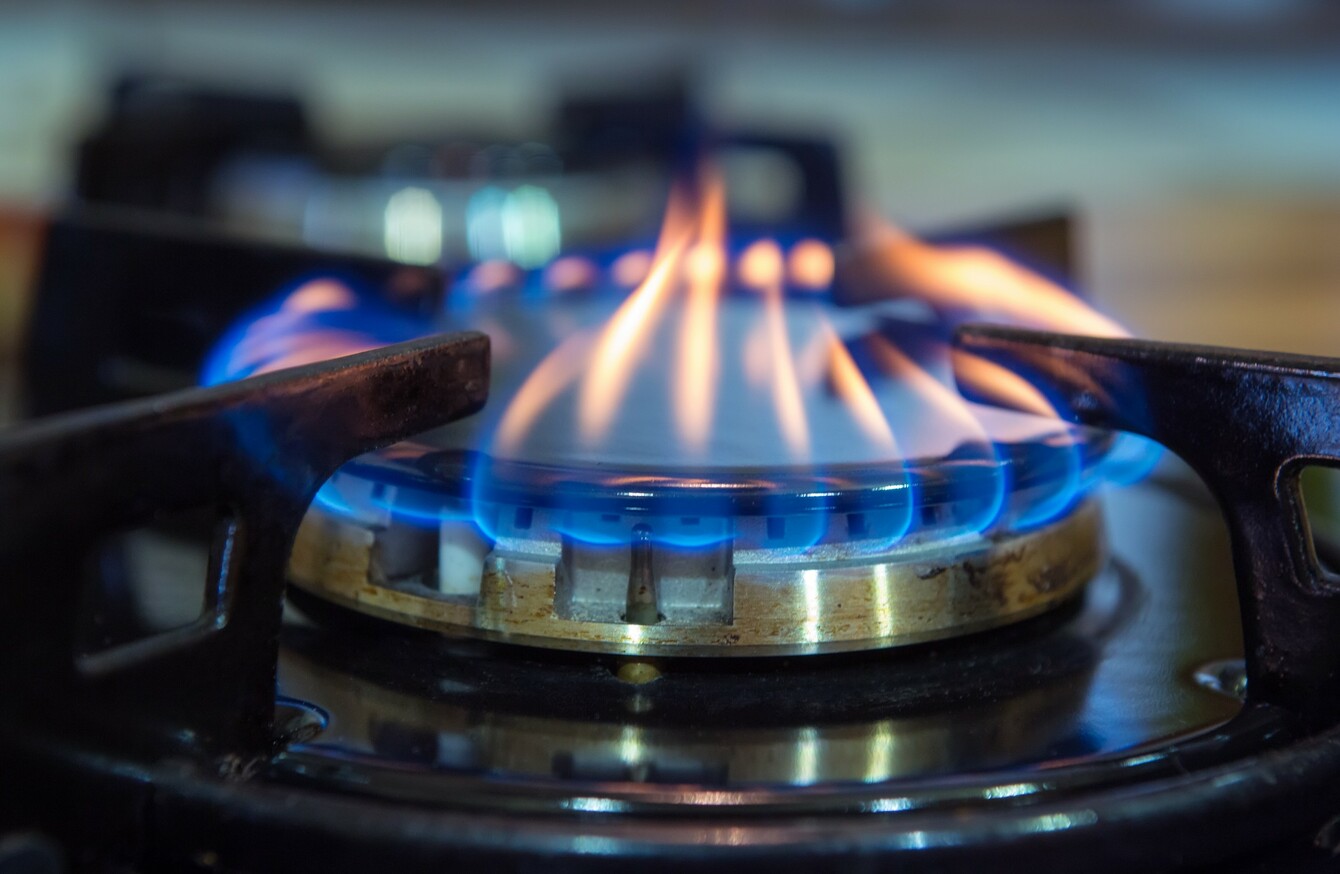 Image: Shutterstock/FotoCuisinette
Image: Shutterstock/FotoCuisinette
BORD GÁIS ENERGY is cutting its electricity and gas unit rate prices for the third time in 20 months.
The energy supplier today announced a 5% drop in its electricity unit rate and a 2.5% drop in its gas unit rate.
It says this will mean it offers the lowest standard electricity and dual fuel prices in Ireland, adding that the move will save a typical dual fuel household €67 per year.
The changes will come into effect from 1 October 2016 for residential gas and electricity customers.
Speaking on RTÉ's Morning Ireland, managing director of Bord Gáis Energy, Dave Kirwan, said Ireland is one of the fastest switching markets:
"Companies like ourselves have to be on our toes. We have to reward our existing customers and we have to give reasons for customers who aren't with us, to come with us."
The company offers existing customers an ongoing 5% discount for payment by direct debit and paperless billing.