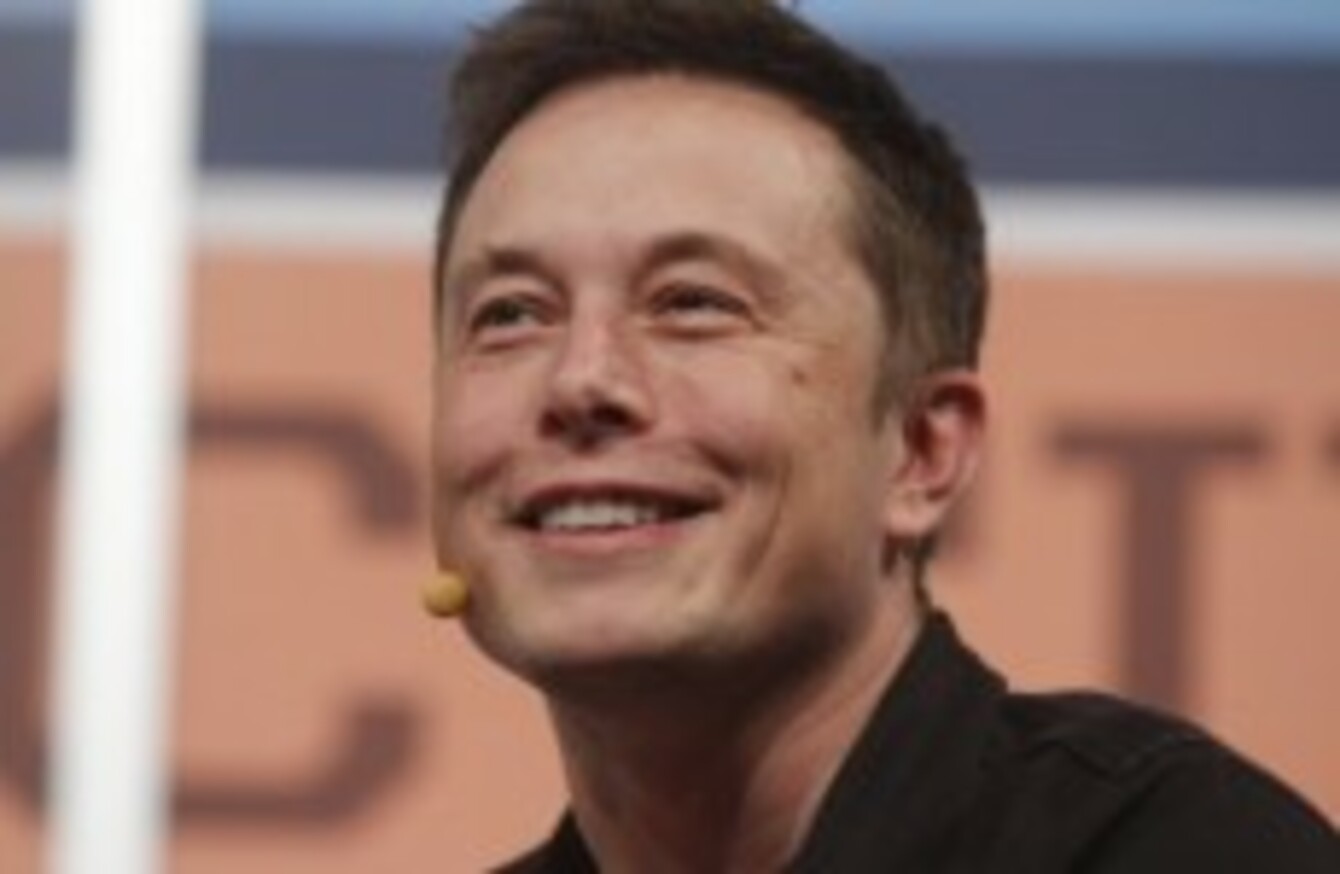 Image: Jack Plunkett/AP/Press Association Images
Image: Jack Plunkett/AP/Press Association Images
ENDA KENNY IS to take part in a "fireside discussion" with billionaire PayPal co-founder Elon Musk.
The discussion, which will also feature entrepreneur and investor Shervin Pishevar, will take place at this year's Dublin Web Summit.
Musk is currently the CEO of SpaceX, the only private company in the world to have returned a space craft from low-orbit flight.
He is also the CEO of Tesla Motors, an electric car company, and SolarCity, a residential solar power provider in the US.
He was one of the co-founders of PayPal, which was sold to eBay in 2002 for $1.5 billion.
The discussion, which will take place at 6pm this Thursday, will be moderated by Mark Little, the Irish journalist who founded digital news agency Storyful.
A last batch of tickets for the summit have been released and are on sale here.