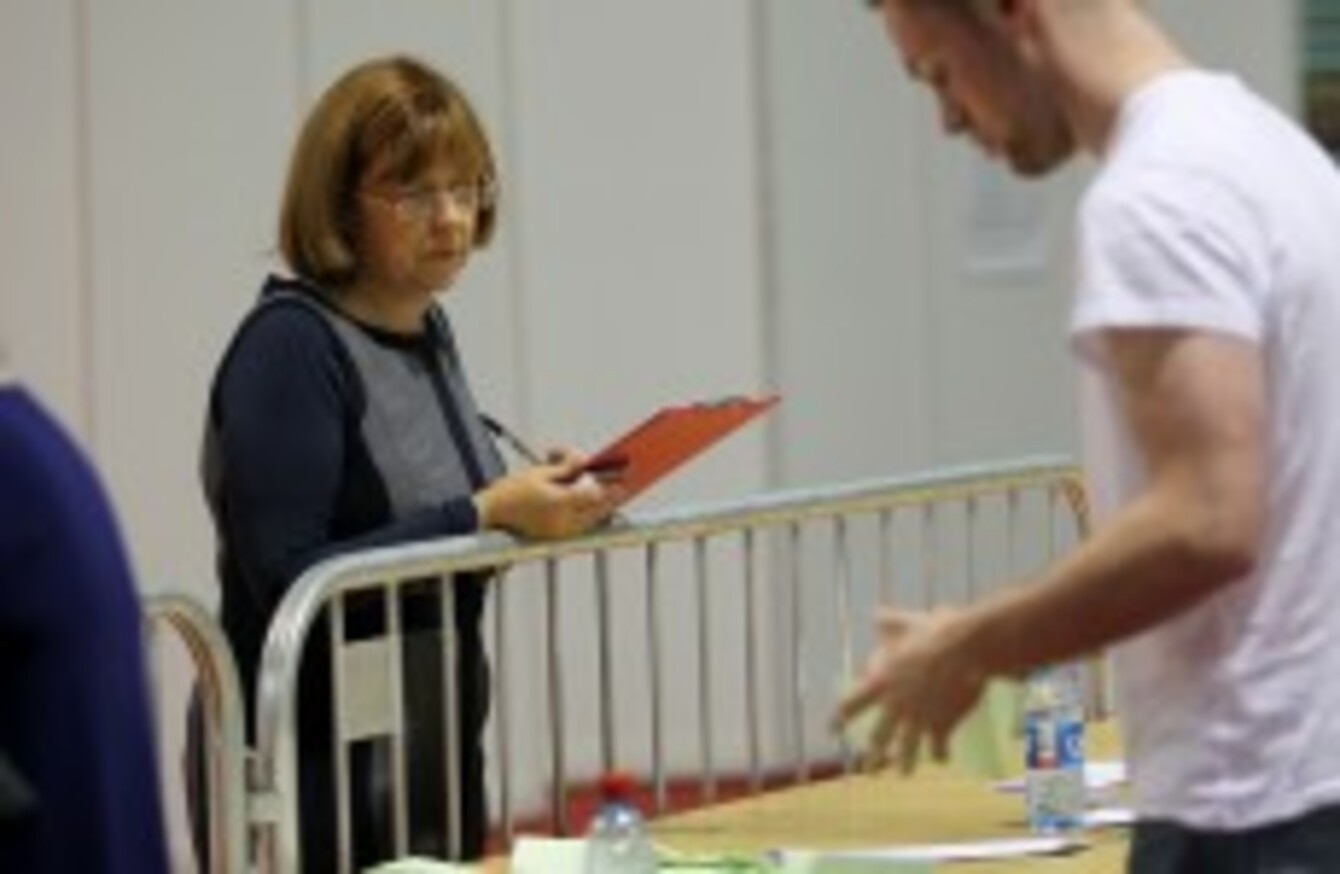 Image: Sam Boal/Photocall Ireland
Image: Sam Boal/Photocall Ireland
A DUBLIN MEP has been refused permission by Israeli authorities to visit Gaza on a diplomatic mission.
In a two-line email received this week, Labour's Emer Costello  - who is leading a group of MEPs on a visit to Palestine – was told by Israeli authorities that it was not their policy to facilitate visits 'which will strengthen Hamas'.
"We were absolutely dumbfounded," Costello told TheJournal.ie.
The refusal of permission was unexpected. The group of MEPs, tasked with maintaining relations between the EU and the Palestinians, had been granted permission to visit Gaza on trips in previous years.
Costello pointed out that 3 TDs visited Gaza earlier this year on a delegation with Christian Aid without any problems, as did Minister of State for Trade and Development Joe Costello earlier this month. Both missions were similar in scope to that planned by the MEPs.
"It appears to be different treatment that is being meted out to members of the European Parliament," said Costello.
The MEPs has planned to visit projects funded by UNRWA – the United Nations Relief and Works Agency which aids Palestinian refugees – which had just had €300 million worth of funding approved by the EU, including food centres, schools, health centres and universities.
"Our primary purpose is to try and monitor events taking place in the region, to work with the Palestinian Authority and to see how we can advance the EU's role," said Costello. "To understand the political issues you need to see what's happening on the ground".
The group had been refused permission once before, 4 years ago, for security reasons which, as Costello pointed out, "can be anything".
"This time it's more political reasons, in the sense that it's to do with a possible endorsement of Hamas," she said.
The MEPs are still going ahead with the rest of their visit to the West Bank and east Jerusalem.