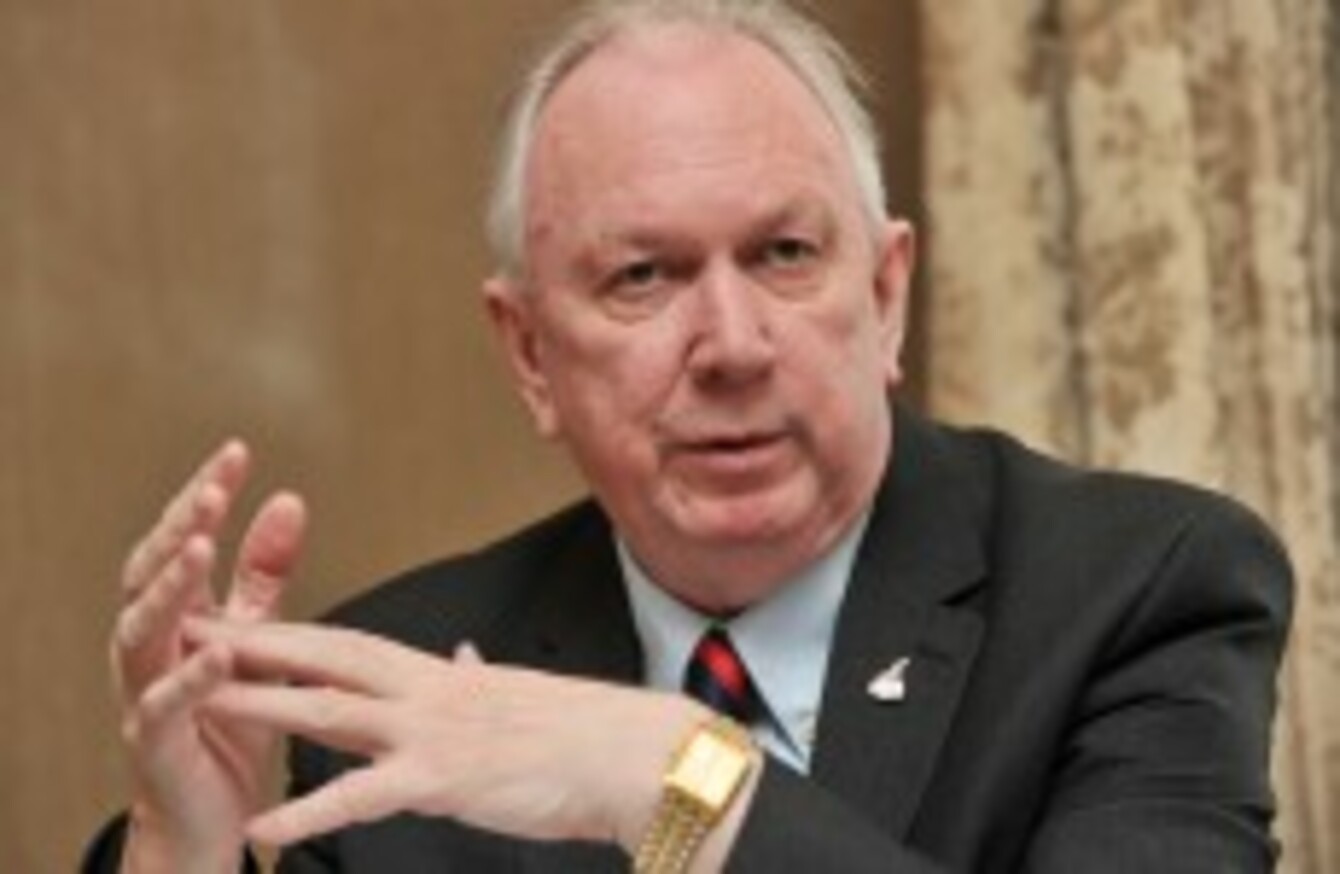 Unite Regional Secretary Jimmy Kelly
Image: Photocall Ireland
Unite Regional Secretary Jimmy Kelly
Image: Photocall Ireland
THE UNITE TRADE union is calling for all unions — regardless of their position on Haddington Road — to join a political campaign against the emergency financial legislation to which workers who don't sign up to the public sector pay deal are subjected.
Regional Secretary with Unite Jimmy Kelly told TheJournal.ie that discussions on setting up an "intensive political campaign" are currently taking place, and that meetings would be sought with the Government to discuss having the FEMPI measures repealed.
Members of the ASTI teaching union — which rejected Haddington Road — have been subject to the FEMPI legislatation since the start of July. The union is currently engaged in limited industrial action, which includes not taking part in meetings that take place outside of school hours.
Education Minister Ruairí Quinn said last month that the teachers faced a "monetary impact" and warned that they would lose protection against compulsory redundancies as a result of their decision.
Kelly contends that the ASTI members are "entitled to the support of all trade unionists" and he said the union movement "won't rest until FEMPI is repealed".
"The recent ICTU conference unanimously passed a motion instructing Congress to vigorously campaign for the repeal of FEMPI," Kelly said.
"Regardless of the stance adopted by different unions towards Haddington Road, the treatment now being meted out to ASTI members – including the recent threat of compulsory redundancies – means that campaign needs to start now."
Kelly said his union would be seeking to set up meetings with the Taoiseach and the Tánaiste to discuss the issue.