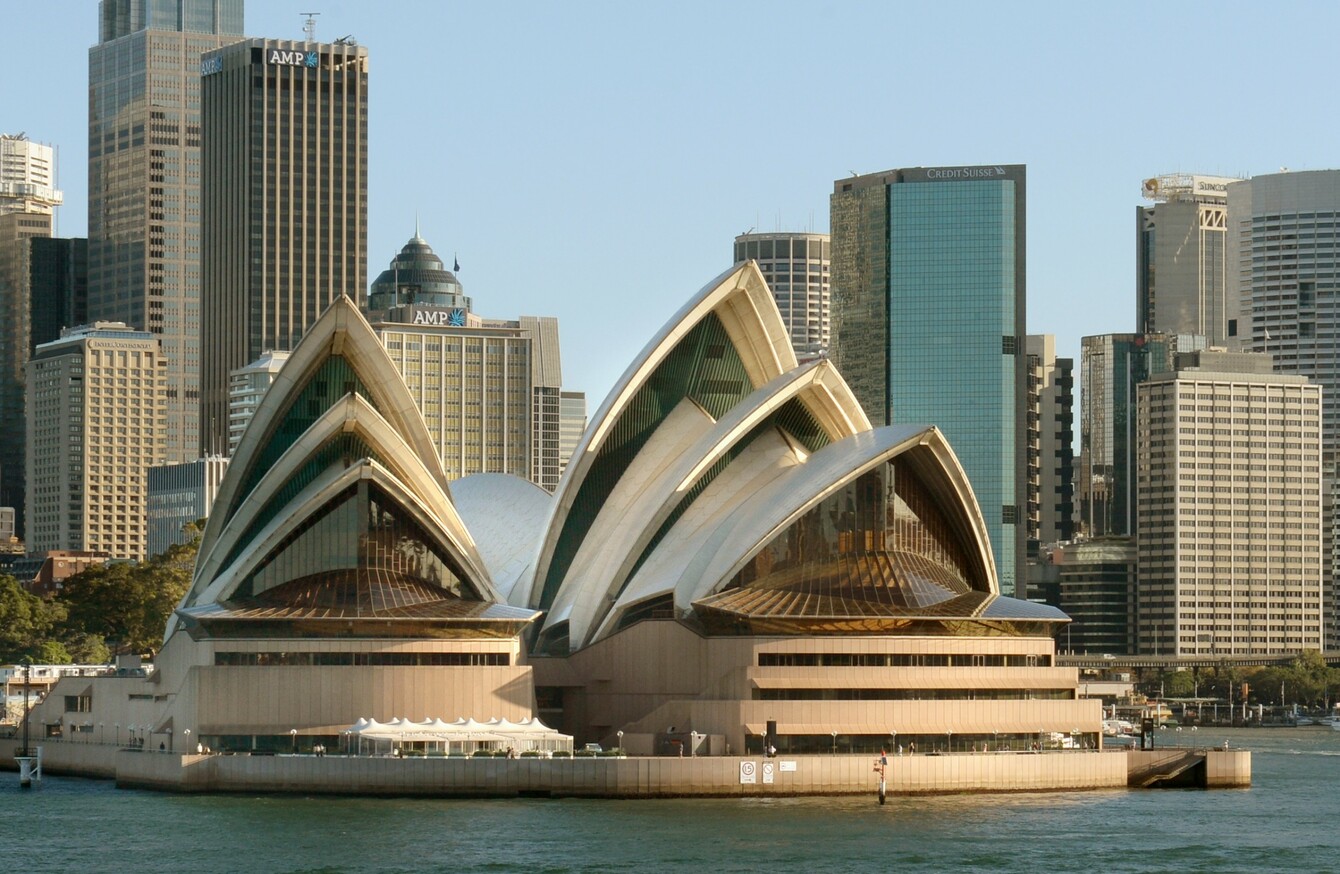 Image: PA Archive/Press Association Images
Image: PA Archive/Press Association Images
PROFESSIONALS RETURNING FROM Australia and Canada are helping to address a shortage in employees in engineering.
A survey of professional jobs has identified that a shortage of skilled people in engineering has reduced and that the sector is now among the best performing in the economy.
The Morgan McKinley Employment Monitor has found that IT, engineering, supply chain and multilingual are the most buoyant sectors for professional jobs this year.
This is, in part, due to to jobs being filled by returning emigrants.
Morgan McKinley Ireland's COO Karen O'Flaherty explains that other sectors, especially financial services, are performing a little slower because of uncertainty in global markets.
"External factors that include slow Euro zone growth, global market uncertainty and Brexit are creating a level of apprehension. This is most clearly reflected in the funds and banking sector where recruitment is static again this month."
The sectors that remain robust and isolated from this uncertainty include engineering and supply chain. The shortage of engineering talent in 2015 has reduced due to the return of professionals mainly from Australia and Canada. We predict the food industry will deliver significant growth in quarter two.
Overall, the survey found that the number of professional jobs on offer in the first quarter of 2016 was slightly down on the same period in 2015.
In total, there were 36,925 job opportunities in the first three months of the year, about 25o less than were available in the same period last year.
Despite fewer jobs being available, there is a greater demand for them with a 4% increase in the number of professionals seeking to fill the roles.
On a monthly basis, the below graph shows that the number of available professional jobs is categorised as consistent rather than growing.