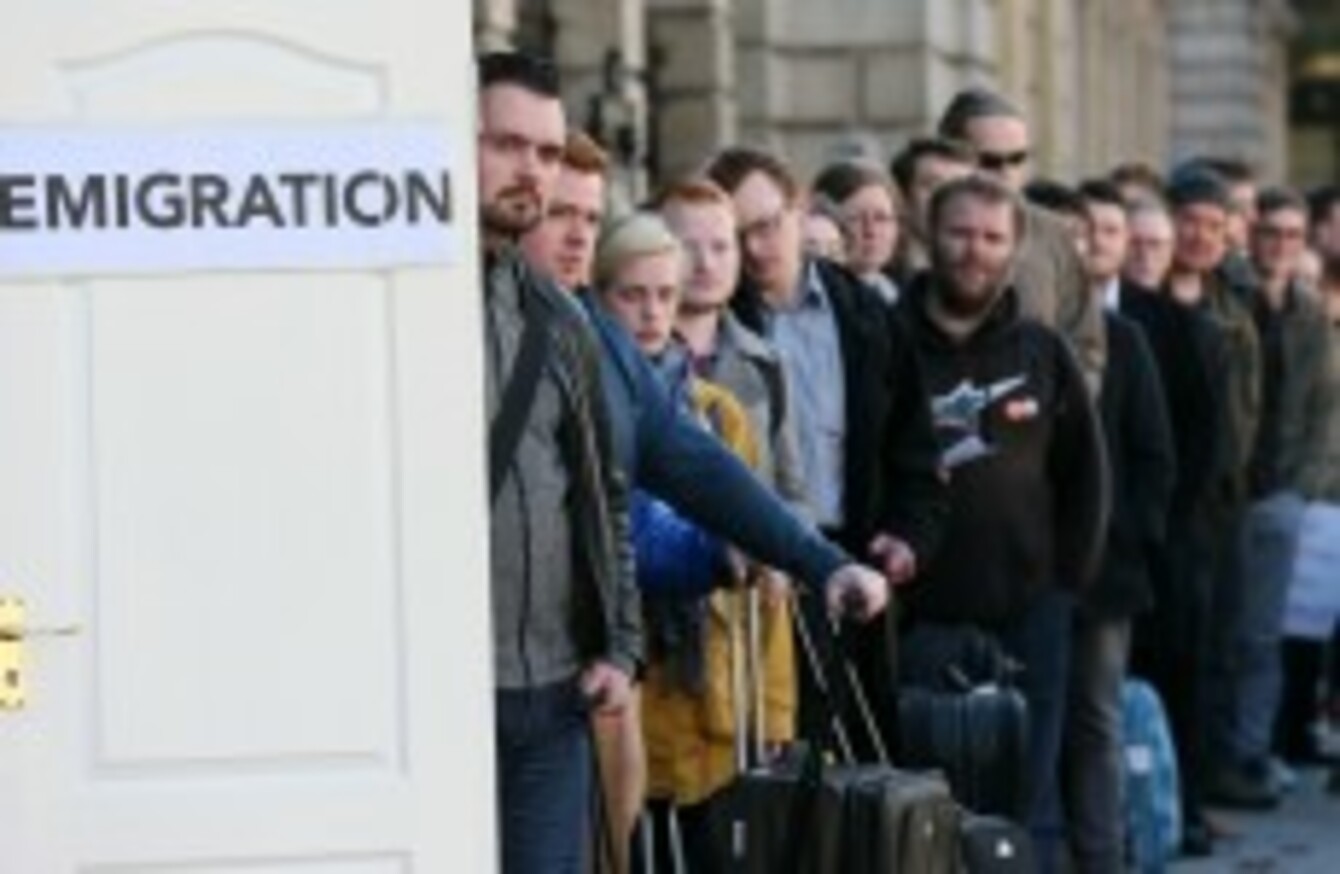 Image: Laura Hutton/Photocall Ireland
Image: Laura Hutton/Photocall Ireland
ORGANISATIONS SUPPORTING IRISH communities in 18 countries across the globe have requested a total of €15.456 million in aid from the government.
This money was requested through the Emigrant Support System (ESP) which provides funding to non-profit organisations and projects to support Irish people overseas.
In response to a parliamentary question from TD Seán Kenny, Minister Eamon Gilmore said that some €104 million has been distributed in the US, Britain, Australia, Canada and further afield since the inception of the programme in 2004.
Gilmore said another aim of the programme is to "facilitate the development of more strategic links between Ireland and the global Irish".
The 2014 funding round for the ESP opened on 15 January this year and closed on 19 February. Gilmore said it was publicised through his department's website and social media accounts and through the various embassies.
The department also promoted it in local newspapers and radio programmes, particularly in centres with significant high Irish populations such as Britain, Canada and Australia.
This year, Gilmore said 390 applications for funding were been received from organisations in 18 countries. Though the funding requested totals some €15.456 million, the allocation for this year is €11.595 million. The 390 applications for the programme are now being processed.
In the year to April 2013, total emigration reached 89,000. A survey last year found over 300,000 people left the country since 2009.