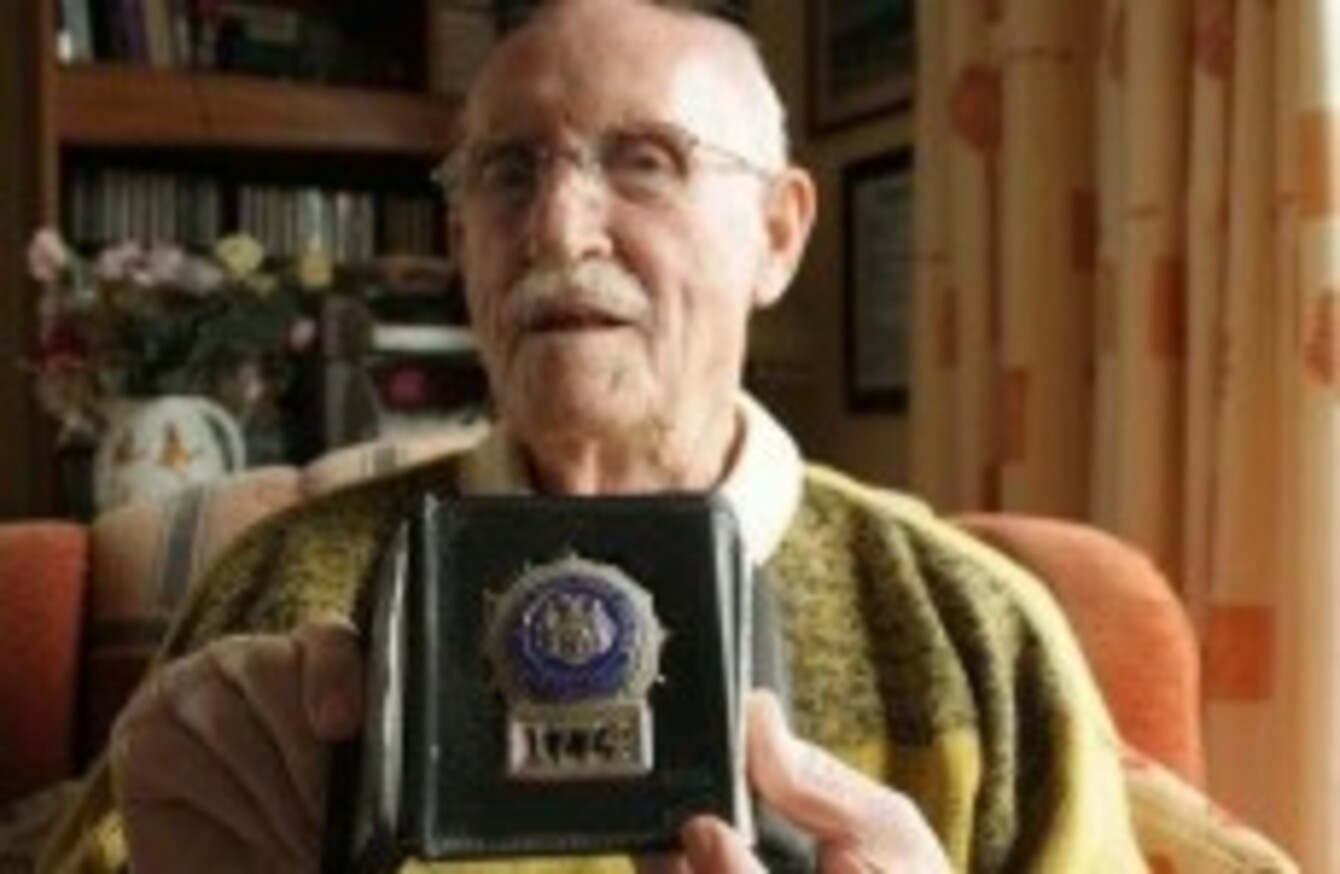 Image: RTÉ Radio One
Image: RTÉ Radio One
IT'S QUITE THE story – involving a young Donegal man, the Mafia in 1970s New York, a 100kg drug seizure, a tainted NYPD career, and a 10 year jail sentence.
An RTÉ Radio One documentary tells the tale of now-80-year-old Ballyshannon native. Recorded in Donegal and New York over three months in the summer of 2013 tells of emigration, corruption, loyalty and regret which linked a small town in North West Donegal with was, at that point, the the biggest drugs bust in US history.
Peter Daly – Good Cop/Bad Cop, tells of how the young Daly was sucked into the mob underworld after emigrating to America and becoming a police officer.
The new documentary examines Peter's life in Ireland, his service in the Korean War and his NYPD career, as well as featuring exclusive interviews with ex cop Frank Serpico (famously portrayed by Al Pacino in Serpico;, Bob Leuci the cop who lifted the lid on NYPD corruption; and Joseph Jaffe who joined forces with Rudolph Giuliani to prosecute Peter and other members of his unit.
First broadcast on RTE Radio 1 on September 14th 2013, listen back: here.