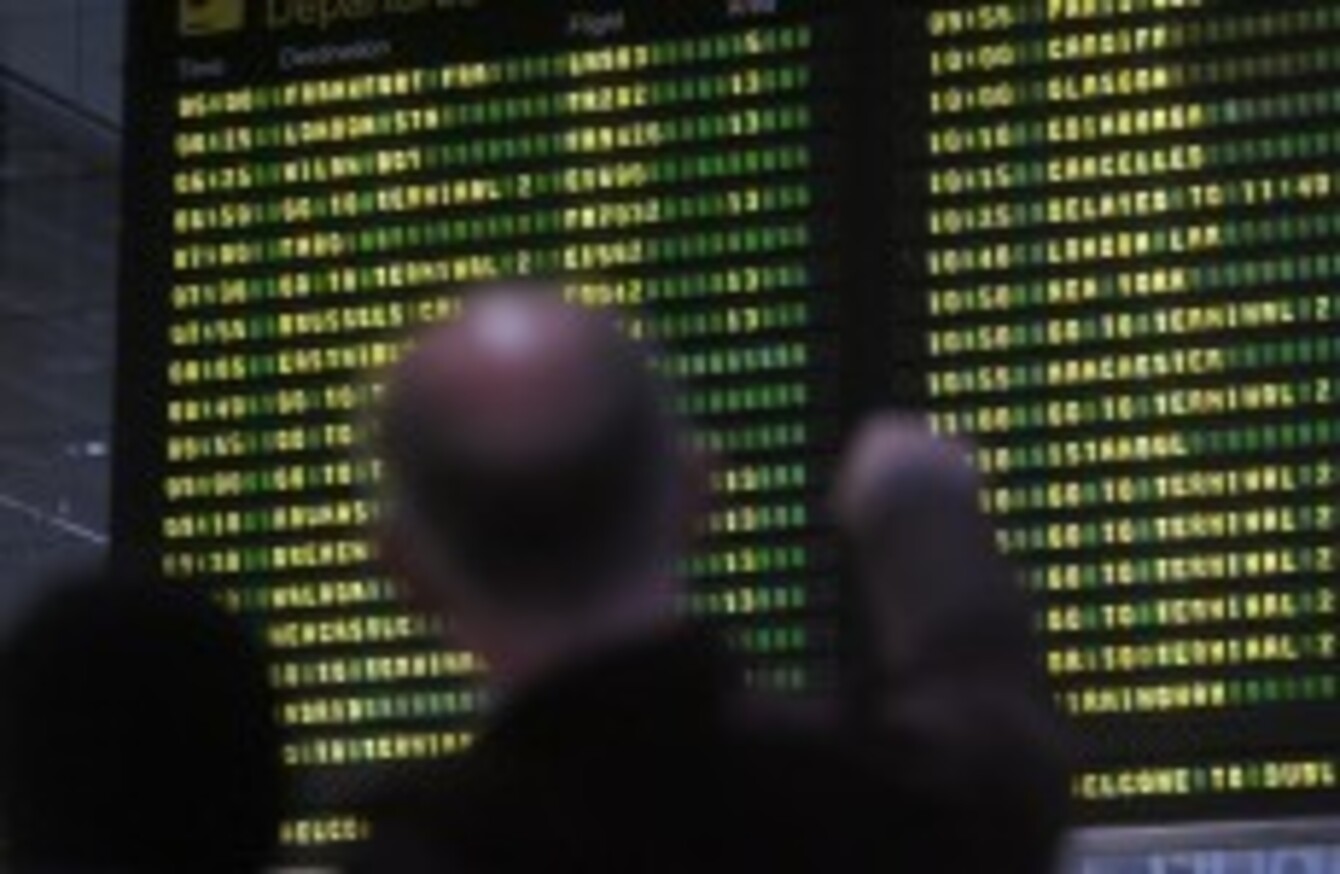 Image: Laura Hutton/Photocall Ireland
Image: Laura Hutton/Photocall Ireland
IRISH MAMMIES ARE more likely to be depressed if their children have emigrated.
That is the finding of a new report by the Irish Longitudinal Study on Ageing (TILDA).
The report shows that the mental health of mothers suffered as a consequence of the emigration of their children during the recession.
It also showed that mothers experienced increased depressive symptoms and greater loneliness than mothers whose children did not emigrate.
The researchers found, however, that with the exception of fathers aged over 65, fathers did not suffer an equivalent decline in mental health following the emigration of one or more of their children.
In the year ending April 2006, 36,000 people emigrated from Ireland. By 2009, when data collection for TILDA began, this number had doubled to 72,000 with numbers peaking at 89,000 in 2013. These high rates of outflow meant that a large number of TILDA participants saw their children emigrate.
Dr Irene Mosca of TILDA says that the report shows the effect on those left behind.
"Emigration is often discussed in terms of the people who leave, but our study shows that there are also real impacts on the people left behind."