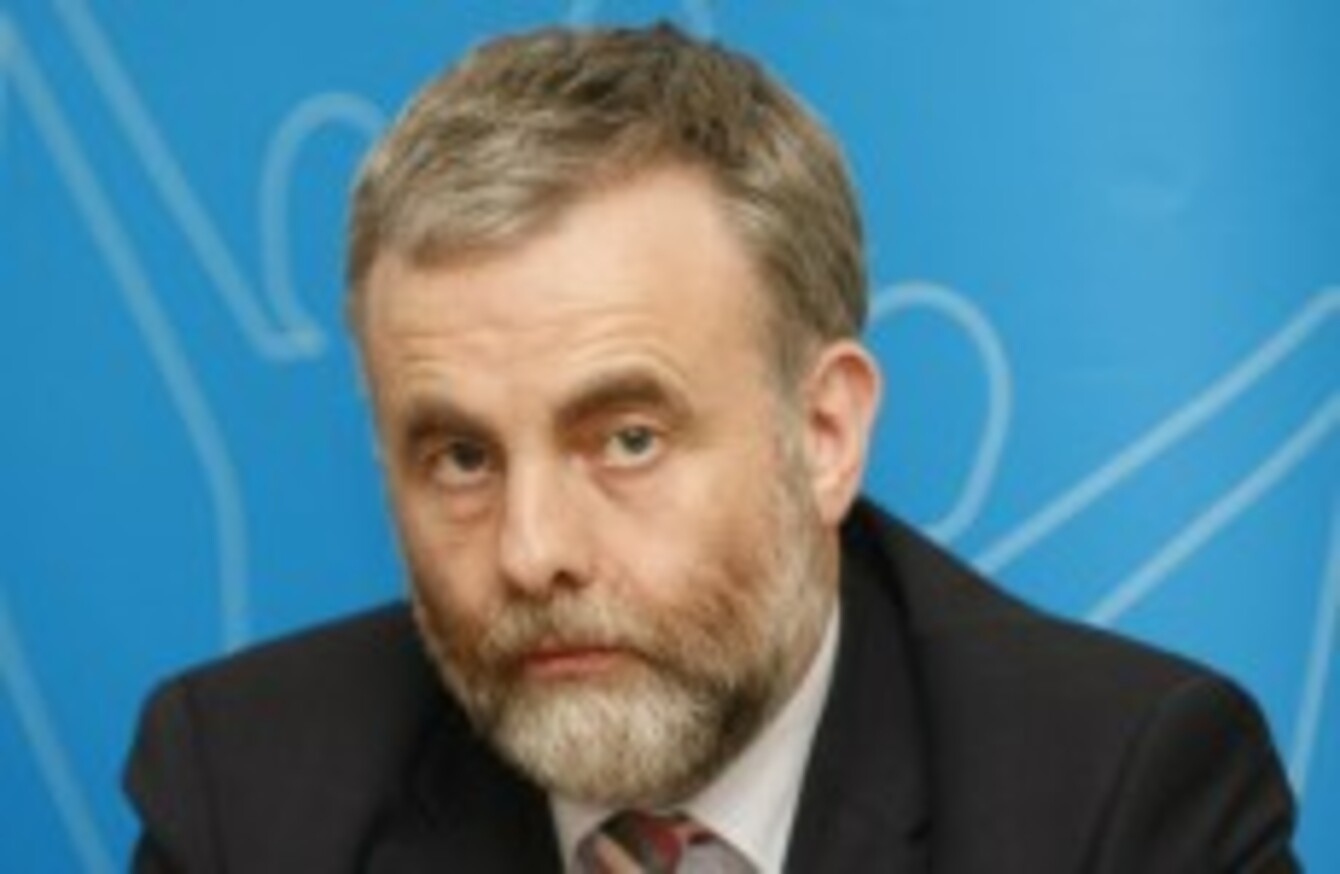 SIPTU's Jack O'Connor dismissed a wage-freeze
Image: PA
SIPTU's Jack O'Connor dismissed a wage-freeze
Image: PA
GLEN DIMPLEX Chief Executive Seán O'Driscoll is calling for a five year wage freeze in order to restore competitiveness.
O'Driscoll said that Germany had benefited from strong economic growth through wage restraint.
Today, Willie Slattery, head of investment services company State Street in Ireland, said the Croke Park agreement isn't capable of delivering the scale of savings needed.
O2 Chief Danuta Gray also called on the government to give certainty to workers. She asked the government for decisions to be made about tax cuts in order to provide clarity for the future. She said that "confidence is very low" in the economy at the moment.
However, this morning SIPTU chief Jack O'Connor ruled out a wage freeze. Speaking on Morning Ireland, O'Connor said: "The last thing we need is a five-year pay freeze."
"We're all the time hearing about the sacrifices workers are making but there's nothing being said about what is going to be done to help workers."