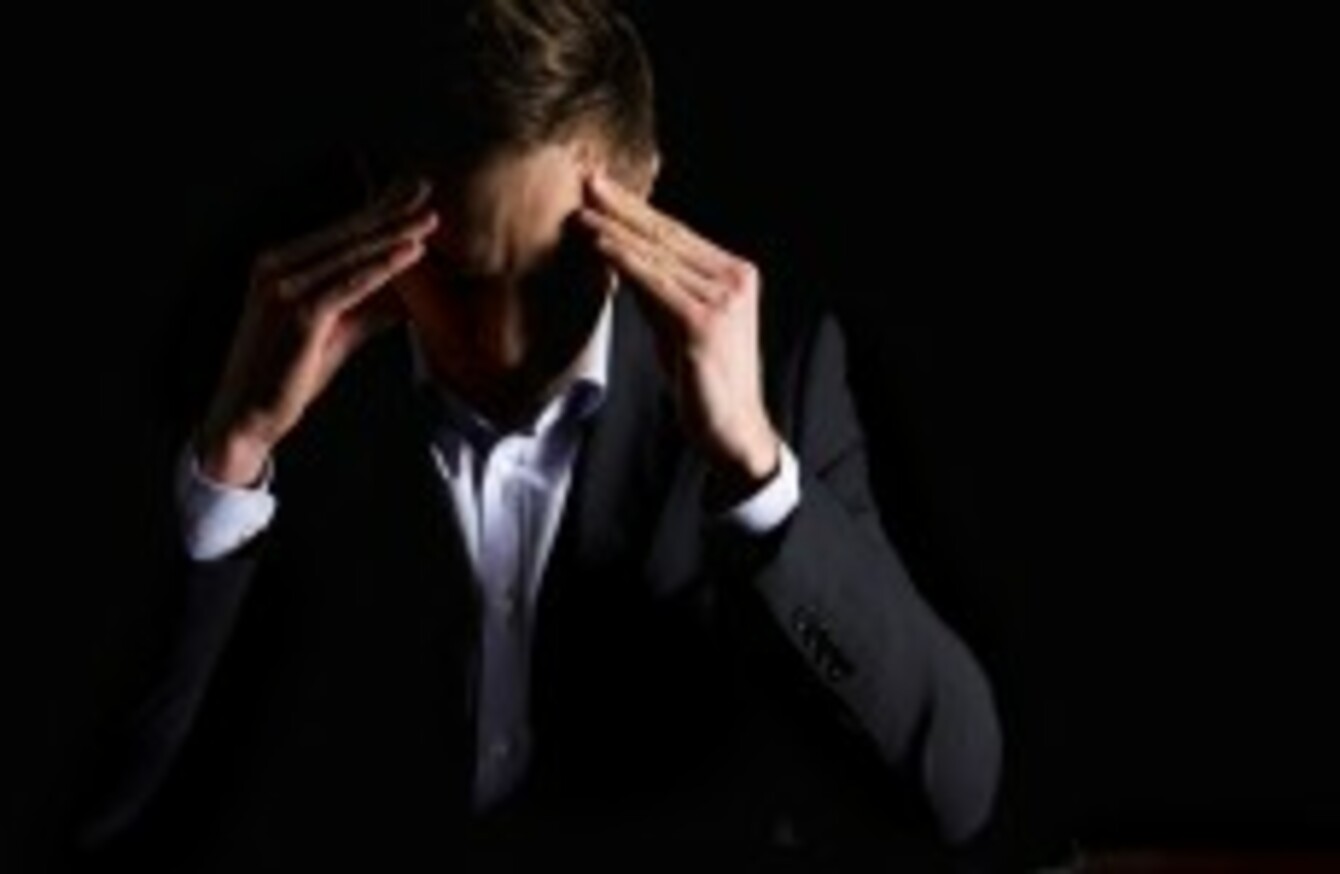 Image: Shutterstock/Lichtmeister
Image: Shutterstock/Lichtmeister
A MAN WHOSE health deteriorated as a result of his treatment at work was constructively dismissed, the Labour Court has ruled.
Daniel O'Reilly, a former technician with Swords-based facility management company Acuman, now in liquidation, resigned his position in October 2013 after being made to feel "isolated and under constant surveillance".
His employment was described as uneventful until he was ordered to attend a four-and-a-half hour disciplinary meeting to discuss allegations including failure to complete timesheets and answer phone calls, as well as unsatisfactory work.
The claimant refuted the claims made against him, saying he had only ever been unable to answer works calls and texts when he was driving, and that he had never been made aware of any issue with his work.
The claimant also said he was not in a position to fully complete some timesheets as he had not been provided with a job number for certain tasks, and that he had explained this in a note attached to the relevant documents.
In evidence, O'Reilly said a manager at the disciplinary meeting had provided little information about the complaints and repeated accusations until the claimant agreed with him.
Allegations
Later that month, a line manager emailed the claimant to ask why he had been late on three consecutive days.
O'Reilly said he was delayed on only one of those days, when he had been caught in traffic on the way to meet a client, but that he had notified both the client and helpdesk of this in advance.
His line manager told him to make up the time by working through lunch, which he did, but he said he felt picked on and told the helpdesk that he would not be in the following day.
The same manager had previously told the claimant's colleagues that he was "not committed to his job" as he could not work overtime hours after moving to Cork, where he lived on weekends.
A new member of staff was also told to watch him "like a hawk", O'Reilly claimed.
Grievance
In a letter to the claimant the next week, the company's HR manager apologised for the length of the disciplinary meeting and said no further action would be taken.
They agreed to both meet the claimant's supervisor the following day to try to resolve their differences.
However, O'Reilly was unhappy with the outcome of their meeting and decided to instigate a formal grievance complaint.
After he was transferred to the company's head office, where he said he was given only small jobs to do, the claimant took sick leave for work-related stress and subsequently decided to resign.
He felt the grievance procedure was a "whitewash" as no witnesses were called, but he continued to engage in the process even after his employment ended.
The managing director offered him his job back in February 2014, but the offer was rescinded after O'Reilly said he would only return to the position if his grievances were addressed.
Ruling 
In a recent judgement, the Employment Appeals Tribunal (EAT) said it accepted that the claimant's treatment "caused a deterioration of his health which made it impossible for him to maintain his trust" in the company.
The EAT found that the claimant was "fully justified" in rejecting the second contract of employment offered to him.
It ruled that O'Reilly had been constructively dismissed and awarded him a total of €20,199.42 under the Unfair Dismissals Acts, 1977 to 2007.