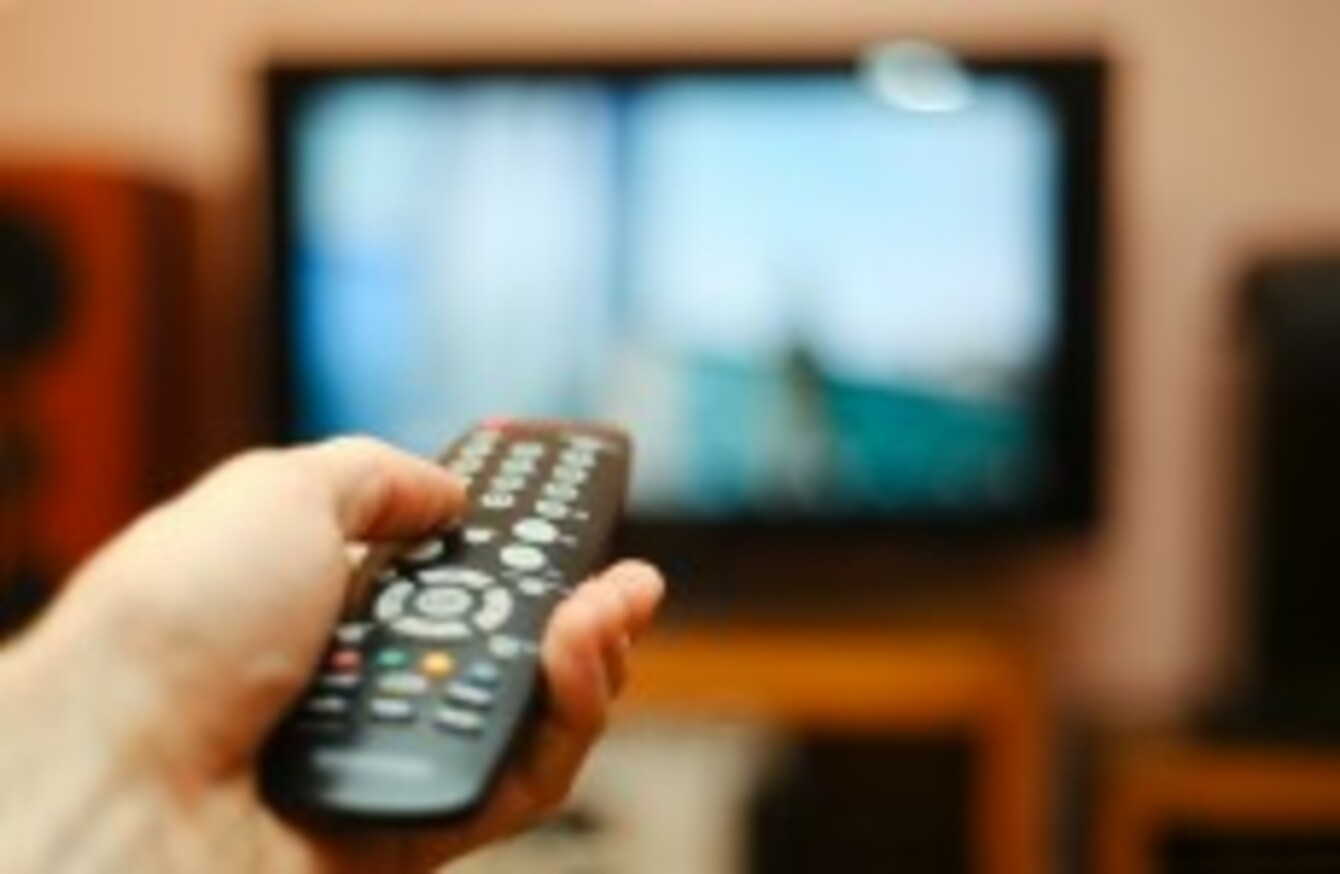 Image: Shutterstock/Concept Photo
Image: Shutterstock/Concept Photo
A FORKLIFT DRIVER who was fired for watching a video clip of a football match during a night shift has been awarded €17,500 for unfair dismissal by the Employment Appeals Tribunal.
Shane Dempsey was dismissed from stove manufacturer Boru Stoves after over two years of employment with the company.
A director of the firm had caught him watching the social media clip with a colleague, who admitted to playing the footage on a plasma screen normally used in the operation of a machine.
A general warning about unauthorised internet use had been issued to staff several weeks before the incident.
Dempsey was called to the director's office the following day, less than three weeks before Christmas, and handed a prepared letter of dismissal.
The former machine operator denied ever using the internet at work and said he only watched the clip after his colleague called him over to the screen.
He was not notified of the meeting in advance or informed of his right to appeal the decision.
He was also not allowed to bring representation to the meeting.
In a recent judgement, the tribunal ruled that the claimant was dismissed without fair procedure.