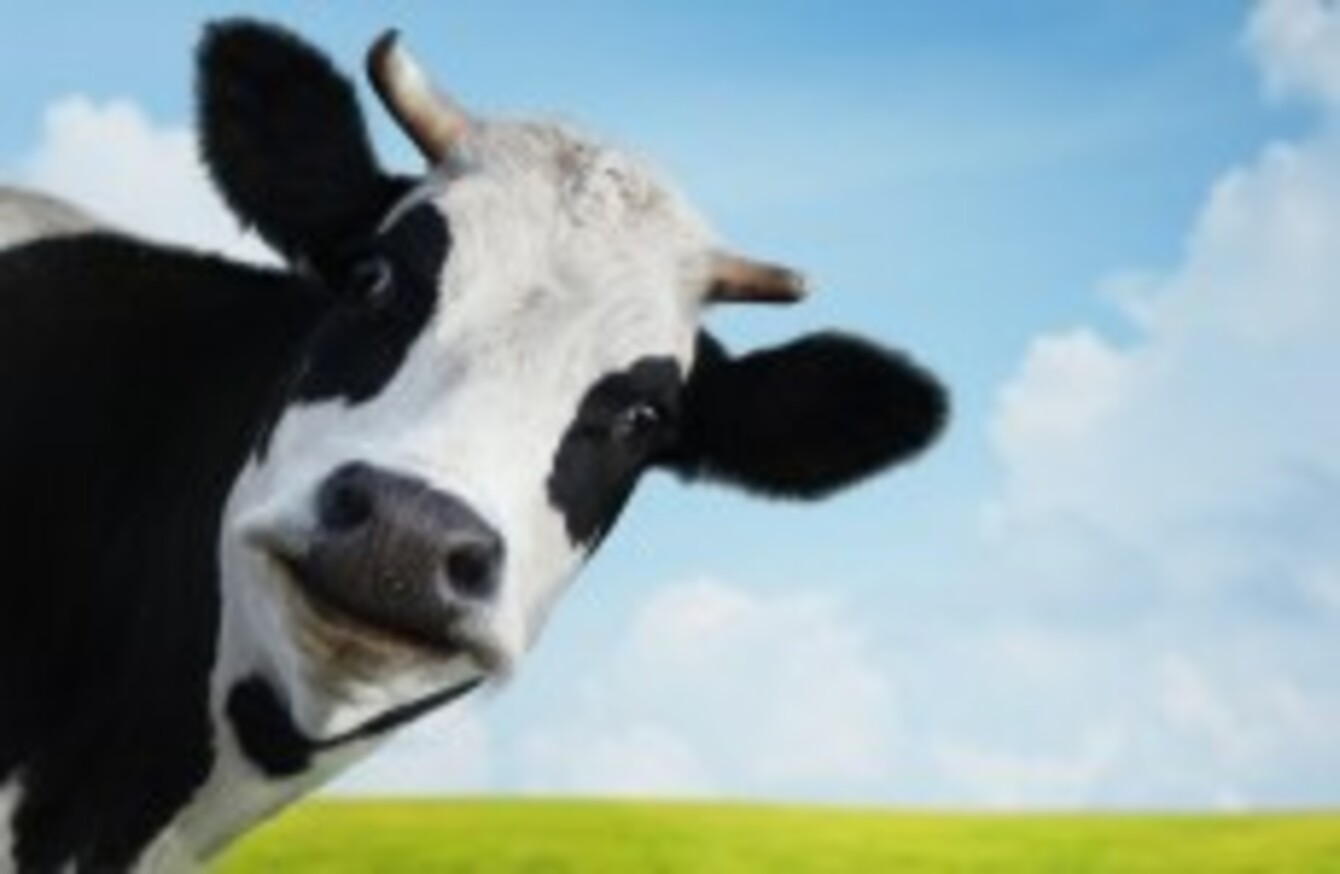 Image: Shutterstock/Dudarev Mikhail
Image: Shutterstock/Dudarev Mikhail
ENDA KENNY HAS again defended the use of the party whip system, saying nothing would get done in the Dáil if there was no cohesive structure in place.
Kenny has in recent years faced calls, even from within his own party, to loosen the whip system amid claims that the government has too much control over the legislature.
The Taoiseach was speaking in the course of a wide-ranging interview with Tommy Marren on Midwest radio this morning which largely focussed on issues in his constituency of Mayo.
Asked for his views on the recently-elected Roscommon South-Leitrim TD Michael Fitzmaurice, Kenny noted Fitzmaurice's views on the party whip system and his calls for it to be abolished.
Kenny poured scorn on the idea using two interesting analogies:
"Like, if your [Tommy Marren's] director came in every Monday morning on this Midwest radio station and said: 'I think we'll start playing country music from 10 to 12 and we'll do a bit of current affairs from 2 to 3…' If nobody knows what the programme schedule is then you're not going to have listenership.
"You can't have a system that you don't know where the plan is clear. For instance, like, Michael's [Fitzmaurice] a farmer, he knows the cattle business very well. But if you go to your local mart and there's no structure to get the cattle into the ring then you have a fight every morning."
Eventually bringing it back to the Dáil, Kenny said that if a system of no party whip was applied in the chamber nothing would get done done.
"If the whips arrive into the Dáil at half 10 in the morning and say I think we'll discuss Afghanistan or Pakistan or Irish Water or whatever you want, and everybody disagrees and you get nothing done. You've got to have a structure that works.
#Open journalism No news is bad news Support The Journal

Your contributions will help us continue to deliver the stories that are important to you

Support us now
He said that the Dáil rules had been changed to allow opposition parties and TDs to have private members' business and ways to ask ministers questions and claimed:
"Most of the business in the Dáil is wide open for all of the opposition members."
He later added that any government has to have a clear plan and added: "It cannot be worked if there is no cohesion between the parties elected."