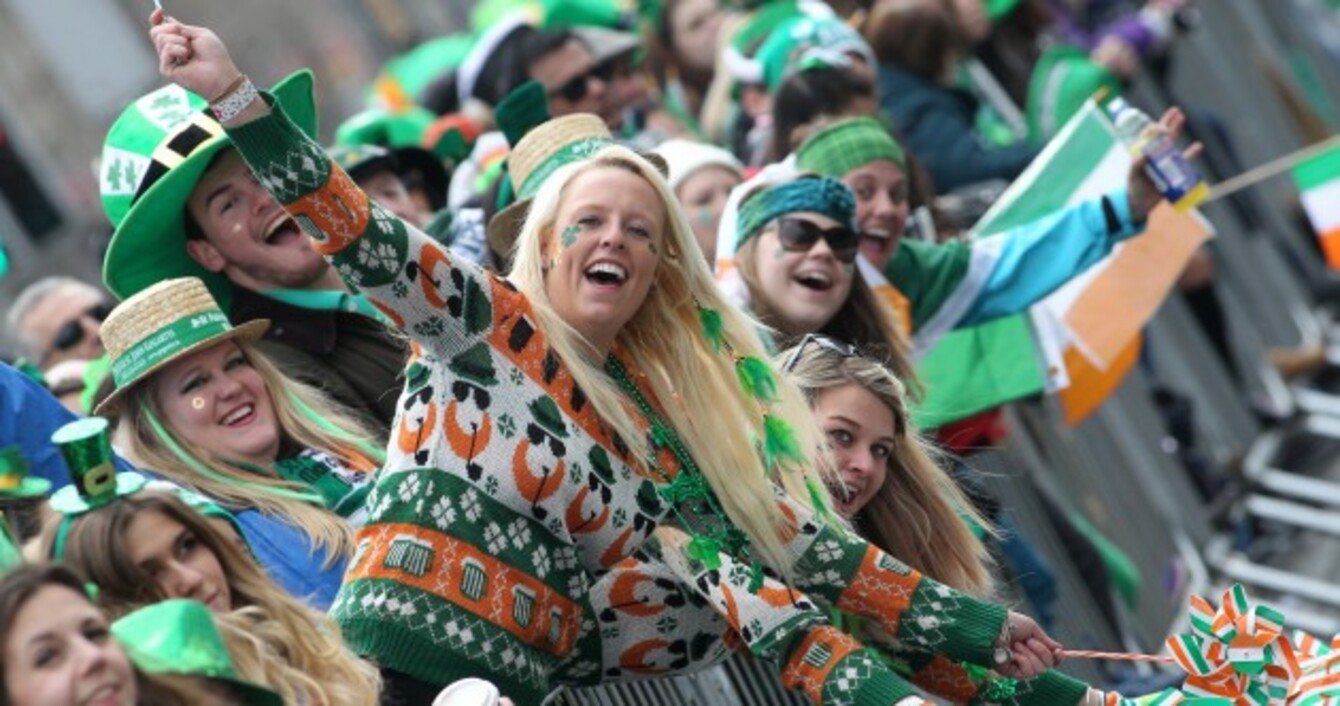 St Patricks Day parade in Dublin.
Image: sam boal
St Patricks Day parade in Dublin.
Image: sam boal
IRELAND WILL NOT be getting an official Independence Day, according to Taoiseach Enda Kenny.
The idea of formally recognising the 21 January (the date the first Dáil sat in 1919) has been suggested by Fianna Fáil Senator Dr Keith Swanick this week.
This was the date of the very first meeting of the first Dáil and the Declaration of Independence. Members of the first Dáil met in the Round Room of the Mansion House, Dublin.
However, Swanick ruled out that it would be marked as a public holiday.
TheJournal.ie asked Enda Kenny this week if he would be in favour of marking an Irish Independence today.
Well, we have our day – it's the 17 March. We are one of the few countries internationally to have a day that is ours and it is recognised globally now in so many cities around the world. There is the greening of The Great Wall, the greening of the Eiffel Tower, of the London Eye, the Niagara Falls or wherever, and we are very proud of that.
I am happy that we have one day – it's the 17th of March – and Irish people all over the world are recognised for being proud of their day.
While there might not be an Irish Independence Day, Kenny said the success of the 1916 commemorations means we can now look to how Ireland might mark other centenaries, such as the divisive Irish Civil War.
The Taoiseach said he was very proud of how people conducted their business during the centenary commemorative events.
The move towards the decade of centenaries – moving through the 1918 elections, the War of Independence, the Civil War and all of that, are sensitive issues.And I've made this point before, they were brought to my attention by former minister Jimmy Deenihan that we have time and scope now as a mature nation to see can we arrive now at an appropriate, sensitive but all all-encompassing method of commemorating all of those who died in that Civil War, who were either pro or anti treaty.

I think we have sufficient creativity and imagination in our people to be able to do that.