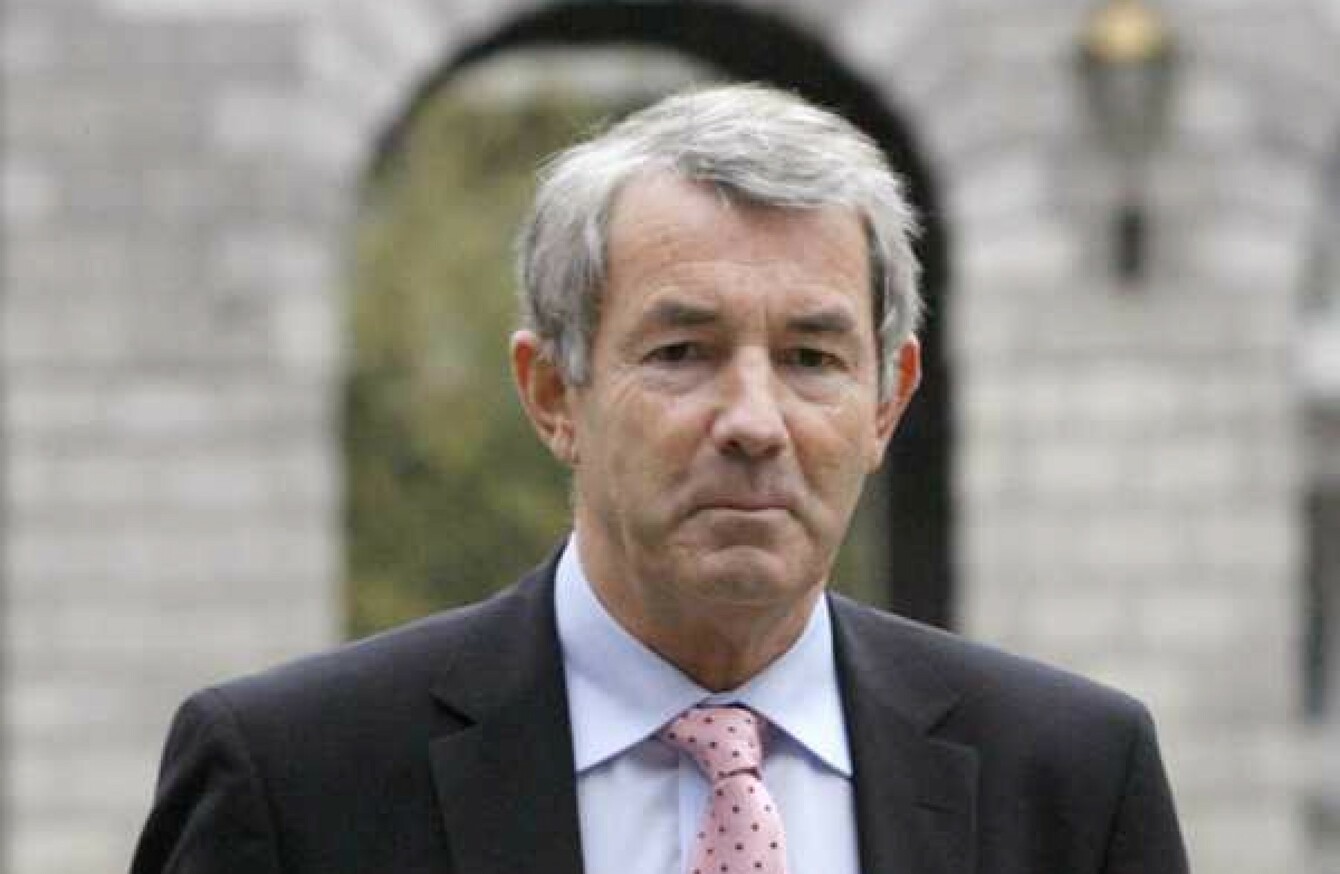 Image: Sam Boal/RollingNews.ie
Image: Sam Boal/RollingNews.ie
TAOISEACH ENDA KENNY has ruled out going into government with former minister Michael Lowry.
Speaking on RTÉ's Morning Ireland, Kenny made a strong commitment that should Fine Gael lead the next government, Lowry, his former cabinet colleague, would have no part of it.
I will not have any dealings with Michael Lowry – or any other independent.
Last month, Kenny had repeatedly failed to rule out doing business with the controversial Tipperary TD when asked about who would be making up the next government.
"My proposition is for the return of the Fine Gael – Labour government," he said this morning.
We've had a journey of five years of very difficult decisions. The country is making real progress. The reason I'm in politics and in this studio is to be able to continue that kind of work in interests of all our people.
Kenny also committed to publishing any deal between Fine Gael and independent TDs if that eventuality arises.
Pressed by host Gavin Jennings on his government's failure to tackle Ireland's two-tier healthcare system, Kenny conceded that his party "didn't fulfil our promise".
Defending his record, he said that "foundations" had been put in place, and that universal healthcare would be delivered in the lifetime of the next Dáil.
The Taoiseach was also defensive when pushed by the host on his being absent in the media at certain crucial moments. He insisted: 

Gavin, Gavin, Gavin, Gavin, this is absolute rubbish. I am available and will participate in all the debates that you have on RTÉ and every other television station. I have a list from here to Stoneybatter of all the interviews that people want me to do. I have a great story to tell.