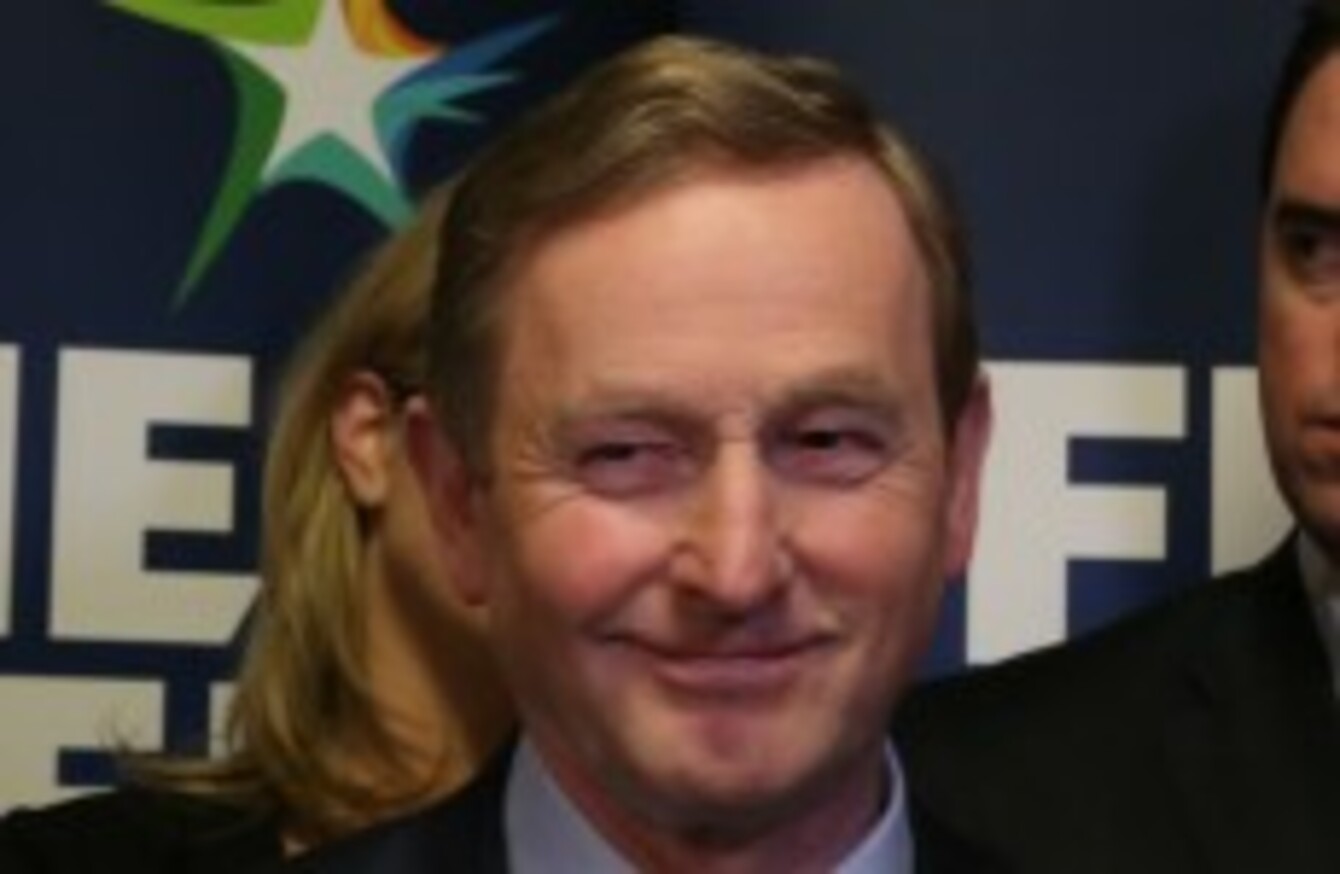 Enda Kenny
Image: Sam Boal/Photocall Ireland
Enda Kenny
Image: Sam Boal/Photocall Ireland
ENDA KENNY SAYS he's satisfied that he has complied fully with the investigation into the circumstances surrounding the departure of the former Garda Commissioner Martin Callinan.
The Taoiseach said that he was "very happy" that he had cooperated with the Commission of Investigation set up to examine the circumstances surrounding Callinan announcing his retirement a year ago.
The matter is being investigated by the former Supreme Court judge Nial Fennelly amid claims from opposition TDs that Kenny sacked Callinan following revelations about secret recordings at garda stations.
Kenny has repeatedly refused to confirm if he was recalled to give evidence to Fennelly or disclose the nature of his contact with the commission, saying it would be illegal to do so.
However, he told RTÉ's Today with Seán O'Rourke that he was satisfied he had complied with his responsibility in writing and at the Commission itself.
"I am very happy that I have complied fully as I should with my responsibility both in writing and at the Commission of Investigation," he said.
"Obviously when the judge presents his report I will have that report published in accordance with the law."
Asked if he had any concern that the issue could bring him down as Taoiseach, Kenny insisted:
I am very happy that I have complied here fully with my responsibility. Obviously, be clear on this, the only people I can sack in the country are ministers.
When comparisons to former taoiseach Bertie Ahern's issues with the Mahon Tribunal were made, Kenny said that the tribunal "ran for years", and rejected claims of hypocrisy.
On other issues, Kenny would not be drawn on people having water charges taken from their wages if they refuse to comply, saying it would be a matter for legislation due after Easter.
He said not all expectations on spending could be met in the Budget later this year and insisted repeatedly that the mistakes of the past would not be made when it comes to economy.
Kenny said he expected to banks which had returned to profitability to pass on interest rate reductions to mortgage holders, but indicated the government would not directly intervene.
He said it was his intention to hold the general election next year and on possible future coalition partners, he said: "I am not going beyond Fine Gael and Labour."