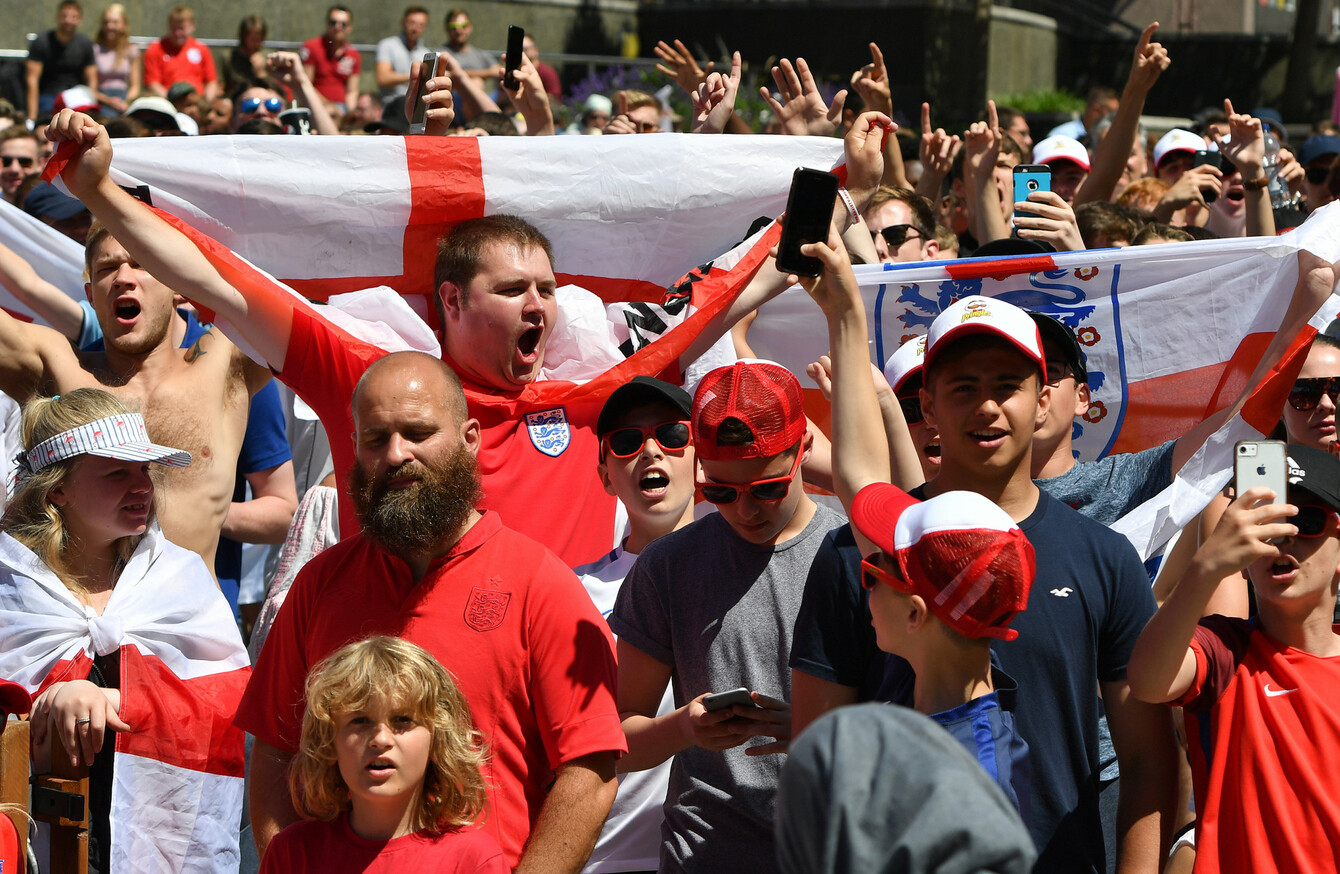 Image: Anthony Devlin via PA
Image: Anthony Devlin via PA
IT'S THE POLL we never thought we'd write but here we are.
England are into the last eight of the World Cup and Sweden stand in their way of a semi-final spot.
Some want our neighbours to win the whole thing, others want to see them crash and burn as soon as possible.
So, this morning we want to know: Do you want England to win the World Cup?

Poll Results:
I hope the Swedes bate them (4263)
Lose the final on penalties (2454)