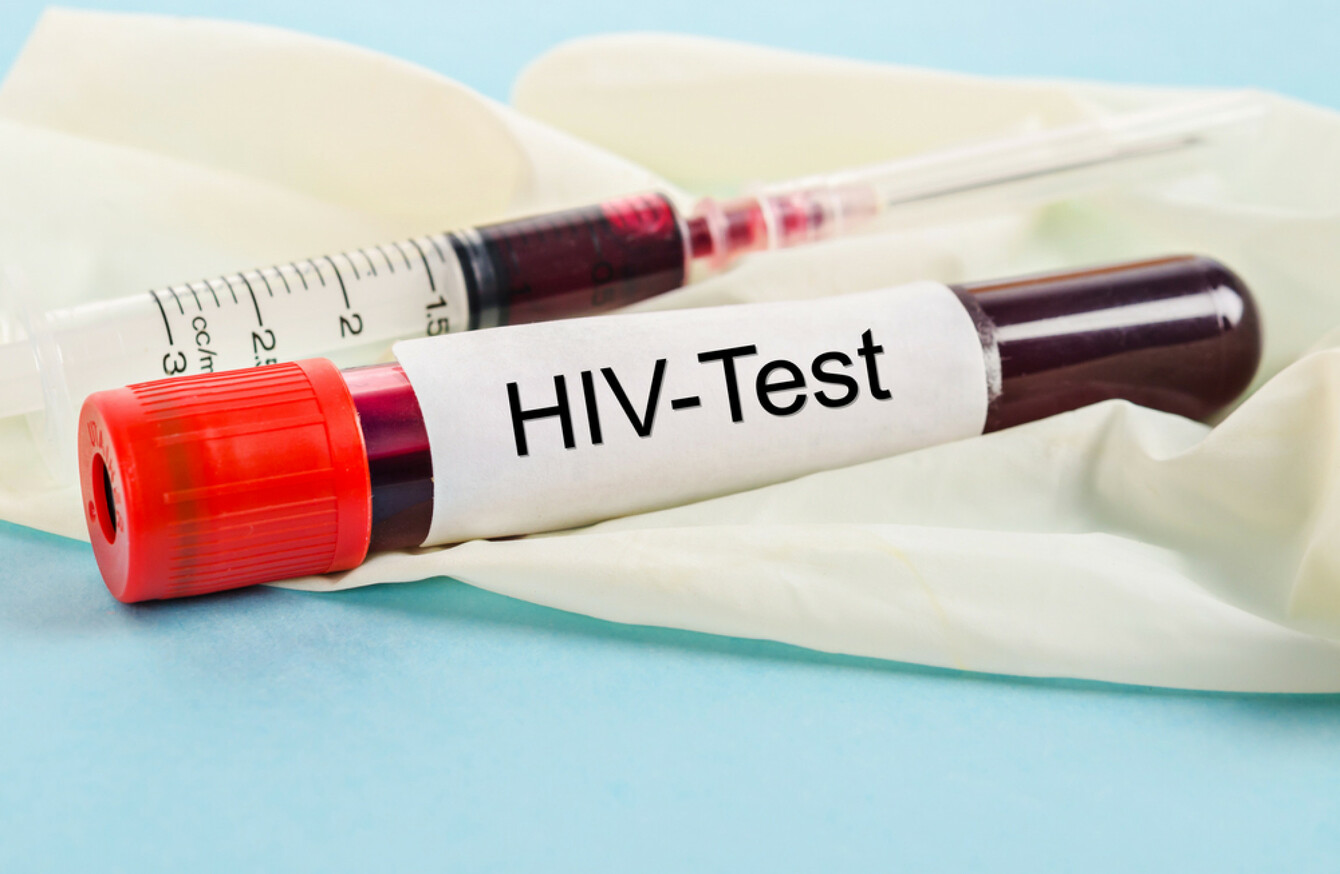 Image: Shutterstock/Room's Studio
Image: Shutterstock/Room's Studio
AN ENGLISH MAN who deliberately infected at least five sexual partners with HIV has been convicted of causing grievous bodily harm today.
Darryl Rowe, 27, was also convicted of five counts of attempting to cause grievous bodily harm with intent following a trial at Lewes Crown Court in East Sussex.
The court heard how Rowe carried out what was described as a "campaign of unprotected sexual activity" following a HIV diagnosis in Scotland in April 2015.
Later that year, Rowe moved to Brighton and over a four-month period had sexual relationships with eight men in the area, all of whom he met online.
After an initial interview with local police, Rowe was bailed with a requirement to live outside Brighton.
However, after he moved to Berwick-upon-Tweed in Northumberland, he went on to have unprotected sex with another two men, using a pseudonym to ensure they did not find out his identity.
Prosecutors said that if men did not engage in unprotected sex with him, Rowe would sabotage the condoms and send them mocking messages afterwards.
Lied
His victims asked whether he had HIV and, each time he was asked, he lied and told them he was HIV negative before insisting on unprotected sexual intercourse. On occasions where the men insisted that Rowe use a condom, he deliberately sabotaged them.
Nigel Pilkington, from the Crown Prosecution Service, said:
"Rowe embarked on a deliberate campaign to infect other men with HIV after being told of his positive test. He had been advised to notify all sexual partners of his HIV positive status.
"He repeatedly lied to his victims, telling them he did not have the virus, and even stated in police interviews that he was HIV negative.
"Where his victims would not engage in unprotected sex, Rowe deliberately sabotaged the condoms he wore and afterwards sent the men abusive and mocking messages.
"The CPS presented a compelling case to the jury, demonstrating how Rowe knew exactly what he was doing and intended to do serious harm to his victims. They bravely came forward to report what had happened to them and, thanks to their support, we have been able to bring Rowe to justice."
Rowe will be sentenced in due course.