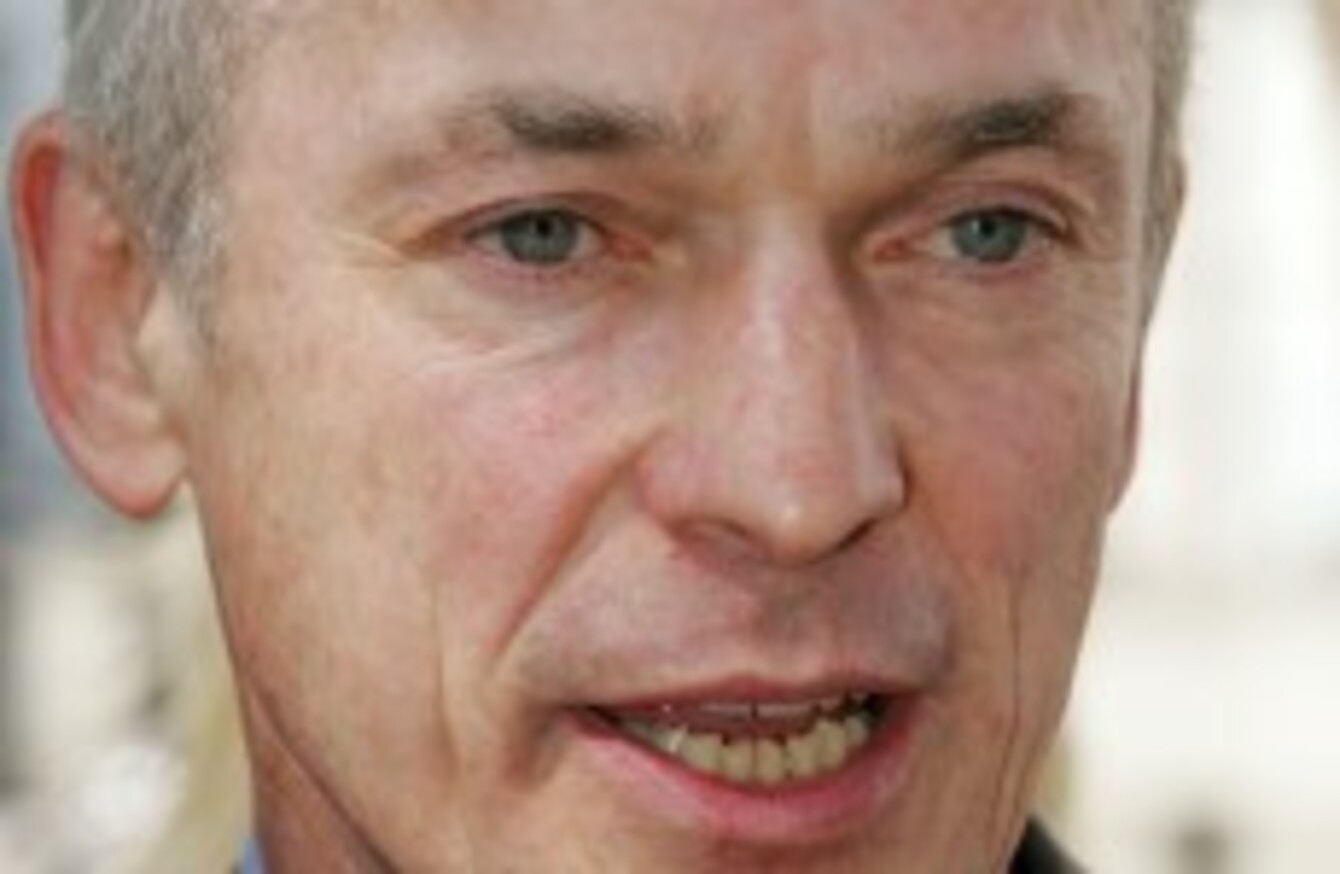 Minister for Jobs, Enterprise and Innovation Richard Bruton TD
Image: Sam Boal/Photocall Ireland
Minister for Jobs, Enterprise and Innovation Richard Bruton TD
Image: Sam Boal/Photocall Ireland
BUSINESS DEVELOPMENT MANAGERS are to be appointed to 37 Community Enterprise Centres across the country as part of a €2million programme.
The announcement was made by the Minister for Jobs, Enterprise and Innovation, Richard Bruton TD, today, who said it relates to a key commitment under Action Plan for Jobs 2012.
A total of €1.6million of funding has been allocated to support the management infrastructure within the national community enterprise centre network, which is managed by Enterprise Ireland.
Enterprise centres
The centres forecast that the employment of a business development manager will help them achieve an increase of 848 employees by 2014 in the businesses they support.
The people appointed to these positions will be responsible for managing Community Enterprise Centres and driving entrepreneurship locally. The Centres will be judged against a range of metrics in return for the funding granted.
Their responsibilities include:
Facilitating and providing business development programmes and training courses
Facilitating companies to graduate from the centre once their employment levels rise
Managing cooperation with other business development stakeholders locally such as local entrepreneurs, third level institutions, CEBs, Local Authorities, Chambers of Commerce
Collaborating and networking with other Community Enterprise Centres in the area
Around 800 companies and 5000 jobs are currently supported by these centres around the country, which provide space for budding entrepreneurs.
Supporting enterprise
Minister Bruton commented:
A key part of the Government's plan for sustainable jobs and growth is a drive to support enterprise in the community. In many cases communities by coming together to focus on job creation can have a much greater impact on their local economy than Government ever could, and initiatives such as "Local Heroes" and "Fiver Friday" have shown what can be achieved.
Tom Hayes, Enterprise Ireland head of micro enterprise and small business, also welcomed the announcement.