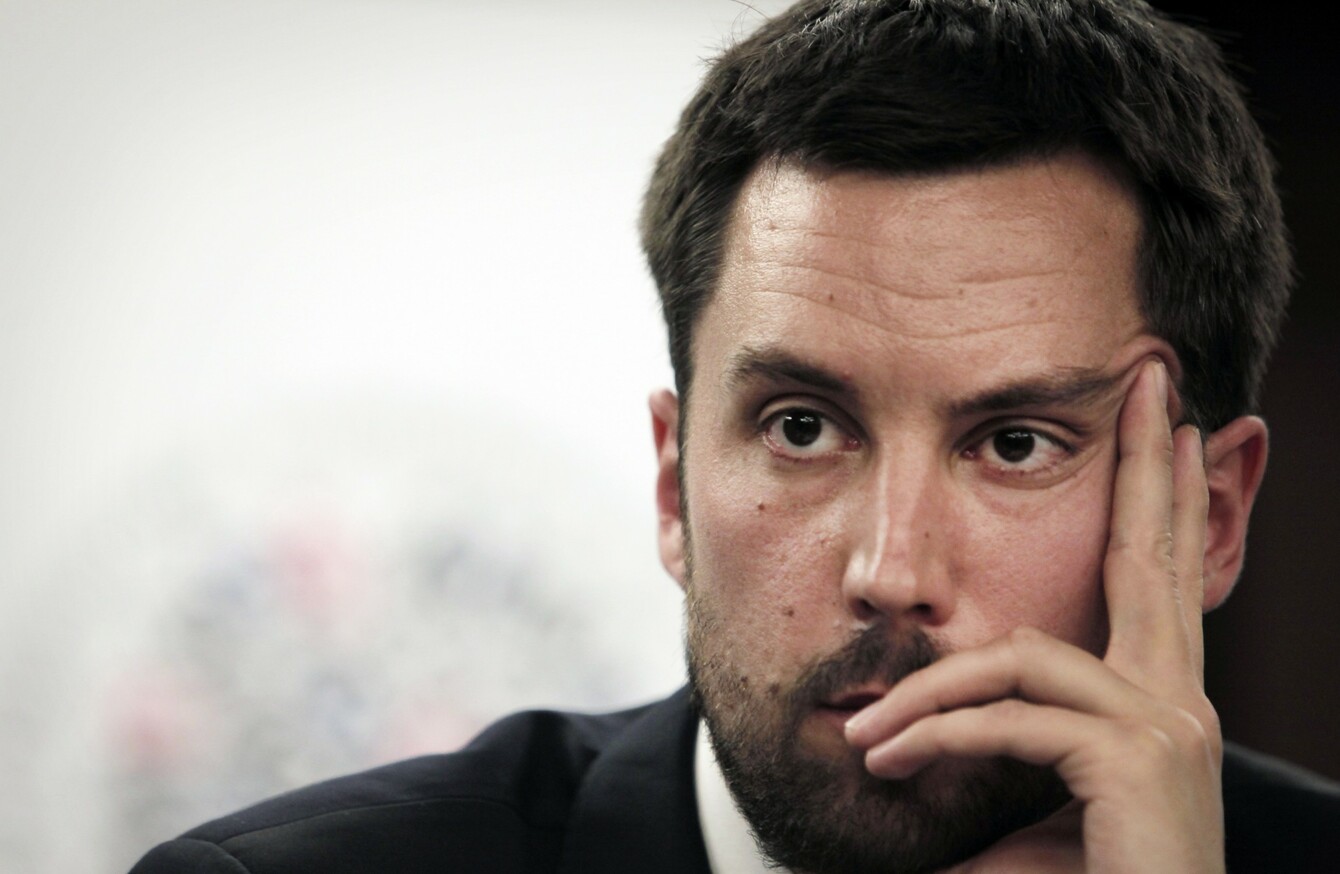 Image: AP/Press Association Images
Image: AP/Press Association Images
MINISTER EOGHAN MURPHY has said proposed sex worker laws currently before the Dáil won't work.
Murphy said Part 4 of the Sexual Offences Bill which will criminalise the purchase of sex will be impossible to police.
In an interview with Hot Press magazine, the junior minister said he did not support the Swedish model of arresting men for paying for sex.
He said: "I know it doesn't work. I've looked into it. We don't have the resources to police prostitution.
We don't have the resources to police the women in prostitution.
"We definitely don't have the resources to police the people who are purchasing, because it's obviously a much larger number. I don't see it as a solution."
Murphy's views have been welcomed by Sex Workers Alliance Ireland (SWAI), which has openly criticised the proposed legislation.
Support
Spokeswoman Kate McGrew said: "SWAI very much welcomes Minister of State Eoghan Murphy's bravery in highlighting his concerns with the approach to sex work being taken by the Government.
"We particularly welcome the Minister's comments emphasising the importance of the Government's role in respecting and protecting the agency and bodily autonomy of sex workers.
However, supporters of the bill have said it will reduce human trafficking.
CEO of the Immigration Council of Ireland, Brian Killoran, said: "This will send a message to those who choose to pay for sex and contribute to the exploitation of trafficking victims, that their behaviour is abhorrent and will no longer be tolerated."