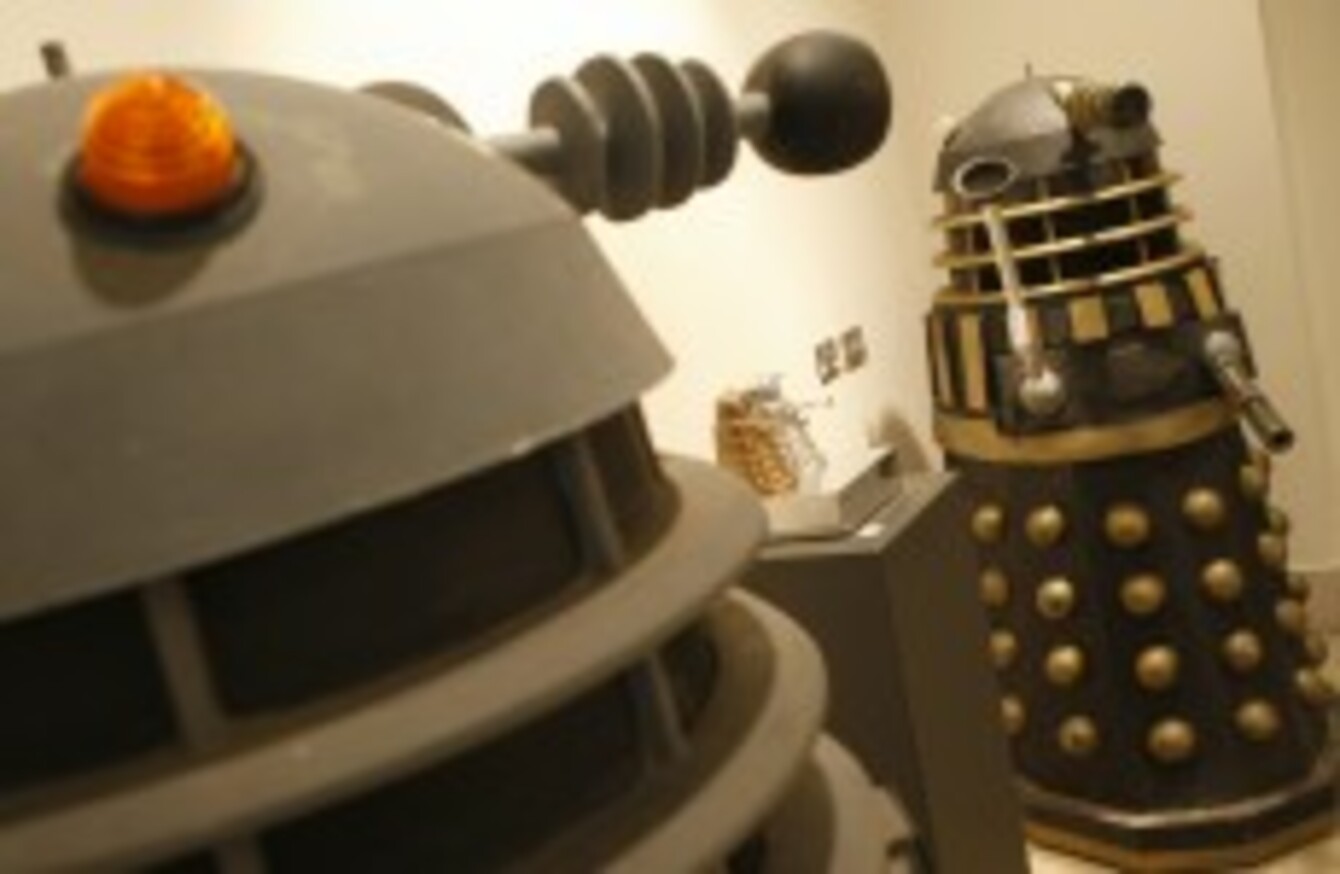 Image: Alastair Grant/AP/Press Association Images
Image: Alastair Grant/AP/Press Association Images
IRISH AUTHOR EOIN Colfer, the man behind the bestselling Artemis Fowl series, has penned a Dr Who story.
Colfer made the announcement on his website this week, saying that he has written the story for an ebook series on the much-loved British television programme.
The ebook series is to celebrate the 50th anniversary of the long-running show, and Colfer's book is the very first one to be released. Called A Big Hand for the Doctor, it will be available from 23 January.
The news was roundly welcomed by his fans:
The adventure book will be available to download around the word, while a printed anthology featuring all eleven stories in the series will be available from 23 November this year.
Colfer's fictional character Artemis Fowl II, a 15-year-old supervillain, is the star of eight science fiction fantasy novels, the most recent of which is Artemis Fowl: The Last Guardian.