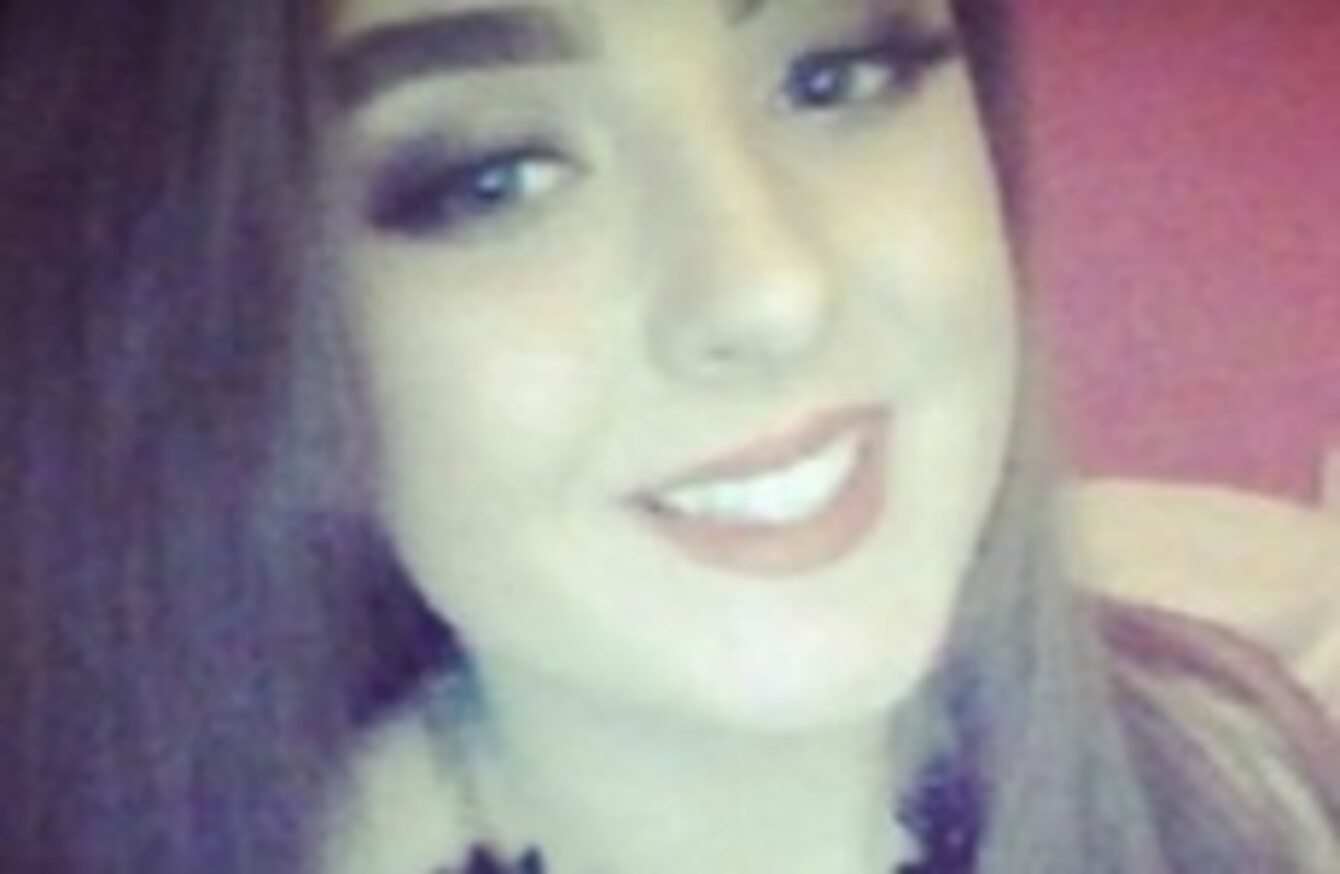 14-year-old Emma Sloan suffered a fatal allergic reaction in Dublin city centre.
14-year-old Emma Sloan suffered a fatal allergic reaction in Dublin city centre.
THE MINISTER FOR Health is considering allowing some prescription-only medicines, like Epipens, be more readily available.
The rescue medicines are used in emergency situations only.
Leo Varadkar announced a public consultation to gather views on whether access to the drugs should be relaxed.
Emergency medicines
The medicines include:
Adrenaline auto-injectors (for treatment of anaphylaxis/allergic shock)
Salbutamol (treatment of asthma attacks and COPD)
Glucagon (treatment of diabetic hypoglycaemia)
Naloxone (treatment of opioid overdose like heroin)
Glyceryl trinitrate (treatment of unstable angina)
The campaign to allow Epipens in public areas, like schools, came to prominence following the tragic death of fourteen-year-old Emma Sloan in December 2013.
After mistaking satay sauce for curry sauce in a Chinese restaurant she suffered an allergic reaction.
Allergies 
Her body reacted to the peanuts in the sauce and she died within 20 minutes.
Her mother Caroline continues to campaign for a change in the law which would allow EpiPens to be made available in schools, crèches and restaurants.
Naloxone is the drug used to treat an opioid overdose like heroin. The HSE is already preparing a pilot project for this year to make naloxone available to family members, friends and support staff of registered heroin users.
Similar to an Epipen, it can be carried with the user at all times and can be used when they believe they have overdosed. Charities like Merchants Quay have called for the drug to be more widely available.
Save lives
While the drugs might save lives in emergency situations, they can be dangerous if used in the wrong circumstances or without training.
Varadkar said the rescue medicines can mean the difference between life and death if they are used in the right way, at the right time.
However, they can also cause harm if used without proper training, or in the wrong circumstances.

I look forward to receiving a wide range of views on this hugely important initiative, which has the potential to save lives. I hope to make a policy decision and implement it this calendar year.
This consultation is available on the Department of Health website from today and responses to the questions are invited from all interested parties.
Varadkar invites everyone to get involved. The closing date for submissions is 13 March 2015.