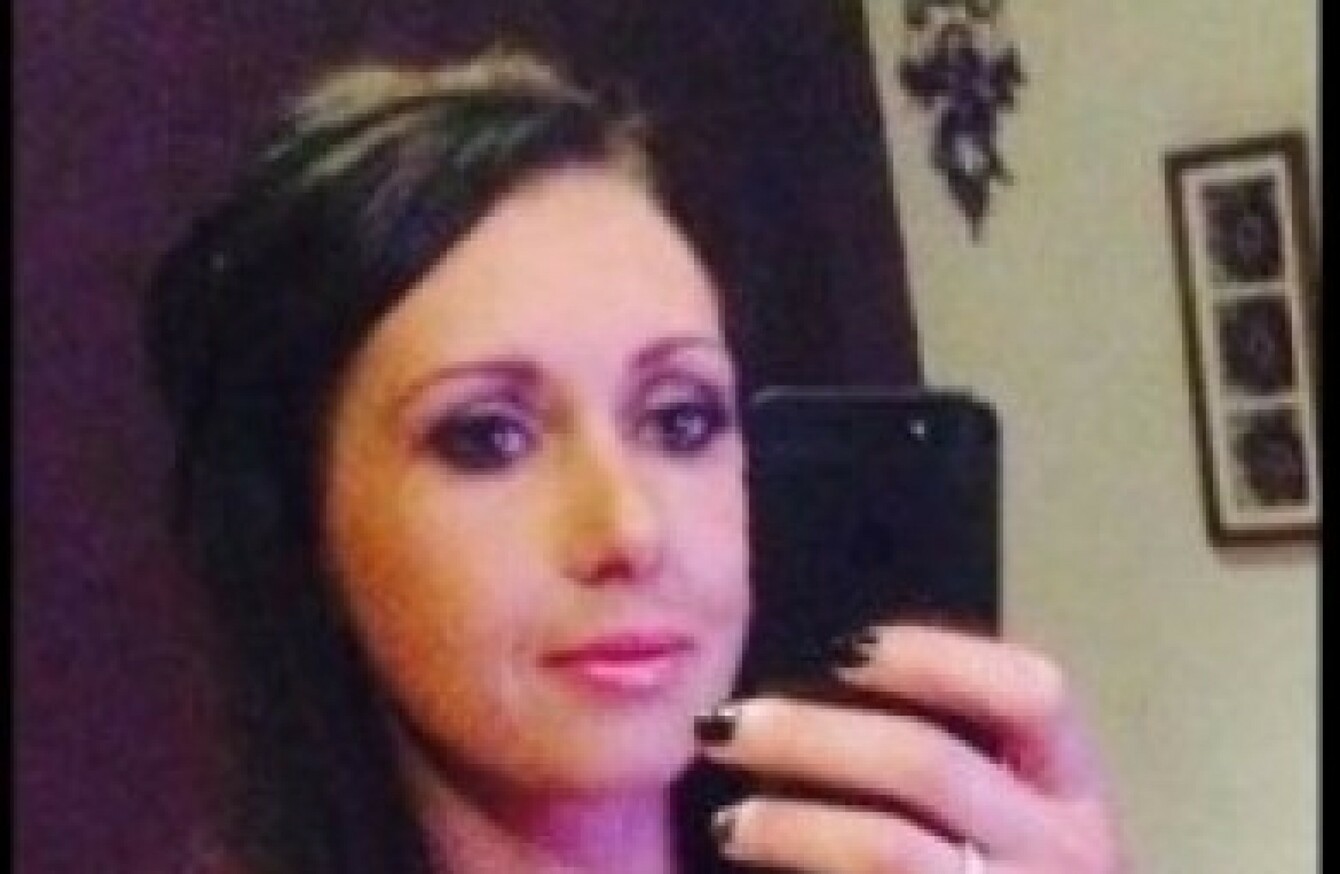 Image: Sonia Blount
Image: Sonia Blount
Updated 9.30pm
A PSYCHIATRIST WHO says a Dublin man's mental state diminished his responsibility for killing his ex-girlfriend has agreed there was an "element of planning" in how he got himself into her hotel room unrecognised.
The trial had already heard that Eric Locke used a fake Facebook profile to meet his ex-girlfriend there.
Dr Seán Ó Domhnaill agreed that several messages asking her to leave a keycard for the room at reception were to ensure she wouldn't look through the peephole when he'd knock on the door.
Ó Domhnaill was being cross-examined by the prosecution this morning in the Central Criminal Court trial of Eric Locke.
The Dublin man is charged with murdering 31-year-old Sonia Blount in a room at the Plaza Hotel in Tallaght on the 16 February 2014.
The 35-year-old, with an address at St John's Park East in Clondalkin, has pleaded not guilty, but admits causing the death of the mother-of-one, who was found strangled and suffocated.
Ó Domhnaill testified yesterday that he diagnosed Locke with Pervasive Developmental Disorder, and gave his opinion that his mental state meant he had 'diminished responsibility' for the killing.
He had interviewed Locke and his family in November 2015 and found him to have signs of ADHD, autism and Asperger's Syndrome.
He said he believed that Locke had intended tying her to a chair and forcing her to listen to an account of his suffering, but didn't intend to kill her.
Key card
Ó Domhnaill was cross-examined by Remy Farrell SC, prosecuting, who asked him the significance of a dozen or so messages sent by the fake Facebook account asking Blount to leave a keycard at reception.
"I suggest he was taking great care to ensure the key card was available to him so that she couldn't look through peephole and see it was Eric Locke," Farrell said.
The doctor agreed, and was asked if it showed planning.
"It's certainly an element of planning," he replied.
He said he had not been made aware that Locke had put on a hat between collecting the keycard and arriving at her room.
The trial has already heard that Locke used the fake Facebook profile to meet Blount at the hotel, after she stopped contact with him.
He said he brought a pellet gun, a Stanley knife and cable ties to frighten her, but she screamed when she saw them and he strangled her.
The trial continues before a jury of eight men and four women.
Comments have been closed as the case is ongoing.