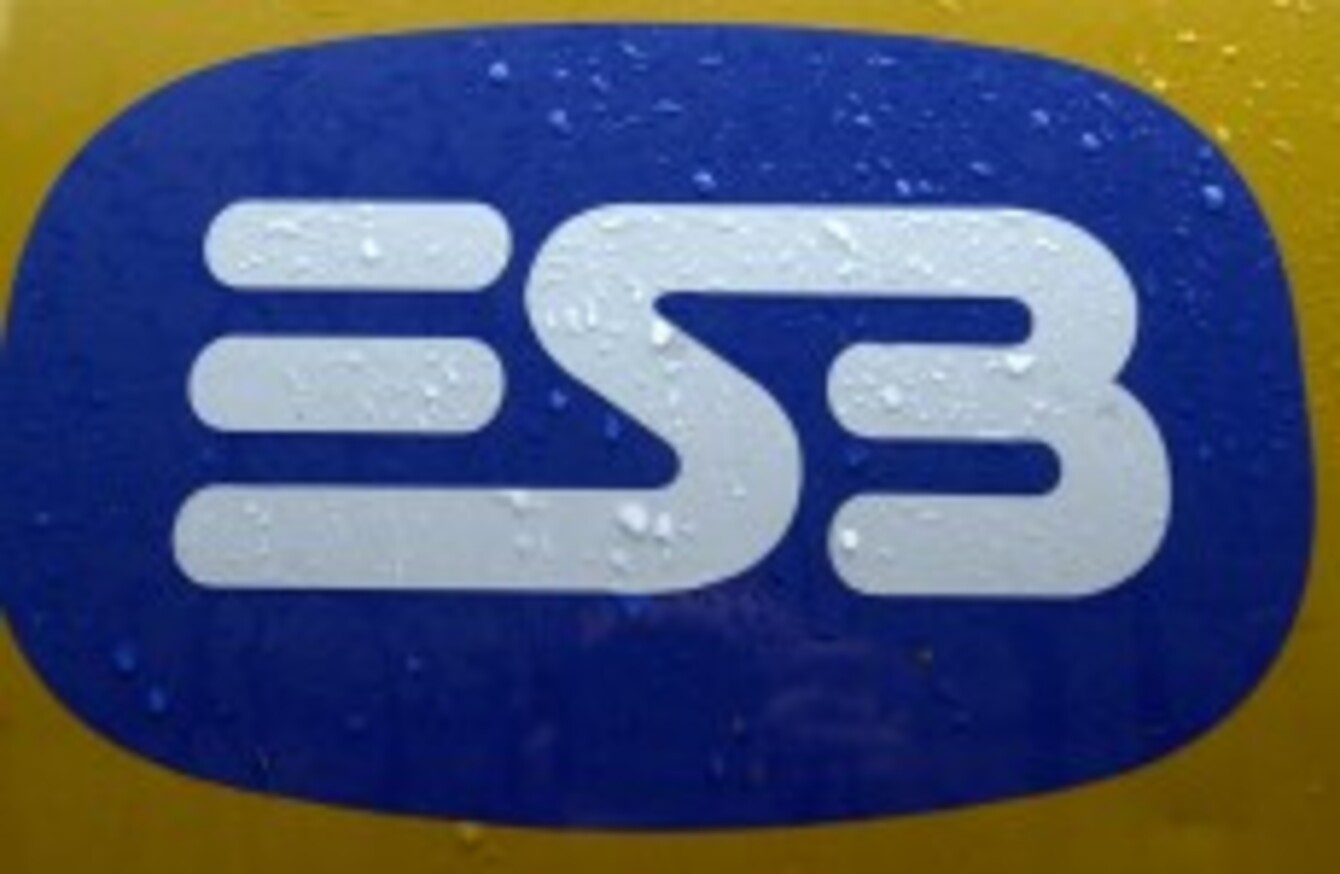 Image: Photocall Ireland
Image: Photocall Ireland
AS A STRIKE threat looms, ESB staff and management are in talks today, hoping to resolve the ongoing dispute about the firm's pension scheme.
Workers have already said they will issue notice of industrial action on Friday and the strike would begin on 16 December. Such action would lead to power outages across the country.
The row centres on a 2010 agreement put in place to address a €1.6 billion deficit in the ESB's pension scheme. Employees believe their employers are now in breach of that deal.
According to the largest representative union, "All the ESB has to do to resolve this situation is to reverse the unilateral changes to its accounting procedures which show the workers' Defined Benefit pension scheme as a Defined Contribution arrangement, thus camouflaging the apparent deficit and allowing the company to shrug off responsibility for current and future deficits."
There have been calls for the government to intervene in order to avoid any power cuts during the winter months.