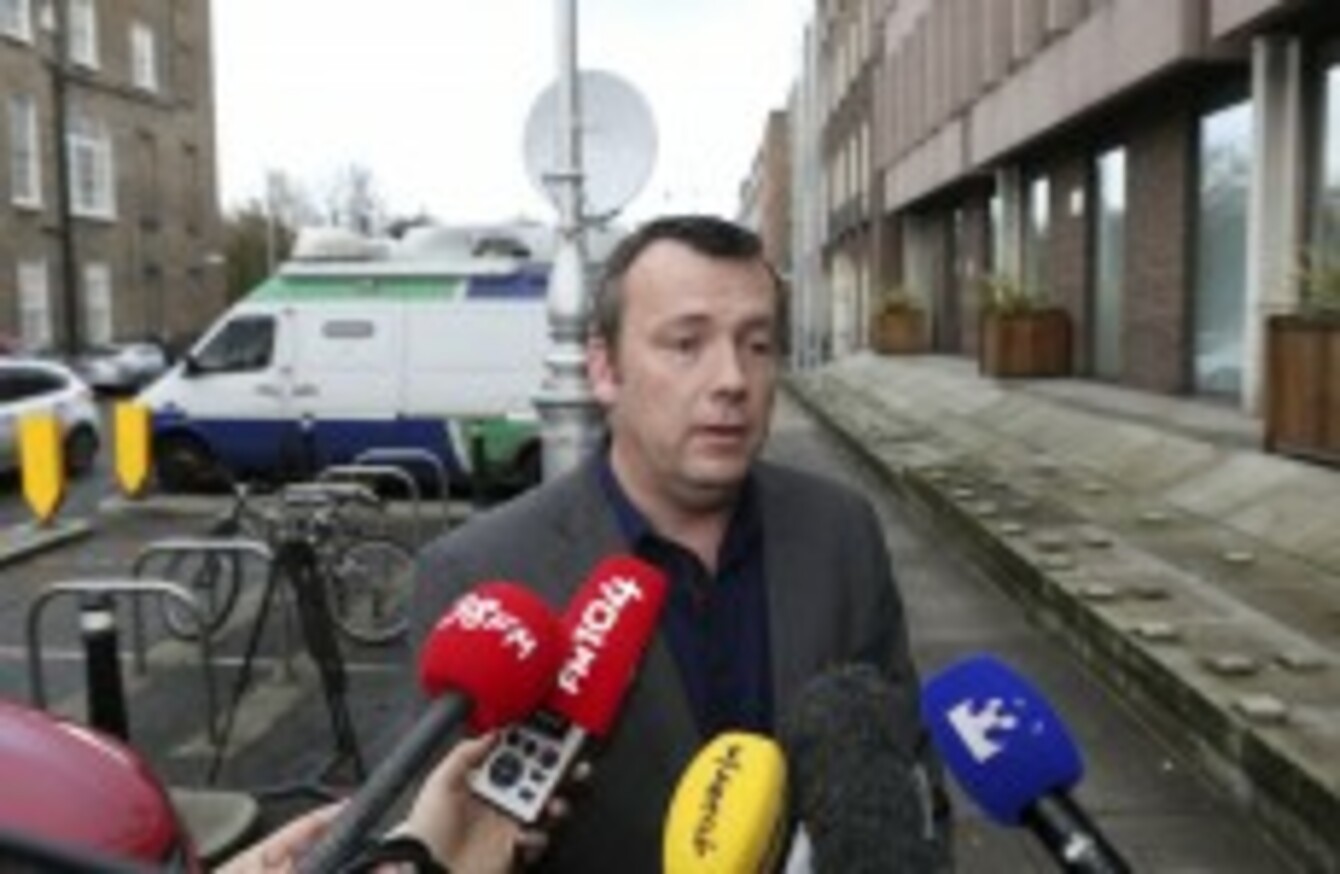 Image: Photocall Ireland
Image: Photocall Ireland
UNIONS AT ESB have called on management to confirm whether there are any plans to put workers on 'protective notice' as the dispute over the company's pension scheme continues.
It follows a statement yesterday from employers' group Ibec that the threatened industrial action could lead to "thousands of workers being put on protective notice and losing income in the run up to Christmas".
Notice of industrial action was served on management yesterday, and the action is due to begin on 16 December.  Customers have been told to expect power outages as a result.
Ibec head of industrial relations Maeve McElwee, who is advising companies on how to manage any disruption, said in a statement yesterday that employers "who have reserved the right to place employees on unpaid lay-off or short-time working in their contracts of employment may utilise this clause".
"Otherwise, agreement should be sought from the employees to place them on these forms of temporary work patterns.
"There may be a requirement to redeploy staff from one part of the business to another to maintain core business operations, where certain sites or stores may still be able to operate.
In a letter sent to management, which was also released to the media this morning, ESB Union Group Secretary Brendan Ogle asks the company's management to confirm that "ESB has no plans to put its workers on protective notice".
He warns: "If you have it is important unions are aware, and can consider this in our current, already difficult dialogue".
An ESB spokesperson told TheJournal.ie they had "no comment to make" on the issue.
Dispute
The row centres on a €1.6 billion deficit in the semi-state company's pension scheme. Workers believe that the ESB has breached a 2010 agreement.
Following the conclusion of talks on Thursday, both sides said significant differences still remained between the parties.
No intervention from a third party – such as the Labour Relations Commission – has been planned as yet.