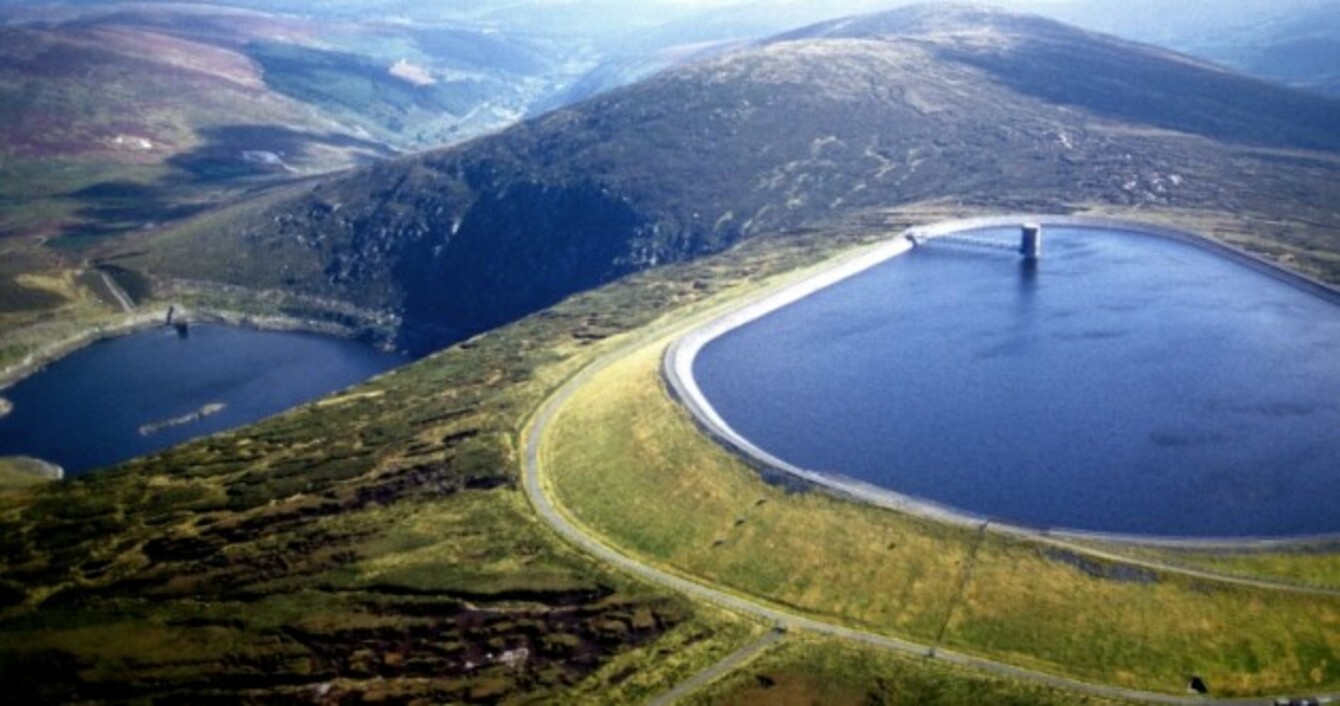 Image: ESB
Image: ESB
ESB WORKERS RARELY get mistaken for James Bond villains.
You'd never expect them to, for example, throw a cocktail party inside a mountain.
That's set to change today, however.
The energy provider will be hosting a concert inside Turlough Hill in Co Wicklow this evening to mark the hydro-electric station's 40th anniversary.
The power station — located in the Wicklow Gap near Glendalough — was completed in 1974 after a six year construction process.
It generates up to 292MW  of electricity (yes, that's a lot) during peak demand times by releasing water from its upper reservoir through its four turbines and into its lower lake.
Staff involved in the construction of the massive project, local dignitaries and various other invited guests will be attending tonight's bash.
Amongst the performers will be the Clare Memory Orchestra, the Wicklow Choral Society and well-known trad musicians Martin Hayes and Denis Cahill.
Interestingly, the man the station was named after will be guest of honour…
Dermot O'Riordan, the former Deputy Chief Civil Engineer with the ESB, was the man who came up with the idea for the Wicklow Station. The late engineer named the project after his son, Turlough, who now lives in Norway and manages an energy company there — he's travelled over especially for tonight's event .
Schoolchildren get a guided tour of Turlough Hill [ESB]
The concert is one of a number of events happening at the plant this summer as part of the 40th birthday celebrations.
Free guided tours are also being offered: They're available every Tuesday to Friday until the end of August. Special weekend tours are also available during the weekends of the 12 July and 9 August.