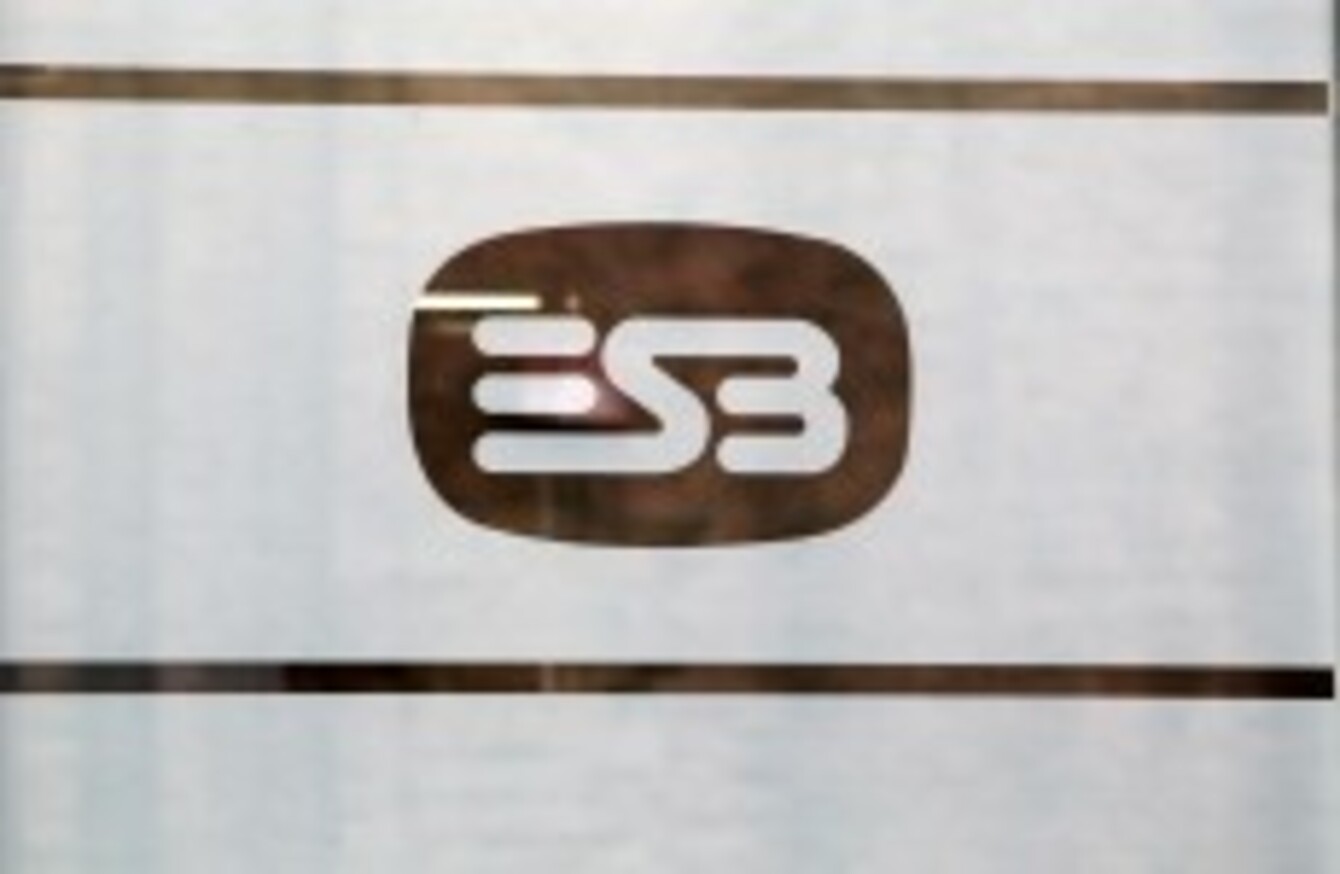 Image: Photocall Ireland
Image: Photocall Ireland
LAWYERS FOR THE ESB Group of Unions have sent a letter to the company's CEO and Chairman threatening legal action over a pension scheme that's been the focus of a long-running dispute.
The group — which represent the four main unions at the energy company — sent the legal letter of ahead the firm's presentation of its 2013 accounts to the board today.
It sends a warning to management over how the scheme should be accounted for in the 2013 figures, and advises of consequences should the agreed definition not be given:
"…our client has requested that we put ESB on notice of their position in respect of the appropriate accounting treatment of the Scheme to ensure that the Scheme is accounted for correctly by ESB in the Annual Accounts for the year ended 31 December 2013 and future years."
A planned strike by ESB workers was averted before Christmas after unions and management reached an agreement following crisis talks at the Labour Relations Commission.
A statement released at the time by the Group of Unions said:
"The resolution is on the basis of the Union Mandate to protect the ESB Pension Scheme as a Defined Benefit Pension Scheme and to maintain existing agreements being fully met."
In the letter sent to management this week, the Group of Unions stresses that the fund must be be referred to as a 'defined benefit scheme' and a 'balance of costs' scheme in the 2013 accounts.
It warns that "any reference to the contrary in the Accounts may constitute a misrepresentation".
"In the circumstances our client reserves all of its rights and entitlements and those of its members to take such steps as may be necessary to protect their position which may include the institution of legal proceedings."
Last year's dispute centred on a €1.6 billion deficit in the semi-state company's pension scheme, with unions arguing that ESB had breached a 2010 agreement to retain it as a defined benefit scheme.
The text of the LRC agreement stated that the fund was a defined benefit pension scheme, and stipulated that whenever deficits arise, both sides will engage with each other to agree arrangements to deal with them.
Welcoming the agreement last December, the company said "the agreement recognises ESB's existing obligations under the terms of the scheme and there will be no change to the accounting treatment of the scheme in the company's financial statements as a result".