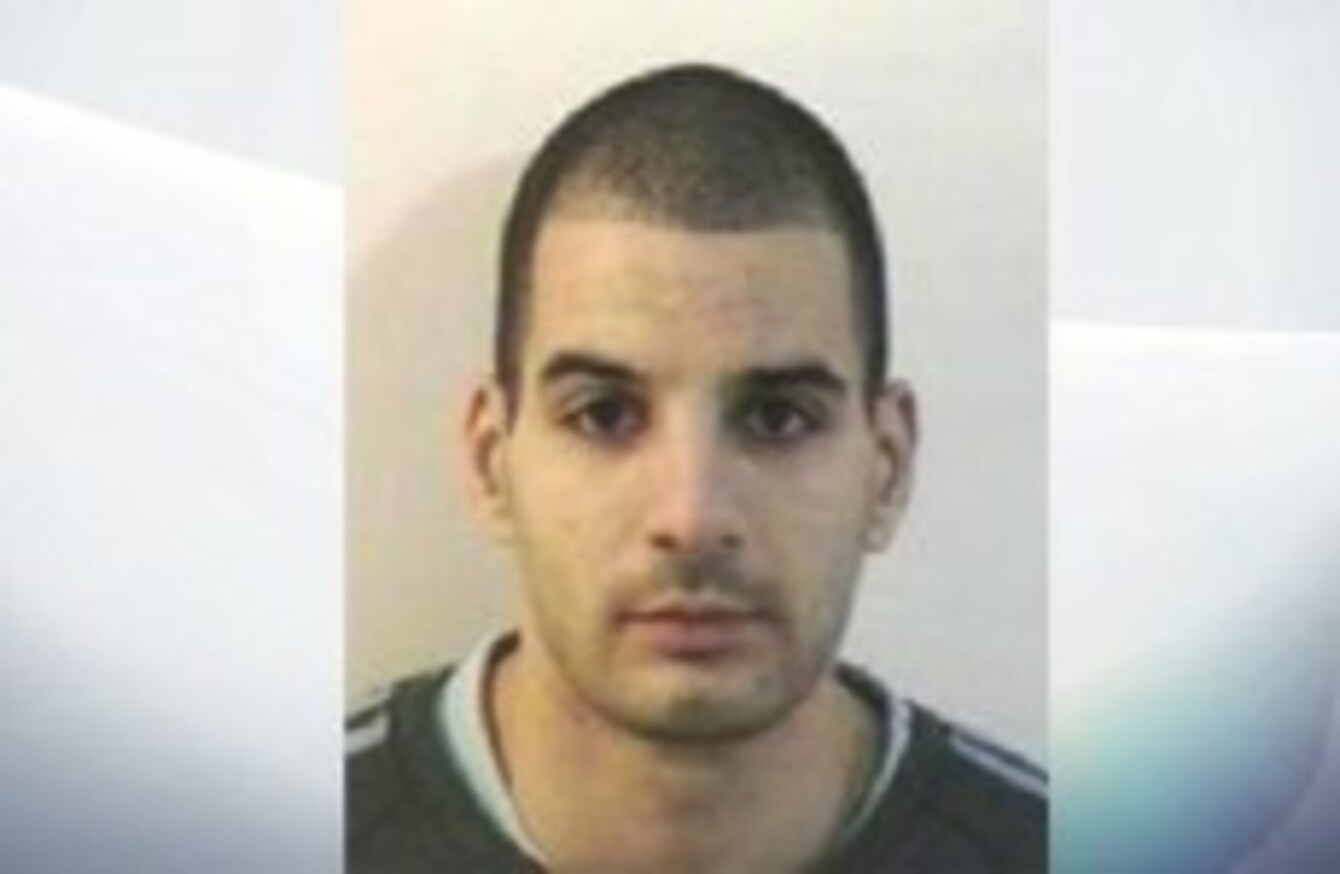 Image: Staffordshire Police via Press Office
Image: Staffordshire Police via Press Office
A VIOLENT CRIMINAL who walked out of a high security prison in England this week has told Sky News that he is on Costa del Sol in Spain.
A manhunt has been underway for Haroon Ahmed since he escaped from HMP Dovegate in Staffordshire, at around 4.15pm on Wednesday.
It has been reported that he walked out among a group of people who had come to visit him.
Speaking to Sky News the 26-year-old said,
I know what I did was wrong. I just took an opportunity but I don't want to be looking over my shoulder. I can't run and hide forever.
His mother has also spoken to the news channel, saying that she doesn't believe her son is dangerous.
"I've never known him to hurt anybody out here, no matter what crime he's done.
I'll be honest, I think he should go try live a decent life somewhere and have a life because he hasn't got a life, he never had a life, he never will.
The public are being urged not to approach Ahmed if they see him, due to the violent nature of his conviction.
Officers involved in the search for him arrested his brother, Majeed Ahmed and have charged him with assisting a prisoner in escaping from prison.