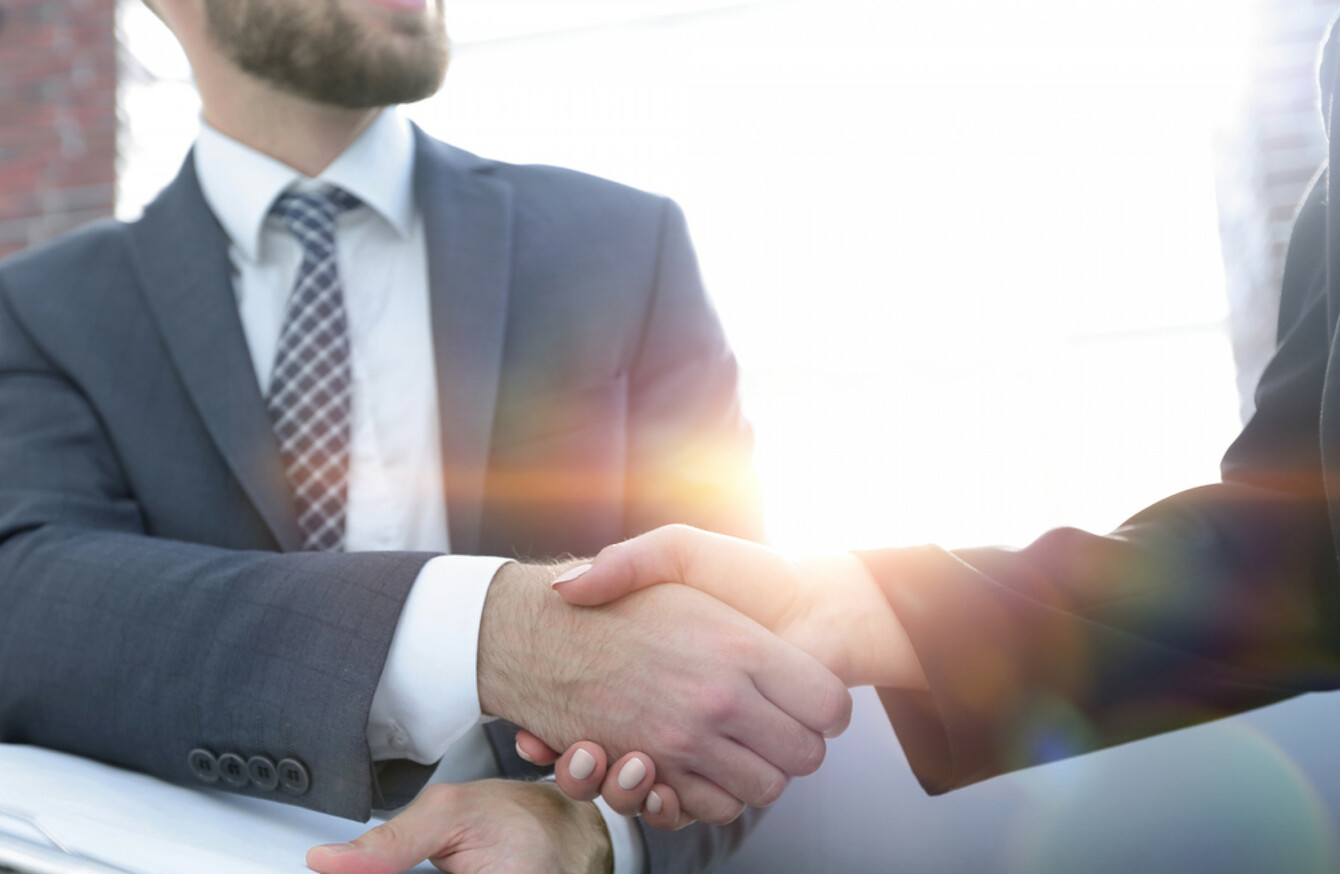 Image: Shutterstock/ASDF_MEDIA
Image: Shutterstock/ASDF_MEDIA
A NEW REPORT from the Economic and Social Research Institute (ESRI) has found that casual work in Ireland is on the slide, with the numbers of non-permanent employees here well below the EU average and now back at pre-recession levels.
As part of measuring "contingent employment" – where workers had a short or fixed term contract, or were freelancers – in Ireland, the ESRI found that temporary workers were found across all education levels, sectors and occupations, as opposed to other EU countries where casual work was focused among low-skilled jobs.
Although these workers reported similar levels of job satisfaction to their permanent counterparts, "temporary employment did not generally act as a stepping stone to permanent employment," the ESRI said.
'Not the preferred option'
While one in ten workers were in temporary positions or were freelancers between 2011 and 2013, that figure has fallen back to pre-recession levels of roughly 7% of total employment.
"Therefore, the evidence does not support the view that the incidence of contingent employment has been increasing steadily over time in Ireland," the ESRI said.
In fact, the proportion of workers in temporary work here is far lower than in countries such as France and Spain.
While freelance employment has been increasing since 1998, only one in every 50 workers in Ireland is a freelancer.
The data compiled suggests that, for the vast majority, temporary work is not a choice or a preferred option.
Only 19.5% of those on temporary contracts in 2016 were not seeking a permanent contract.
Furthermore, it was found that non-nationals weren't more heavily concentrated within either form of contingent employment.
Wage penalty
Those in temporary work were likely to face a "pay penalty" compared to their permanent counterparts.
While these workers were on 17% less than permanent ones in 2014, the penalty was actually far greater for workers across the rest of the EU.
Following on from this, the likelihood of living in a household at risk of poverty is higher for those in temporary employment by 7%.
Nevertheless, job satisfaction levels are similar among permanent and temporary workers.
Within a three-month spell, one in five temporary workers had either moved to a permanent job or become unemployed.
But, while there was a lot of movement for temporary workers, "over the short-term, temporary employees are almost as likely to move out of employment as into permanent positions", the ESRI found.
It estimates that the numbers in temporary employment will only increase modestly, while the numbers of freelancers will also rise.