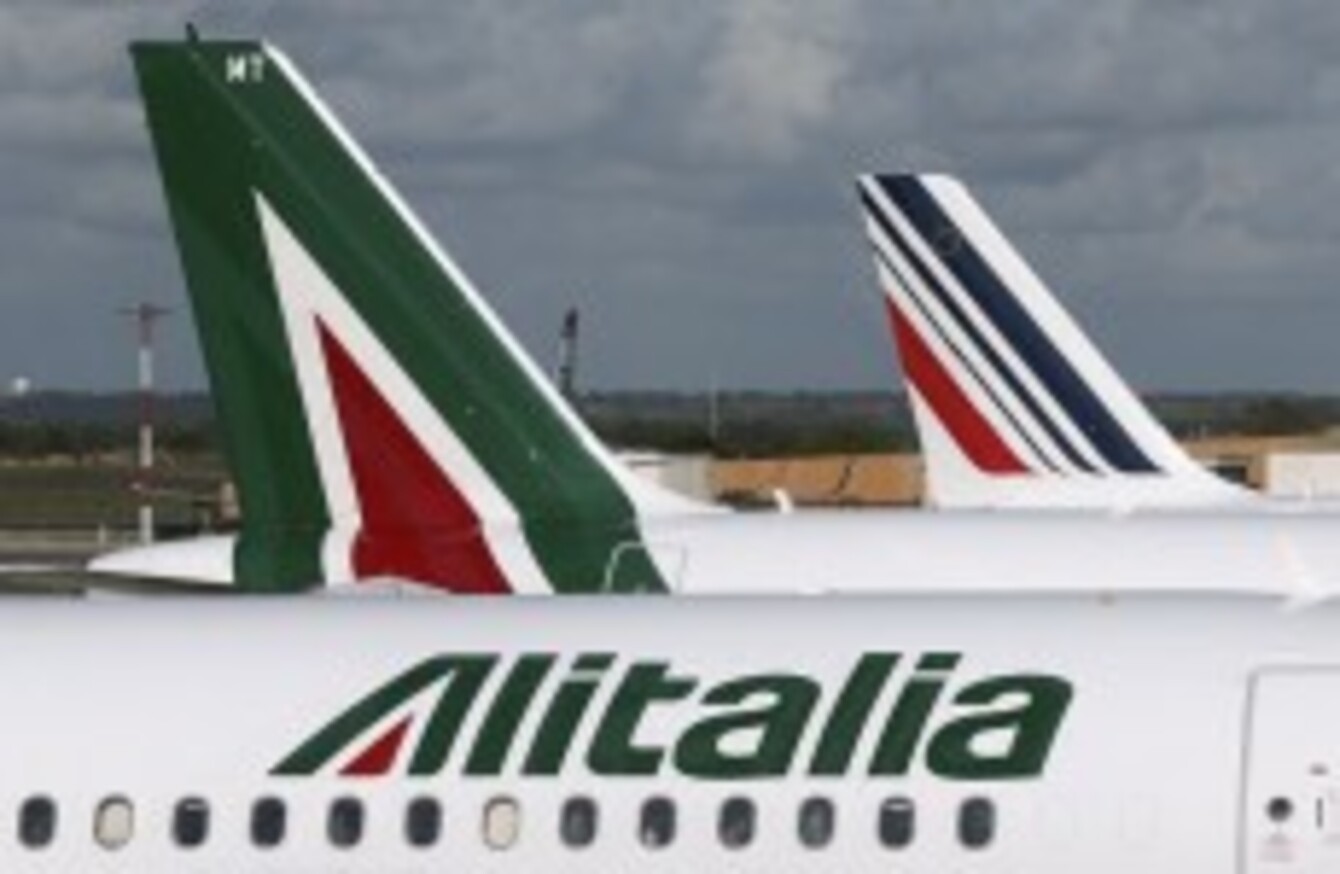 Image: AP/Press Association Images
Image: AP/Press Association Images
Emirates airline Etihad Airways is to acquire 49% of Alitalia, the two companies said today, concluding months of tough negotiations and following years of financial crises at the Italian airline.
Alitalia is weighed down by huge debt.
Dealing with this is believed to have been a big sticking point in the negotiations which began at the end of last year.
Another problem is cuts in the Alitalia workforce of 12,800: it is believed that about 2,200 jobs will have to be axed.
Etihad Airways has expanded rapidly in recent years, largely on a rise of air travel in the Gulf region of the Middle East.
In a joint statement, which provided no details, the two airlines said they had agreed the "terms and conditions of a proposed transaction whereby Etihad Airways will acquire a 49 percent equity stake in Alitalia."
They said they would tie up the deal as soon as possible subject to approval from regulators.