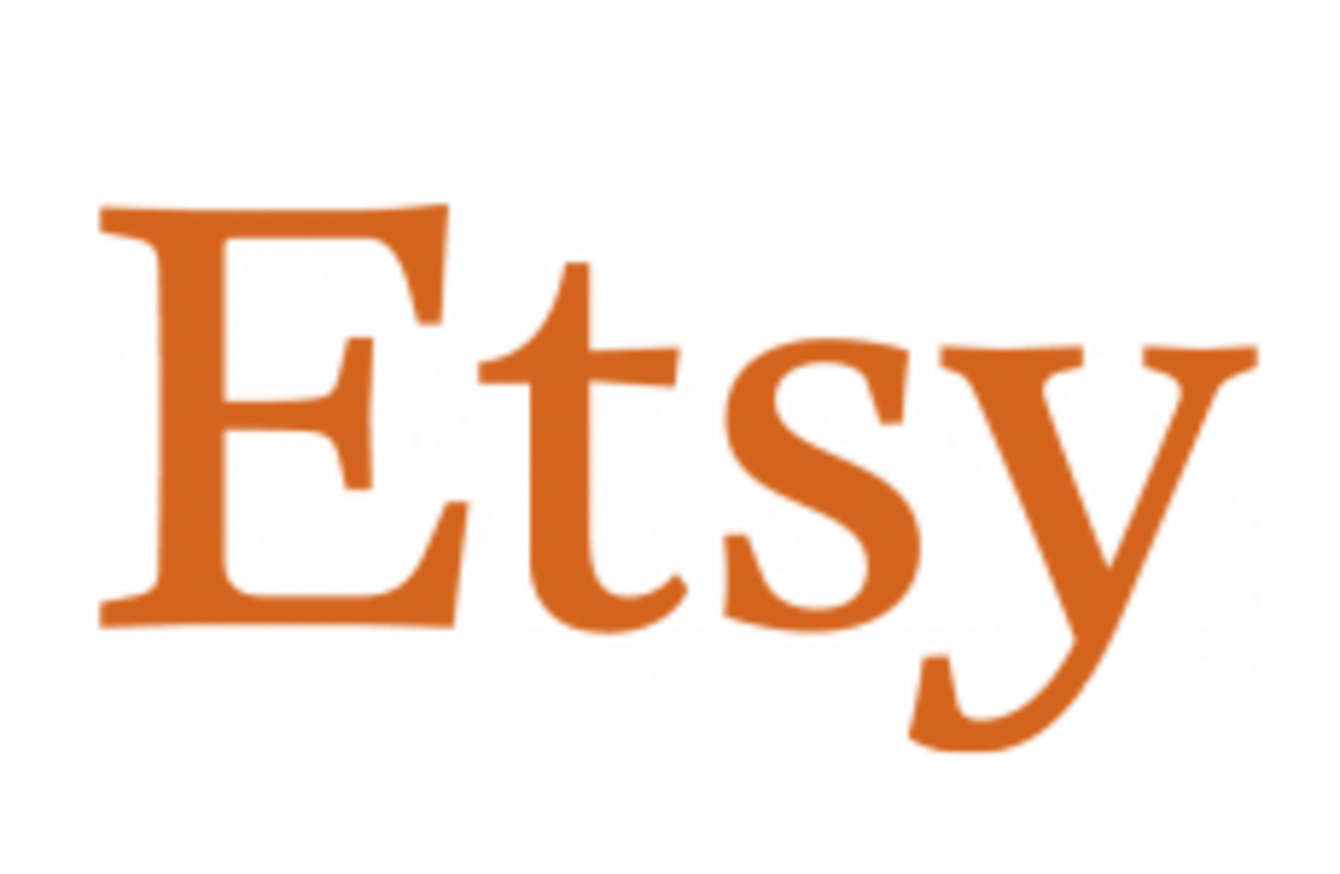 THE AMERICAN online marketplace website Etsy is to open an office in Dublin.
The popular website will open a new headquarters in the Digital Hub.
The Brooklyn-headquartered website will use the Irish office as its headquarters for the Europe, Middle East and African (EMEA) regions.
The office will commence operations next month, and will offer customer support, sales, engineering and HR facilities.
Etsy's lead for the Dublin site, Bernadette Sweeney, siad the Digital Hub was a "hothouse for new ideas, energetic entrepreneurs and technological innovation," making it an ideal place to set up an office.
Etsy has a cult following worldwide, and claims over 800,000 active sellers who sell to people with 22 million user accounts.
In 2012, the site facilitated the sale of products worth $895 million (€663 million).
The communications minister Pat Rabbitte said Etsy had been attracted to Dublin by "our young, highly-skilled and creative workforce".
"Etsy has a lot to offer the city – and the Irish economy overall. It is operating in a creative online space; it is a high-profile, well-established and successful business; and it has plans to expand its Irish operations in the near future."
Digital Hub CEO Philip Flynn said the majority of the companies based in the facility "blend creativity with technical skills to deliver online goods and services", similar to the model being pursued by Etsy.
He said the move for Etsy was the result of two years of negotiations between the Digital Hub, Etsy and IDA Ireland.