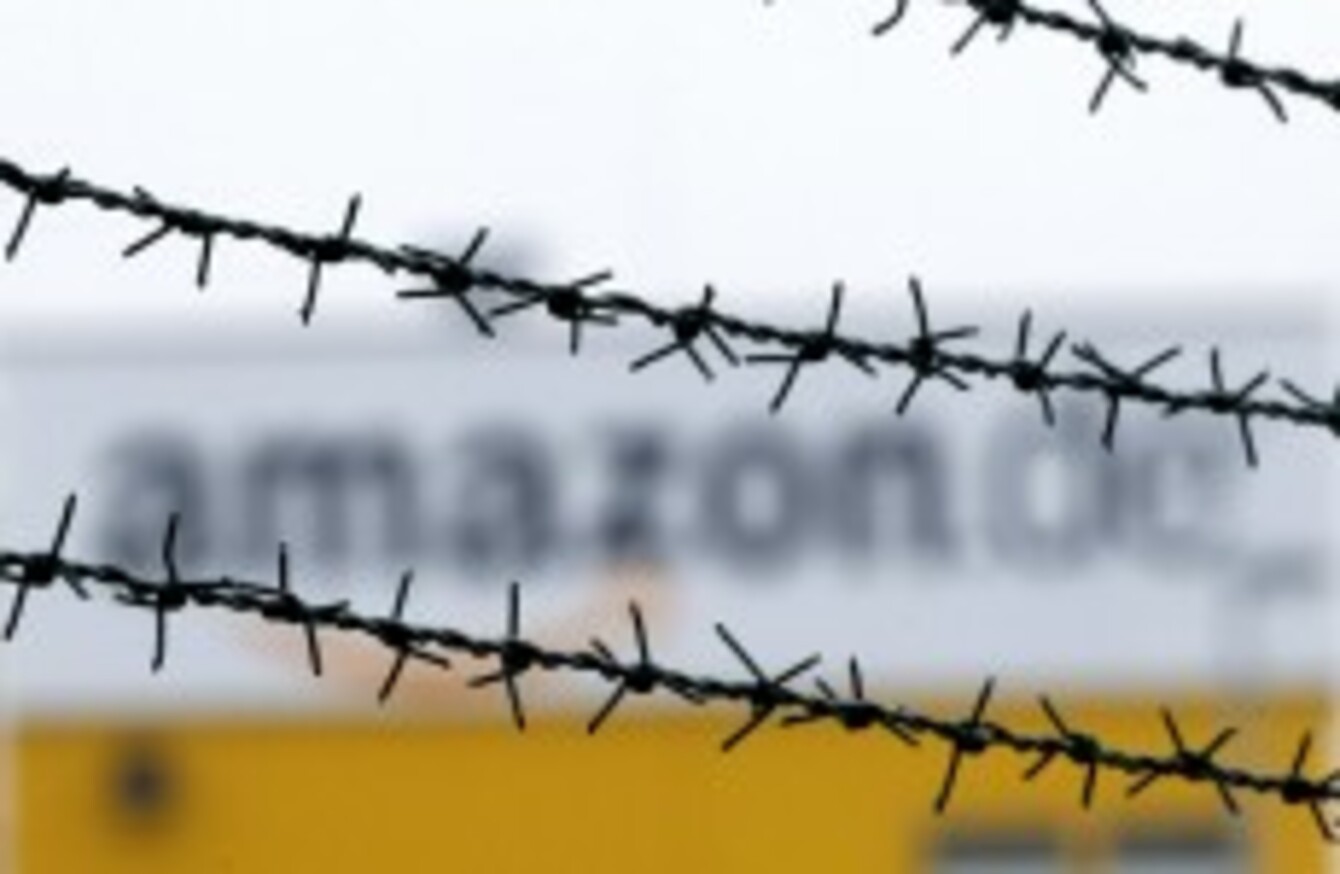 Image: Frank Augstein/AP/Press Association Images
Image: Frank Augstein/AP/Press Association Images
EU REGULATORS TODAY said they believe Luxembourg gave illegal tax breaks to Internet shopping giant Amazon, renewing pressure on European Commission chief Jean-Claude Juncker over arrangements made when he was prime minister.
The European Commission's preliminary findings into Amazon's deals with the tiny duchy were the latest in a widening anti-trust probe by Brussels into sweetheart tax deals between major companies and several countries.
They also come months after the "Luxleaks" tax scandal, in which investigative journalists uncovered details of tax breaks for dozens of major firms during Juncker's 19 years as premier of Luxembourg.
The Commission, the EU's powerful executive body responsible for policing its internal market rules, was today revealing the formal argument for opening the investigation into Amazon's 2003 deal with Luxembourg.
The probe looks at whether the tax breaks can be considered illegal state aid, which gives companies an unfair advantage and breaks EU rules designed to protect consumers and competitors.
"The Commission's preliminary view is that the tax ruling… by Luxembourg in favour of Amazon constitutes state aid," the Commission said.
It said there was "no indication at this stage that the contested measure can be compatible with the internal market".
And then there's Apple and Ireland
The EU has opened similar probes into US tech icon Apple's deals with Ireland, coffee-shop chain Starbucks with the Netherlands and Italian automaker Fiat, also with Luxembourg.
But Finance Minister Michael Noonan has said the case against Ireland was "weak" and that the country would fight any adverse finding against it through "every legal avenue open".
He believed Ireland had been unfairly "caught in the crossfire" of sniping between big EU countries and the US on multinationals' tax avoidance.
Additional reporting Peter Bodkin