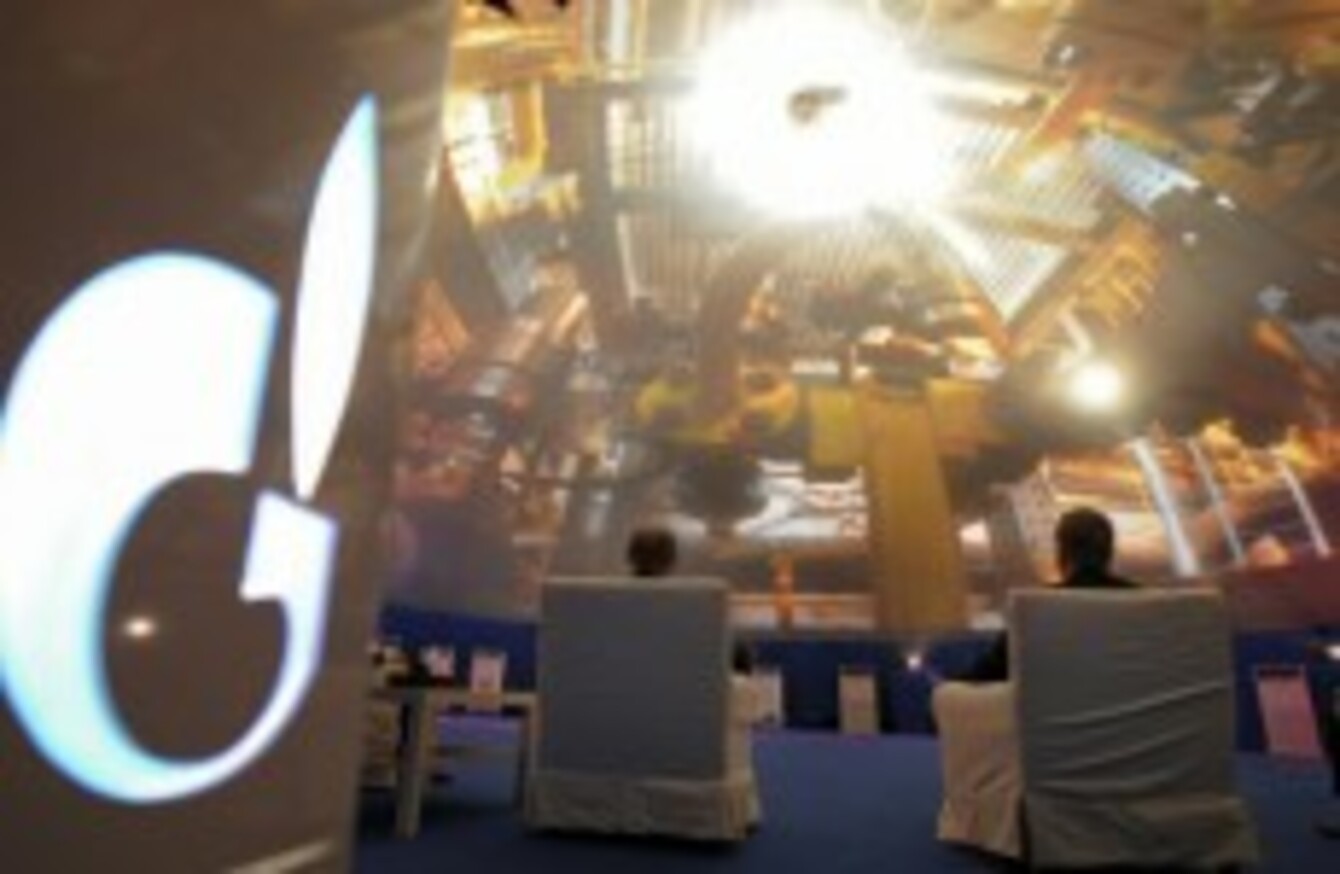 Logo of natural gas giant Gazprom
Image: Alexei Druzhinin/AP/Press Association Images
Logo of natural gas giant Gazprom
Image: Alexei Druzhinin/AP/Press Association Images
THE OFFICES OF Russian energy giant Gazprom, along with a number of its European customers' offices, have raided as part of an antitrust probe by the European Union.
EU investigators are attempting to ascertain whether the companies are in breach of competition regulations.
Gazprom confirmed that some of its offices were being searched, reports MarketWatch. "The aim of these inspections is to study documents of the above mentioned companies in order to assess the compliance of their activities with EU competition rules," it said in a statement.
It added: "Such inspections are standard practice within the framework of EU competition rules and have been applied regularly to other leading European energy companies".
Deutsche Welle reports that EU Commission said it wants to ensure "the diversification of sources of supply and the free flow of gas once it has entered the EU."
German energy provider RWE confirmed that the company was also being investigated in connection with its business with Gazprom, as did the Berlin-based subsidiary of Gazprom E.ON Ruhrgas and Austria's OMV.