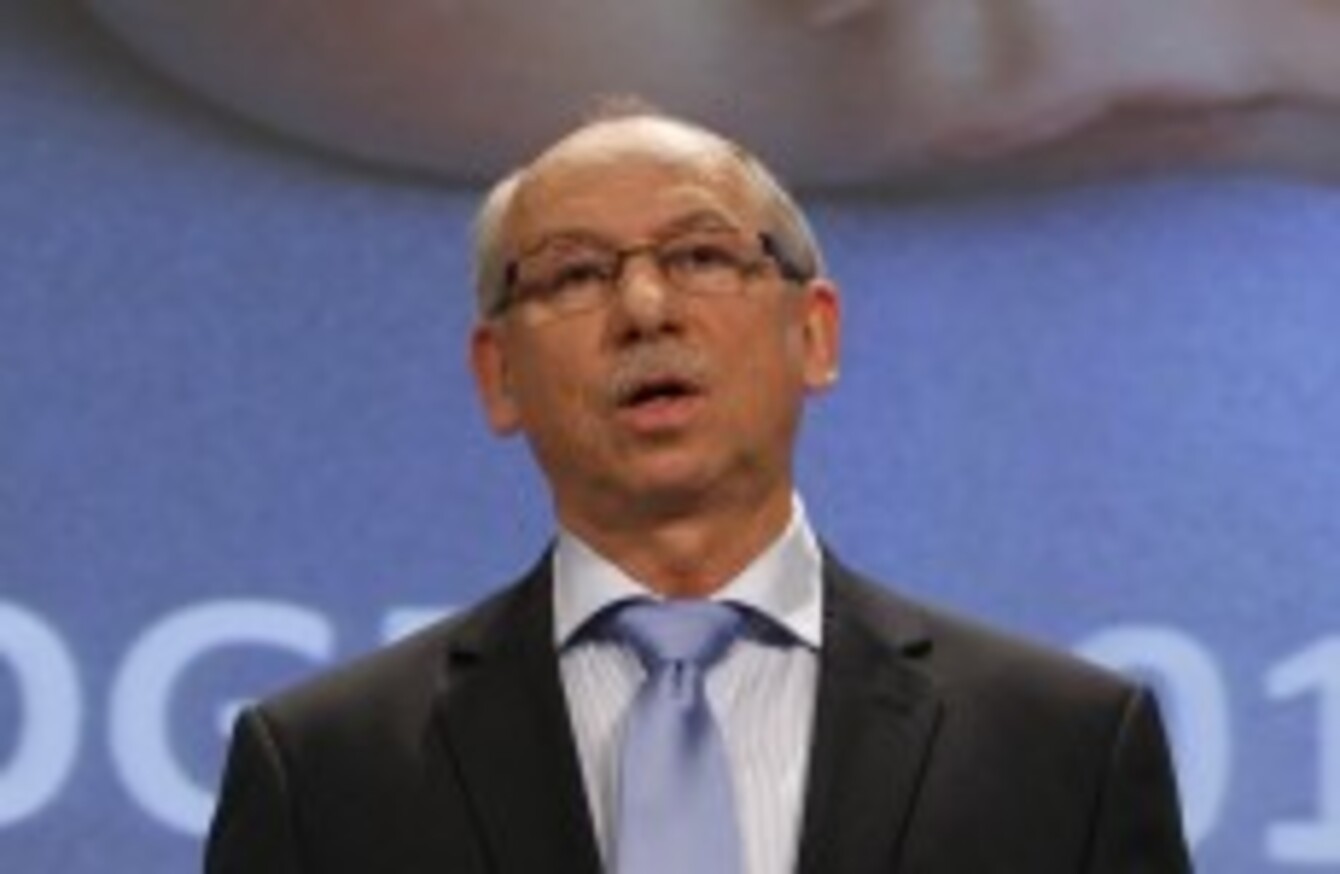 The commissioner for financial programming and budget within the EU, Janusz Lewandowski (file photo)
Image: Elisa Day/AP/Press Association Images
The commissioner for financial programming and budget within the EU, Janusz Lewandowski (file photo)
Image: Elisa Day/AP/Press Association Images
THE EUROPEAN UNION has announced that it is looking for an additional €11.2 billion from its member states to help cover unpaid claims from 2012.
The extra money is required to reimburse the beneficiaries of EU funded programmes that were completed across Europe in 2012, in addition to covering Cohesion Policy claims which will fall due this year.
The commissioner for financial programming and budget within the EU, Janusz Lewandowski, said that the additional monetary requirement should not have come as a surprise, adding that recent EU budgets had been "increasingly below the real needs based on estimates from Member States".
This is creating a snowballing effect of unpaid claims transferred onto the following year. The ostrich policy can only work for so long: postponing payment of a bill will not make it go away. Not one cent of the extra amount we request today is for the EU institutions.
A spokesperson from the Department of Finance told TheJournal.ie that while the exact amount that Ireland would have to contribute was currently unknown, it would probably be in the region of €100 million.