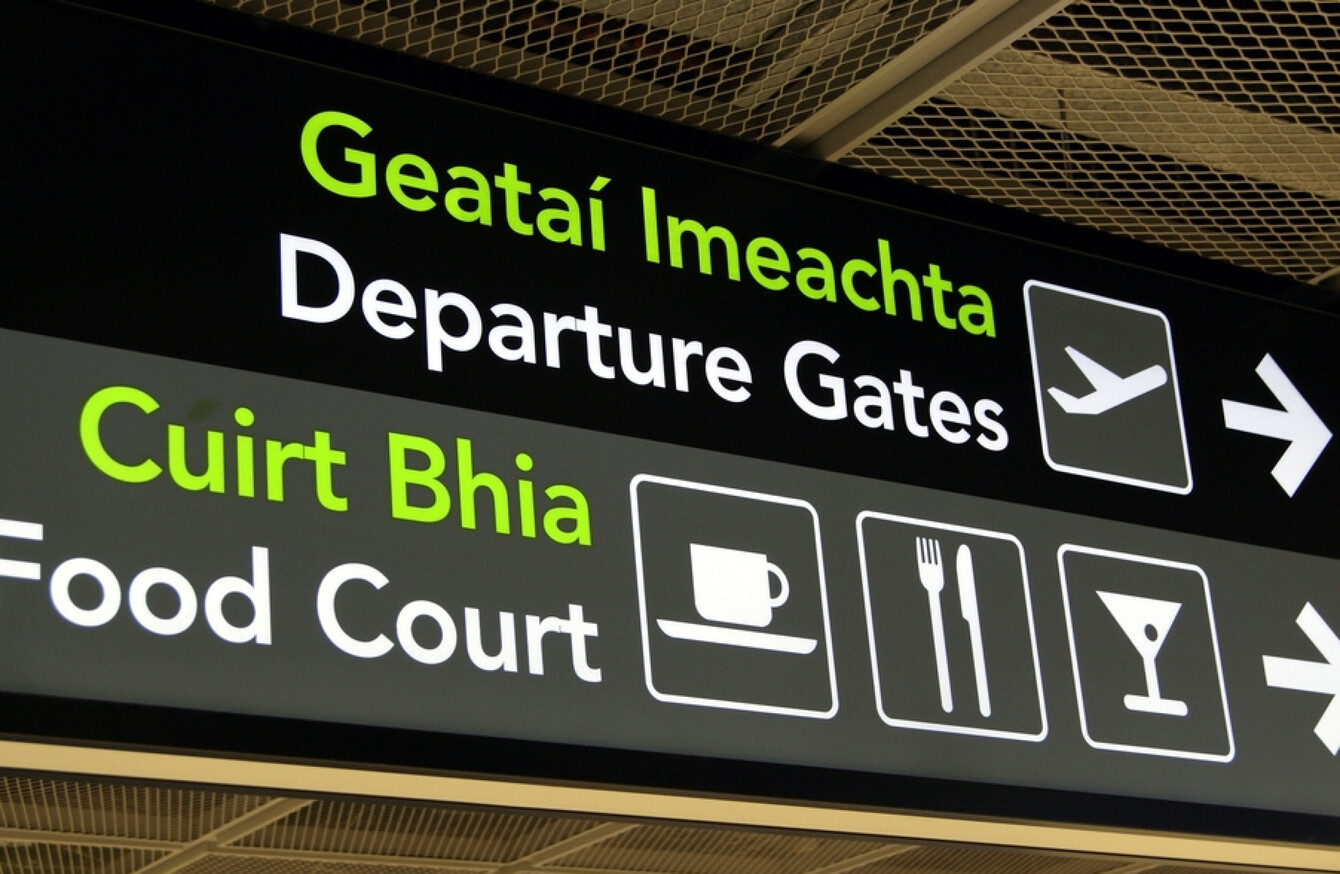 Image: Shutterstock/caamalf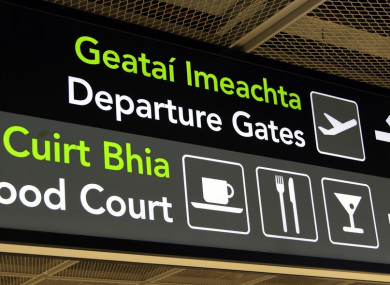 Image: Shutterstock/caamalf
Updated 4.35 pm
THE GOVERNMENT MUST pass a new law to ensure that details of passengers on flights can be passed on to other EU countries and to Interpol.
Minister for Justice Charlie Flanagan brought a memo to cabinet during the week to deal with an EU directive related to setting up a database of flights between all EU countries.
It will mean that the names of passengers on all flights can be shared as part of security measures that Ireland has signed up to within the EU.
The EU's Passenger Name Directive was set up for the "prevention, detection, investigation and prosecution of terrorist offences and serious crime".
It may contain a wide range of information, such as dates of travel, travel itinerary, ticket information, contact details, travel agent, means of payment, seat number and baggage information.
It primarily concerns flights in and out of the EU, but individual member states can decide to apply it to flights within the EU.
Airlines and travel agents will be required to hand over this detail to relevant authorities.
A number of data protection safeguards are also in place, according to the EU. Data will be deleted after five years, and must be depersonalised after six months. No data on a person's race, political opinions, religious beliefs, trade union membership, health or sexual orientation may be obtained.
The Irish government, having signed up to this directive, must implement it by 25 May 2018.
Minister Flanagan said that new legislation is required for Ireland to comply with the PNR directive, adding that the EU rules are "a key element in the fight against terrorism".
This shared intelligence resource will be available to law enforcement and other competent authorities throughout the EU. It will facilitate informed, coordinated and targeted action among Member States and enhance national and EU security to protect the safety and lives of individual citizens.
The EU noted that an "increasing number of third countries are requesting PNR data from air carriers operating flights from the territory of the European Union".
It said that arrangements had been reached to share this data with countries outside the EU, including the US, on a case-by-case basis and under certain conditions.
"Such cooperation can bring major security gains, in areas like foreign terrorist fighters travelling to conflict zones for terrorist training, drugs trafficking or travelling sex offenders," it added.
The Irish legislation is set to brought before the Oireachtas in the coming weeks with Flanagan seeking to reassure Irish citizens that their information is secure.
"The legislation on PNR will contain important safeguards for the protection of people's data and ensure that the information collected is treated with care and only used for the specific purposes of dealing with terrorism or other serious crime," he said.
"It is important to strike the right balance between a proportionate response to the risks and threats faced and respecting the fundamental rights of individual citizens."
- With reporting by Rónán Duffy