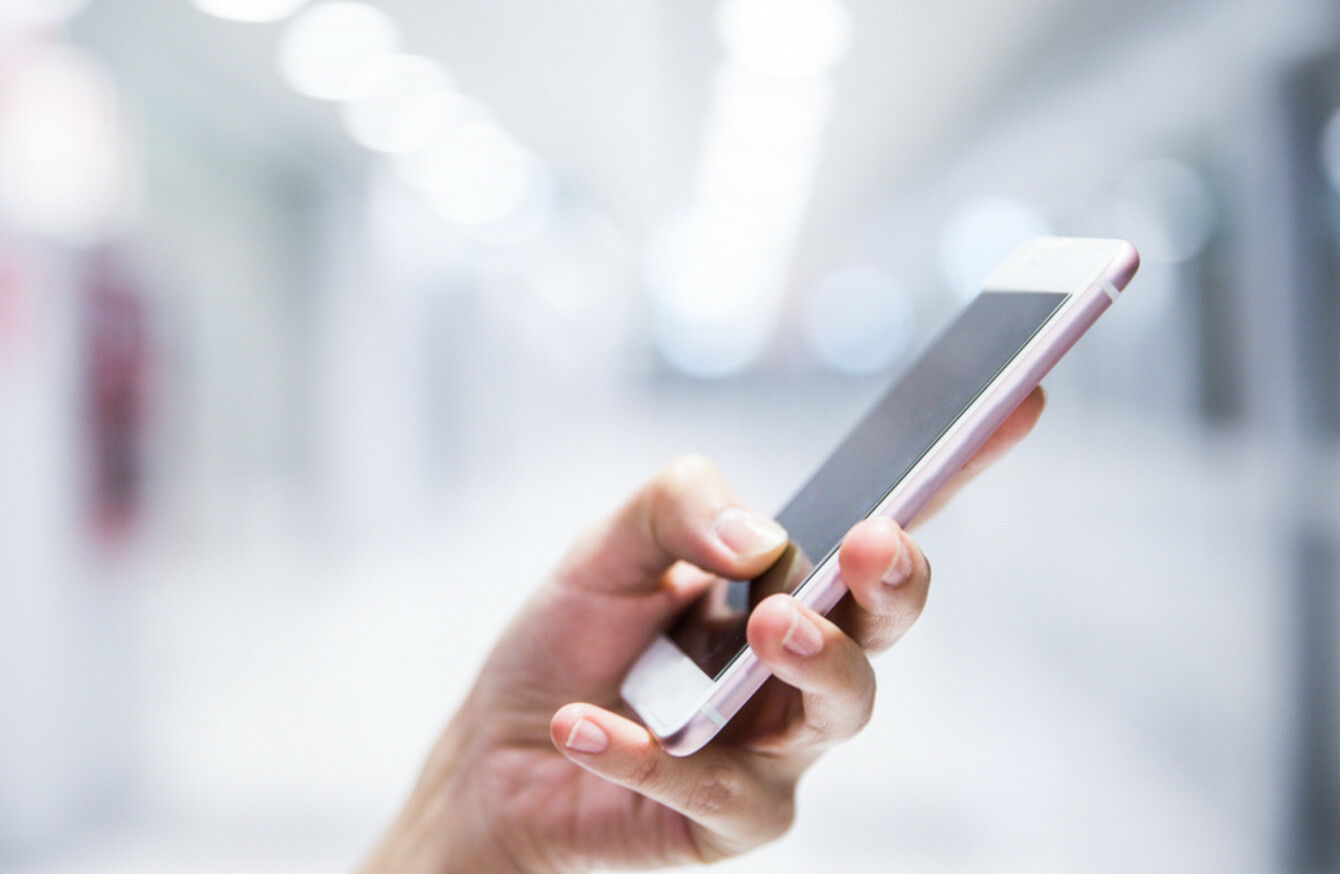 Image: Shutterstock/CRAFT24
Image: Shutterstock/CRAFT24
A NEW EUROPEAN directive will make it mandatory for EU citizens and visitors to receive official alerts directly to their mobile phones during large emergencies.
The directive, which was passed in the European parliament earlier this week, will see  the introduction of an alert system called Reverse112 in all member states.
The system works by utilising the 112 phone system normally used by people across the continent to contact emergency services.
Instead, emergency services at the other end of the line will send alerts to the phones of people who are located in determined areas, in order to efficiently notify them about what is happening during a large emergency and how to remain safe.
The system is being introduced as part of an EU plan to replace the traditional emergency siren and to reduce the risk of fake news being spread during emergencies.
"There's often confusion in these emergencies," Fine Gael MEP Deirdre Clune told TheJournal.ie.
"A lot of the time people who are caught up don't know what's going on, so the vote represents a great step forward for the safety of Europeans."
The system is currently available in four member states, the Netherlands, Lithuania, Sweden and Belgium.
And because the new system will be implemented across Europe, it won't just be beneficial to EU citizens in their own country, as Clune explains.
"This will affect Irish people when they're travelling abroad," she says.
"As we've seen with attacks in Paris, Manchester and Barcelona, people from abroad get caught up in these kind of events all the time, so it'll be useful for them to know what's going on."
After the legislation comes into force, EU member states will have 42 months – or three and a half years – to establish Reverse112, meaning it will probably be 2021 or 2022 by the time it is fully operational in Ireland.