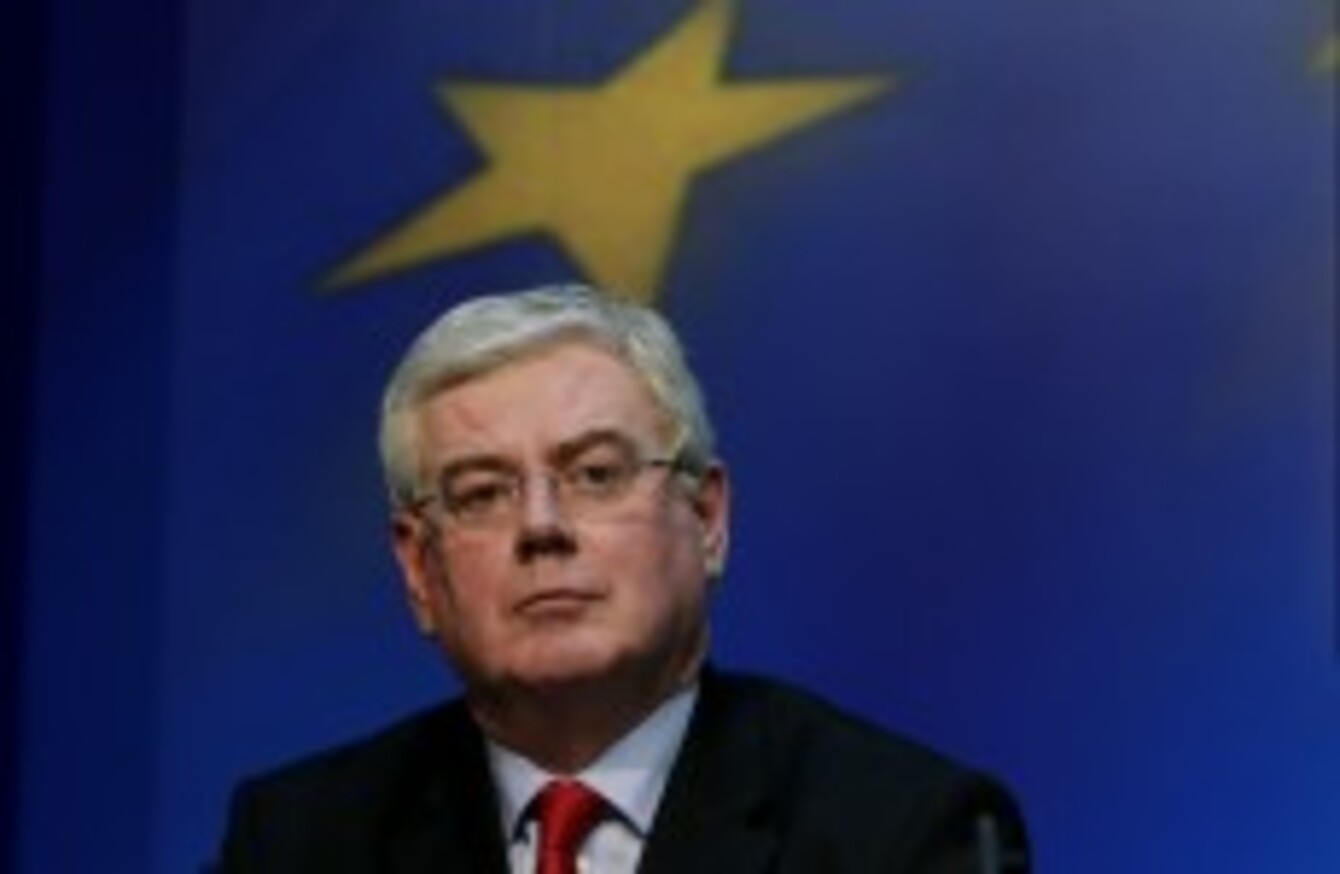 Tánaiste Eamon Gilmore
Image: Brian Lawless/PA Wire
Tánaiste Eamon Gilmore
Image: Brian Lawless/PA Wire
IRISH TÁNAISTE EAMON Gilmore will join his EU peers at a meeting of Foreign Ministers in Brussels this morning.
The Tánaiste and Minister for Foreign Affairs and Trade will be taking part in the meeting today to discuss the worsening crisis in Syria.
Speaking in advance of the Foreign Affairs Council, the Tánaiste described the crisis in Syria as "a major human tragedy", noting that 9 million people are now in urgent need of assistance.
Ireland has been taking a lead in calling for a UN Security Council Resolution to ensure that humanitarian agencies can reach those who desperately need aid. A Security Council Resolution would increase pressure on the parties, especially the Assad regime, to lift the unacceptable restrictions which are preventing emergency assistance from reaching millions of people.
Last week, the Government pledged an additional €12 million in funding to provide food, shelter and basic healthcare.
Gilmore said that in discussions today on the prospects for the Geneva II Conference taking place in Montreux, Switzerland, on Wednesday, he will emphasise Ireland's "clear support for the Geneva principles as the best means of assisting the emergence of a post-Assad and post-conflict Syria and a viable peace framework".
Foreign Ministers will also discuss the crisis in the Central African Republic.
The Tánaiste noted that EU partners will discuss increasing support to the country, a move which Ireland supports.
Ministers will also discuss relations with Russia in advance of the EU-Russia Summit at the end of this month, as well as reviewing the current situation with the Middle East Peace Process.