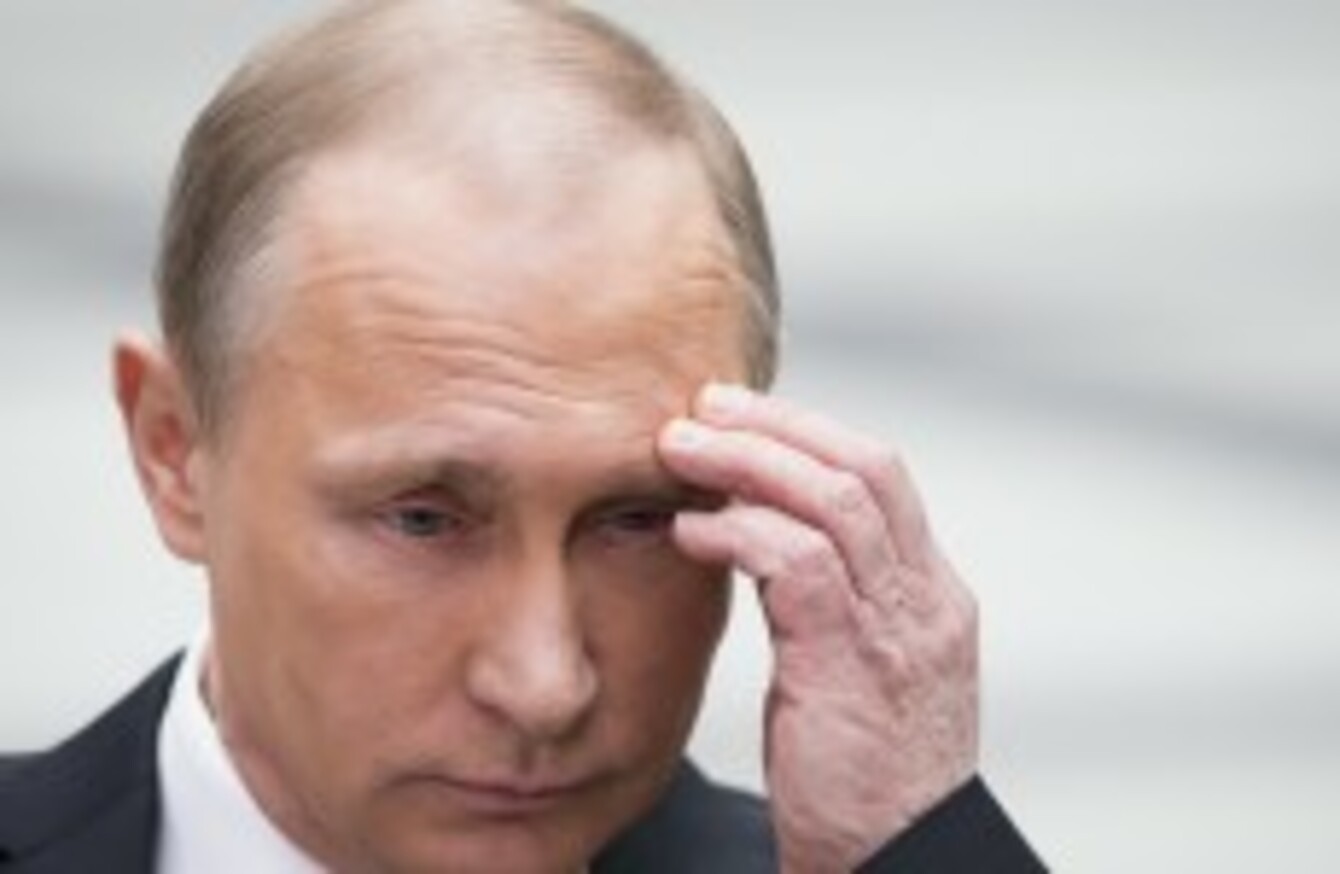 Image: AP/Press Association Images
Image: AP/Press Association Images
THE EUROPEAN COMMISSION, led by outspoken competition commissioner Margrethe Vestager, looks set to impose massive anti-trust charges on Russian oil and gas giant Gazprom.
The charges would stem from accusations that Gazprom has blocked its rivals from competing, whilst overcharging for its services in Eastern Europe and creating artificial demand by restricting the resale of its gas.
The potential move comes just one week after Vestager declared war on Google's abuse of competition law with their search engine within Europe, with rumoured sanctions worth up to €6 billion possibly in the mix.
Similar to that action, Vestager insists that any charges will be taken purely from a commercial standpoint, with political relations holding no relevance whatsoever.
"Acting decisively against energy companies that harm rivals, block energy flows from one EU country to another, or threaten to close the tap can help deter others," Vestager told a Washington DC audience last week.
The actions are rooted in the EU's desire to bring about an 'energy union', desires that are compromised by the monopoly Gazprom holds over gas supply (currently the company supplies as much as a third of Europe's natural gas).
The countries allegedly directly affected by Gazprom gaming their own system are Lithuania, Estonia, Bulgaria, Czech Republic, Hungary, Latvia, Slovakia and Poland.
Gazprom is the biggest supplier of natural gas in the world.  Although mostly privatised, the company's largest shareholder remains the Russian state.
In 2013 the company saw turnover equivalent to €93 billion.  Fines of up to a gargantuan €10 billion could be levied from Gazprom should the Commission find them guilty as charged.
The company has been at loggerheads with the EU for some years (the Commission's official probe of the company's dealings began in September 2012), but that conflict has taken something of a backseat with the advent of the crisis in the Ukraine, the Union fearing that any action taken would further provoke an increasingly belligerent Kremlin.
#Open journalism No news is bad news Support The Journal

Your contributions will help us continue to deliver the stories that are important to you

Support us now
While insisting that any move against the company will be completely apolitical, charges brought against Gazprom are likely to inflame tensions with the Russians to boiling point as an uneasy ceasefire reigns over the Ukraine hostilities.
"What we're looking at is whether customers are getting the best prices or if a dominant company is using its remarkable strength to get different prices for different customers," Vestager told Bloomberg TV, without specifically confirming the probe.
The company has already turned off its natural gas tap into Ukraine on a number of occasions, and has threatened to cut off its supply to the country completely by 2019.
- With AFP