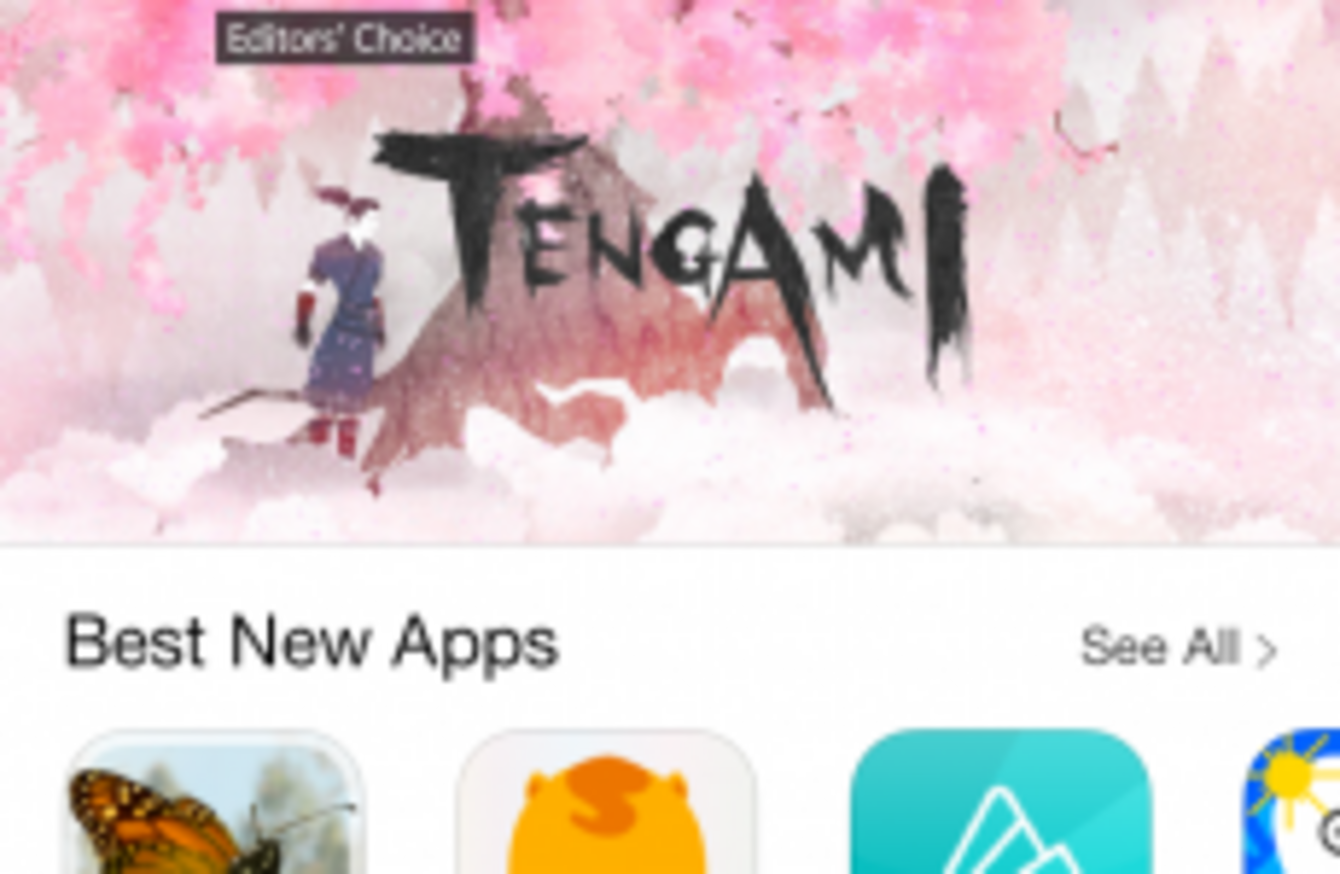 Image: Apple App Store
Image: Apple App Store
THE EUROPEAN COMMISSION is meeting with a number of major tech companies to discuss the growing problem of in-app purchases.
After complains from other member states, both parties will meet with policy makers today and tomorrow to discuss concerns and issue clear guidelines.
The major issue is that games and apps are often labeled as "free to download" but aren't actually free to play. More than half of the EU online games market consists of games advertised as free, but actually require players to pay for in-game content.
The EU has identified four main issues that will be discussed at these meetings:
Games advertised as "free" shouldn't mislead consumers about the true costs involved.
That games shouldn't prompt children to buy items in a game or persuade an adult to buy items for them.
Consumers should be adequately informed about the payment arrangements and purchases should not be debited through default settings without consumers' explicit consent.
Traders should provide an email address so that consumers can contact them in case of queries or complaints.
The EU Justice Commissioner Vivian Reding said:
Misleading consumers is clearly the wrong business model and also goes against the spirit of EU rules on consumer protection. The European Commission will expect very concrete answers from the app industry to the concerns raised by citizens and national consumer organisations.
The app industry in Europe employs over one million people and is expected to be worth €63 billion in the next five years. Last month, Apple agreed to refund at least $32.5 million to US customers for children purchase from its App Store without parental consent.