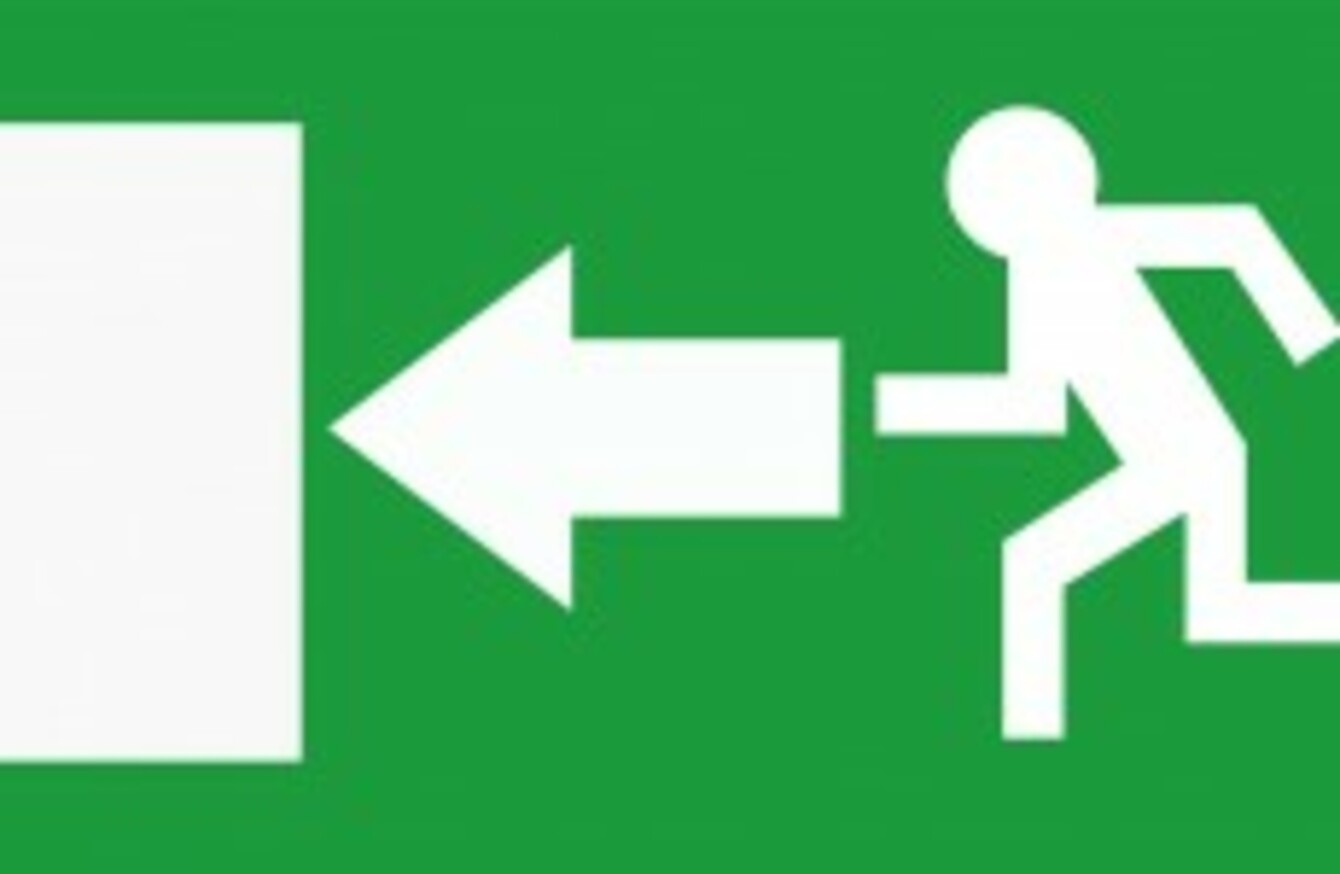 Image: Shutterstock/owen1978
Image: Shutterstock/owen1978
A COUNTRY'S MEMBERSHIP in the eurozone is "irrevocable," a European Commission spokeswoman said today when asked about Greece's possible exit from the single currency union following elections this month.
"Euro membership is irrevocable," spokeswoman Annika Breidthardt told reporters, saying the rule was enshrined in article 140, paragraph 3 of the Lisbon Treaty.
Once you're in the club, there's no going back, would seem to be the message, however, she was vague in answering further questions about Greece.
But, asked whether such an option was feasible, Commission spokesman Margaritis Schinas said:
We are not going to enter into speculation and scenarios which risk being interpreted in a context that is not put forward.
The Commission, the EU executive arm, was questioned after the German weekly Der Spiegel said Saturday the German government believed it was inevitable that Greece would leave the eurozone if Syriza, the far-left anti-austerity party, wins the January 25 elections.
Syriza, which leads in opinion polls, has threatened to renegotiate the terms of its European Union-International Monetary Fund bailout if it wins the election — a prospect that has rattled Brussels and the financial markets.
Greek Prime Minister Antonio Samaras has said the snap election would determine whether his country remains in the eurozone.