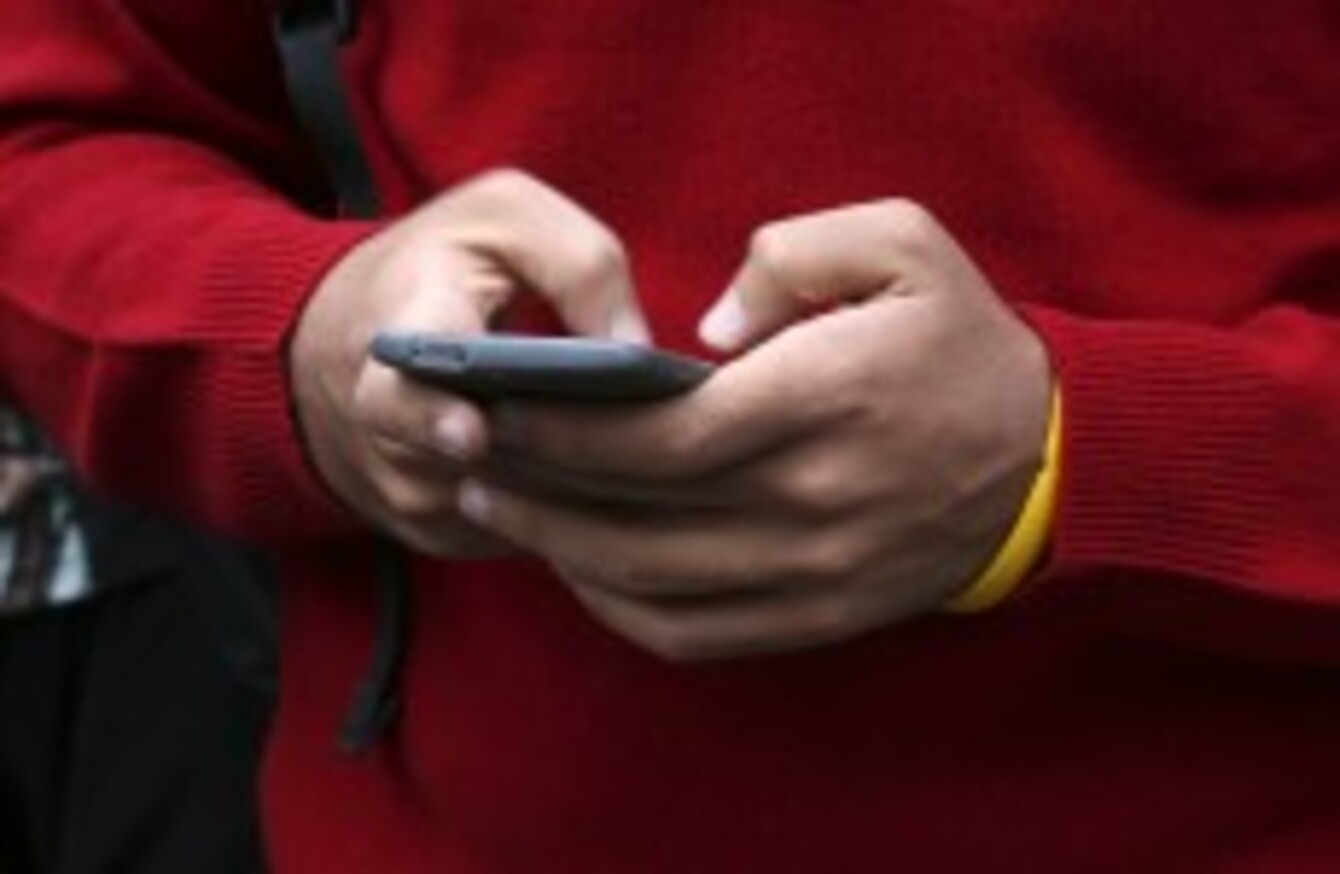 Abolishing roaming charges may have been the more eye-catching news, but the new net neutrality legislation will have a bigger impact on our day-to-day lives.
Image: Philip Toscano/Press Association Images
Abolishing roaming charges may have been the more eye-catching news, but the new net neutrality legislation will have a bigger impact on our day-to-day lives.
Image: Philip Toscano/Press Association Images
ON TUESDAY, THE EU voted in favour of legislation concerning net neutrality in Europe.
Alongside the decision to abolish roaming charges by June 2017, concerns over how the EU's defines net neutrality have been around since the legislation was proposed back in June.
Those organisations and companies have criticised the legislation, saying it adds more legal uncertainty to an important topic, but now that it's passed, what does it mean for the average person?
What is net neutrality?
It's the principle where all internet content, regardless of the type of content, user or provider, is treated the same. That means that no person or company can interfere with your access or restrict it in any way, creating a level playing field for all.
It means that you should be able to access Facebook with the same speed as you would access your local store's site or any other site on the web.
So what happened on Tuesday?
The European Parliament voted in favour of the Telecom Single Market package. This included the elimination of roaming charges in 2017, but it also voted on new legislation regarding internet use among companies.
The legislation had been criticised by internet activist groups and tech companies, who say the provisions for protecting net neutrality in its current form is too vague and would allow richer companies to strike deals with internet providers to favour their products.
A number of amendments designed to close such loopholes were proposed but they were all rejected.
Some felt that the measure was voted in because it was bundled with the abolition of roaming charges, something that has been in the works for years, and MEPs didn't want to delay it further by accepting amendments.
What are the concerns?
They can be broken down into four main areas. They are:
Network discrimination: While it's said to be used for services that could require specialised connections like HD video conferencing, the concern was that it would create an internet fast-lane for those who can afford it.
The legislation allows internet service providers to speed up or slow down traffic depending on what data is being sent, but the vague language means that big companies could pay for faster access to their services, putting regular people and smaller companies at a disadvantage.
Pre-emptive throttling: If an internet service provider feels that demand is going to be higher than usual, it can preemptively throttle traffic before it happens to cope. This means they could slow down traffic at any time, and argue that congestion was about to happen.
Zero-rating: Sometimes known as sponsored connectivity, this would allow content providers and services to strike deals with internet providers to not count their services towards monthly data allowances. For example, a mobile network could strike a deal with Facebook to make its app 'zero-rated', giving it an distinct advantage over rivals.
Net Neutrality: The act of treating all internet traffic equally and to not favour any content or site.
Some countries that have strong internet regulations like the Netherlands will see its rules overridden by the new European legislation.
#Open journalism No news is bad news Support The Journal

Your contributions will help us continue to deliver the stories that are important to you

Support us now
How does this affect me?
In its current state, it doesn't look positive although it's a little too early to say. While there is much cause for concern, it now depends on how the Body of European Regulators of Electronic Communications (BEREC) interpret the legislation and the guidelines it issues.
The legislation does state that all internet service providers should treat all traffic equally "without discrimination, restriction or interference", so there is still hope but the opportunity to tighten up the legislation could come at the cost of the user and smaller businesses and companies.
Yet in the worst case scenario, it could mean that users will have different experiences depending on the sites and apps they use.
Some may load up quickly while others may take longer or use more reliable connections. That alone can discourage people from visiting a site again while zero-rating will only encourage people to move over to these services, especially if they have any degree of popularity.
Ultimately, it's the customer that loses out in this situation as it will be harder for rival services to mount a challenge.
There is still hope though as the details of the legislation still need to be hammered out.
So what happens now?
The rulings now must go to the BEREC, which will now have to decide how best to implement these new rules.
It now has nine months to pass on guidelines to national regulators, where it will be able to address the loopholes in greater detail and potentially close them.