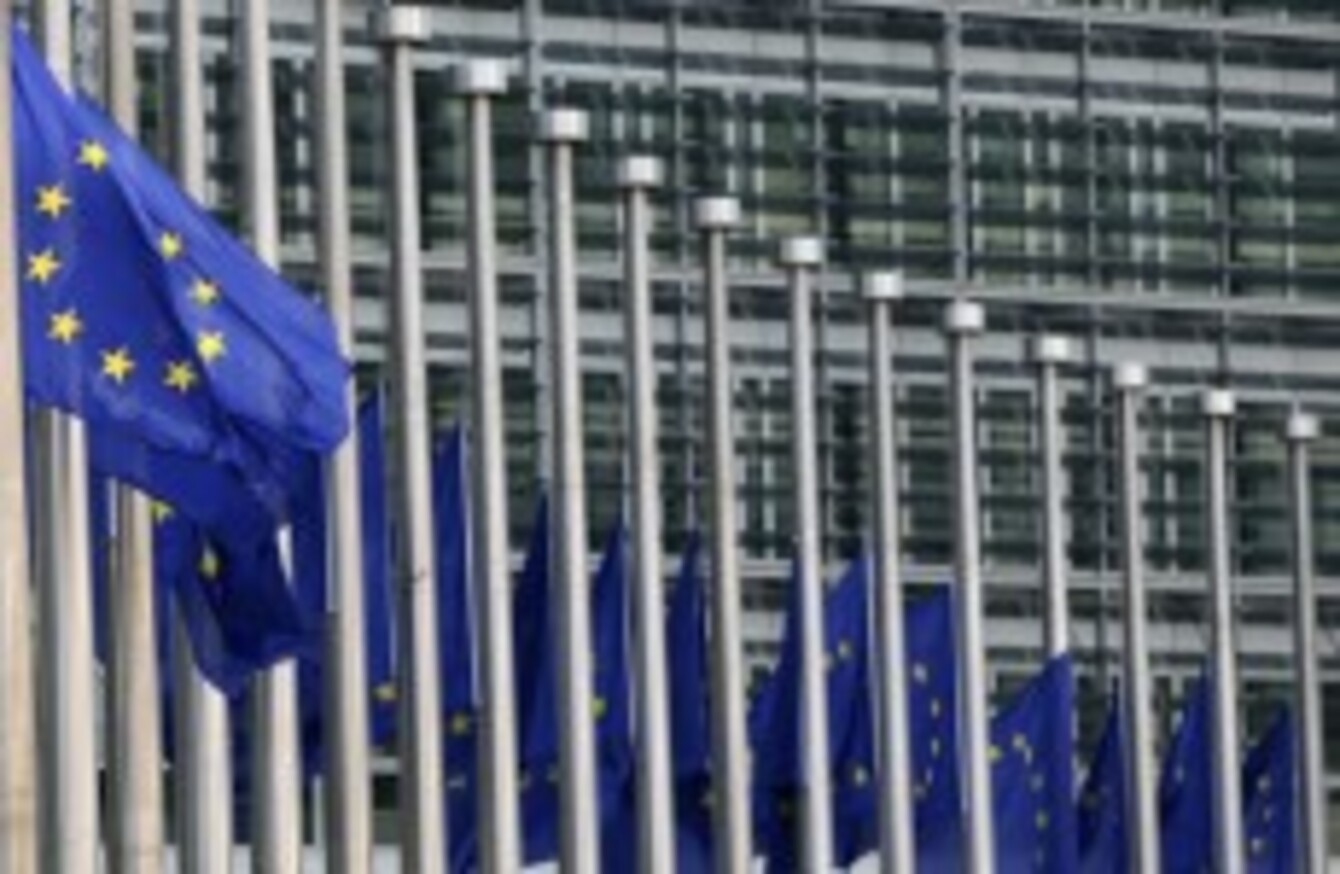 File Photo
Image: Yves Logghe/AP/Press Association Images
File Photo
Image: Yves Logghe/AP/Press Association Images
THE EUROPEAN UNION has been awarded the Nobel Peace Prize for 2012.
Making the announcement at 10am Irish time, Thorbjørn Jagland, the chair of the Nobel Committee said that the EU had helped open a new era in European history.
While admitting that the EU is currently facing great challenges, he said that the greatest success of the EU had been "the success of peace and reconciliation", and had helped transform Europe from a continent of war to a continent of peace.
Responding to questions, Jagland said the EU had an important role in preventing the growth of extremism and nationalism which he described as "a dangerous phenomenon".
Asked how he felt the people of Greece, Spain and Ireland would respond to the news, he said that a big majority of people in all these countries wanted to stay in the EU.
Everybody knows the awful background for the EU [that led to its creation] and this still remains in the heads of so many Europeans and they do not want to lose what has been achieved.
When quizzed about the continuing problems with the single currency, Jagland said: "We do not have a position on that."
The prizes get their name from the Swede Alfred Bernhard Nobel, the inventor of – among other things – dynamite.
Previous winners have included Barack Obama, Mother Teresa, Dr Martin Luther King Jr and Aung San Suu Kyi who this year accepted the prize, 21 years after winning it.