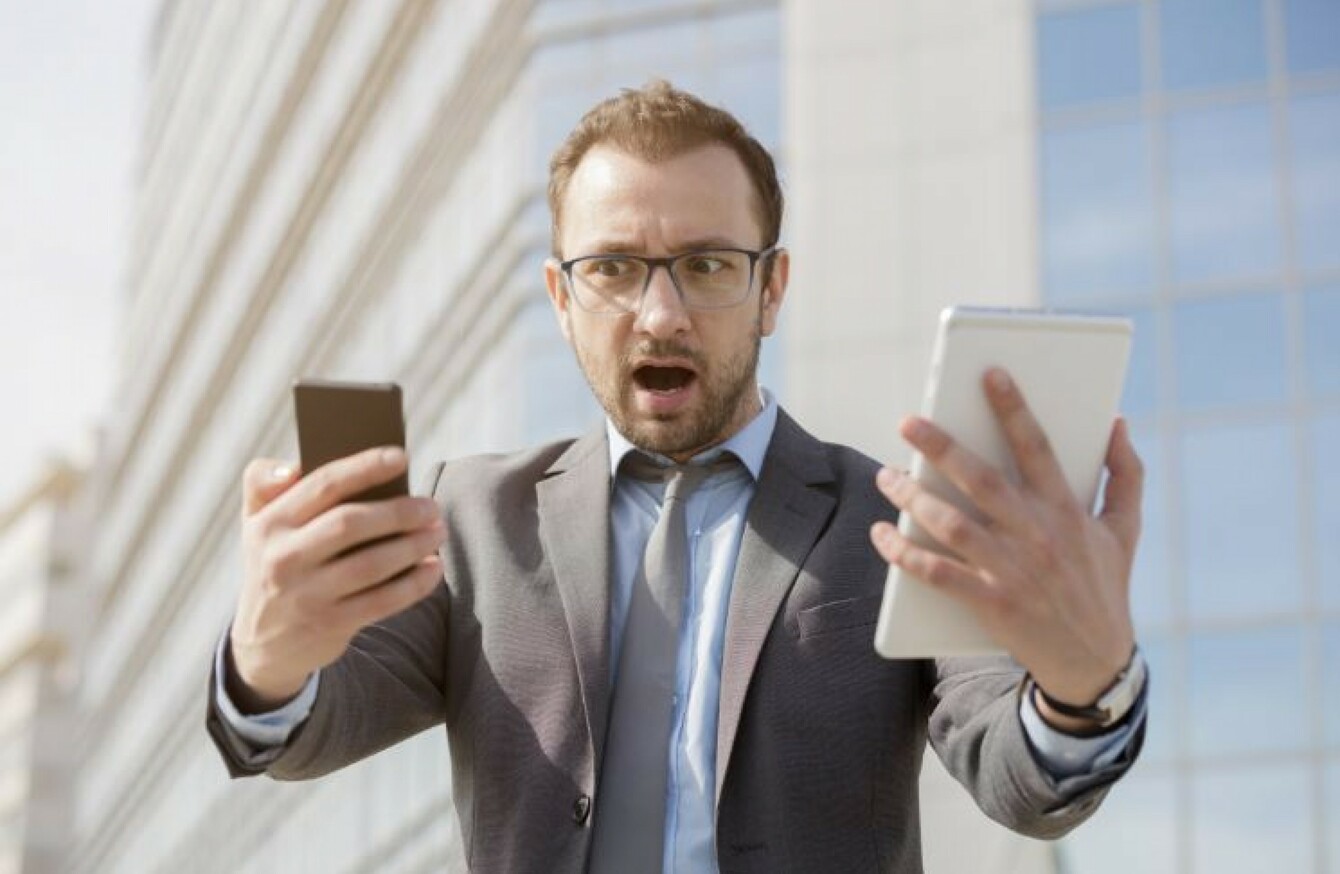 Image: Shutterstock/zoff
Image: Shutterstock/zoff
THE EUROPEAN UNION IS looking to bring in new measures to prevent discrimination against online customers depending on their locations.
It's part of the EU's aim to make Europe a single market, one that offers consistent prices and services across the continent, but how will it work?
What is being proposed?
The proposals, which were announced yesterday, are mainly focused on online shopping, and aim to prevent situations where customers outside a specific country are denied the best prices compared to residents of that country.
Currently, customers trying to source goods in a country from another EU jurisdiction are sometimes denied the best deals and are regularly redirected to local websites.
The main elements of the new proposals include:
Giving EU customers the same site access as local customers.
Not blocking non-locals based in Europe from accessing EU sites.
Treating all EU customers the same when paying for goods and services.
Ensuring greater transparency with both local and European delivery charges.
How will this benefit me?
Essentially, the proposed rules will allow all EU citizens to access the same site and services, regardless of where they're based.
All shoppers in the EU should have access to the same products at the same prices, meaning you won't have to pay more because you're ordering an item from Germany or a different country.
The proposals are also looking at the different prices people must pay for delivery to other countries. One of the examples provided was the price of sending a parcel from the Netherlands to Spain. Doing that would cost €13 but sending a parcel from Spain to the Netherlands would cost €32.74.
Will it mean I can watch BBC iPlayer in Ireland?
No. The announcement only focuses on online shopping and does not address restricted content on services like the BBC iPlayer, Netflix or YouTube.
There had been speculation that video streaming and copyright would be covered under these proposals but the topic won't be discussed until later this year.
German MEP Julia Reda told TheJournal.ie she had concerns about video services being exempted.
Clearly, when people think of geoblocking, what they have in mind is 'this video is not available in your country'.
So the regulation does nothing to address the most common and most universally hated form of geoblocking.
She contended that such measures were unfair to consumers and went against the idea of a common European market.
So when will streaming and video services be looked at?

It won't happen until autumn this year. The European Commission plans to look at EU copyright rules, with the aim of allowing all Europeans access the same video content.
Under this plan, streaming services like Netflix and Amazon will have to ensure that 20% of their content in the EU consists of European movies and television shows.
S0 when can we expect progress?
It's expected that the plans for online shopping will come into effect next year with the changes to video streaming to follow shortly thereafter.
With reporting from Quinton O'Reilly