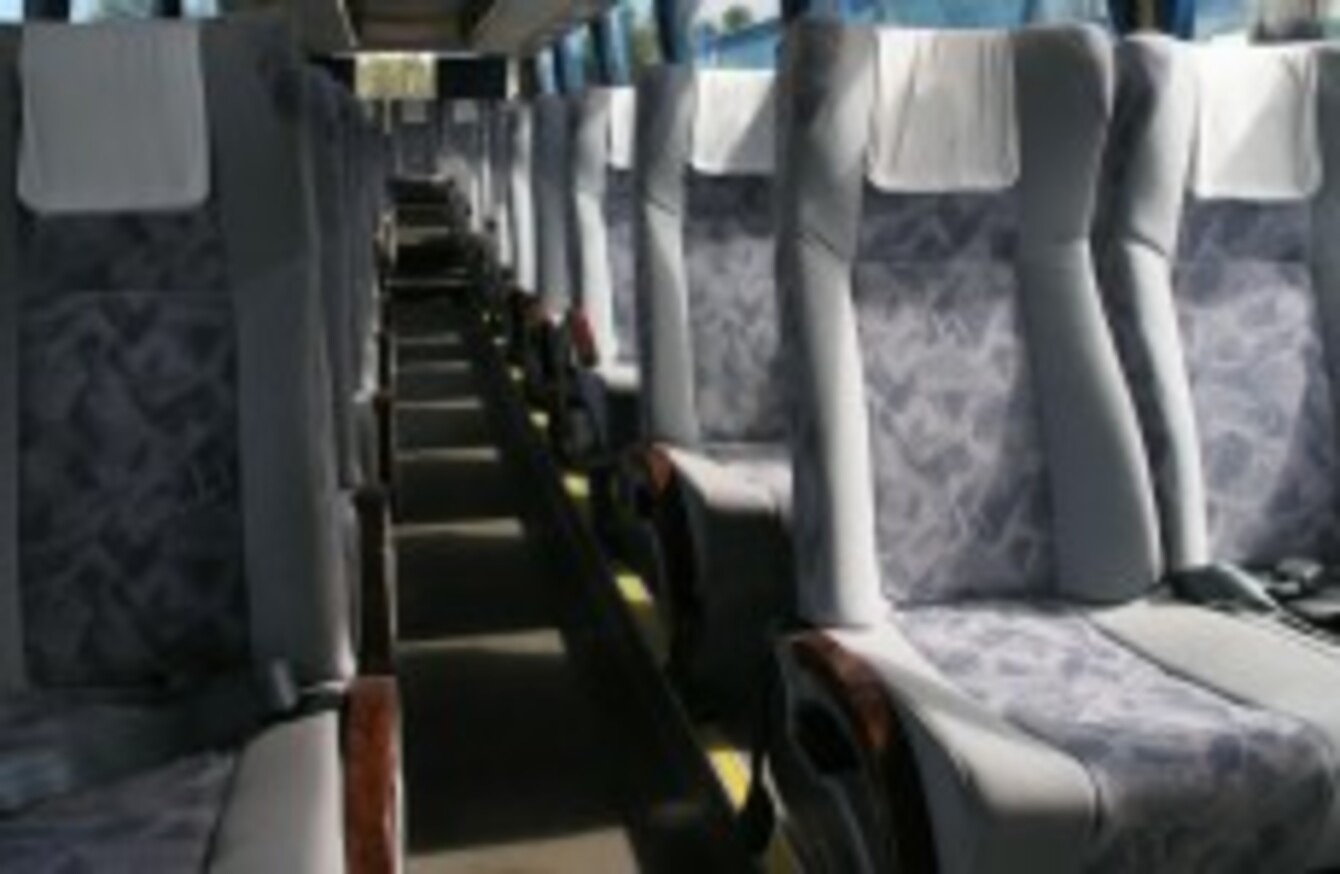 Image: Shutterstock
Image: Shutterstock
EU OFFICIALS WILL be bussed around during the EU presidency this year – and only Ministers will be brought by car from airport to hotel.
The information was clarified by the team behind the EU presidency press office, who said that reports that EU officials would be ferried around by car were untrue. A fleet of Audi A6 cars were donated by the company to the presidency organisers at no cost, tying in with the focus on cutting costs during this year's presidency.
The Audi cars are only to be used for airport-to-hotel transfers for heads of delegations, usually ministers, the spokesperson told TheJournal.ie.
"The rest are either making their own way or we will be bussing them," said the spokesperson, who added that ministers will be brought by car for security reasons. It is not standard for gardaí to drive the car, but this could occur, it is believed.
Sustainability
When the college of commissioners arrives this week, its president José Manuel Borroso will be getting his own car from the commission, and the rest of his colleagues are being bussed.
EU delegates will also be able to avail of free Dublin bikes during Ireland's presidency in 2013, as part of cost-saving and sustainability measures.
The cost of the 2004 Irish presidency was €110m, but the cost for this year's is estimated to be €60m. Cutbacks include not printing the programme or documents, using tap water instead of bottled water, and only paying for hotel rooms for heads of delegation for the 11 informal ministerial meetings.
Additionally, the spokesperson said that a sponsorship deal with seven sponsors to the tune of €1.4million had been struck for the presidency.