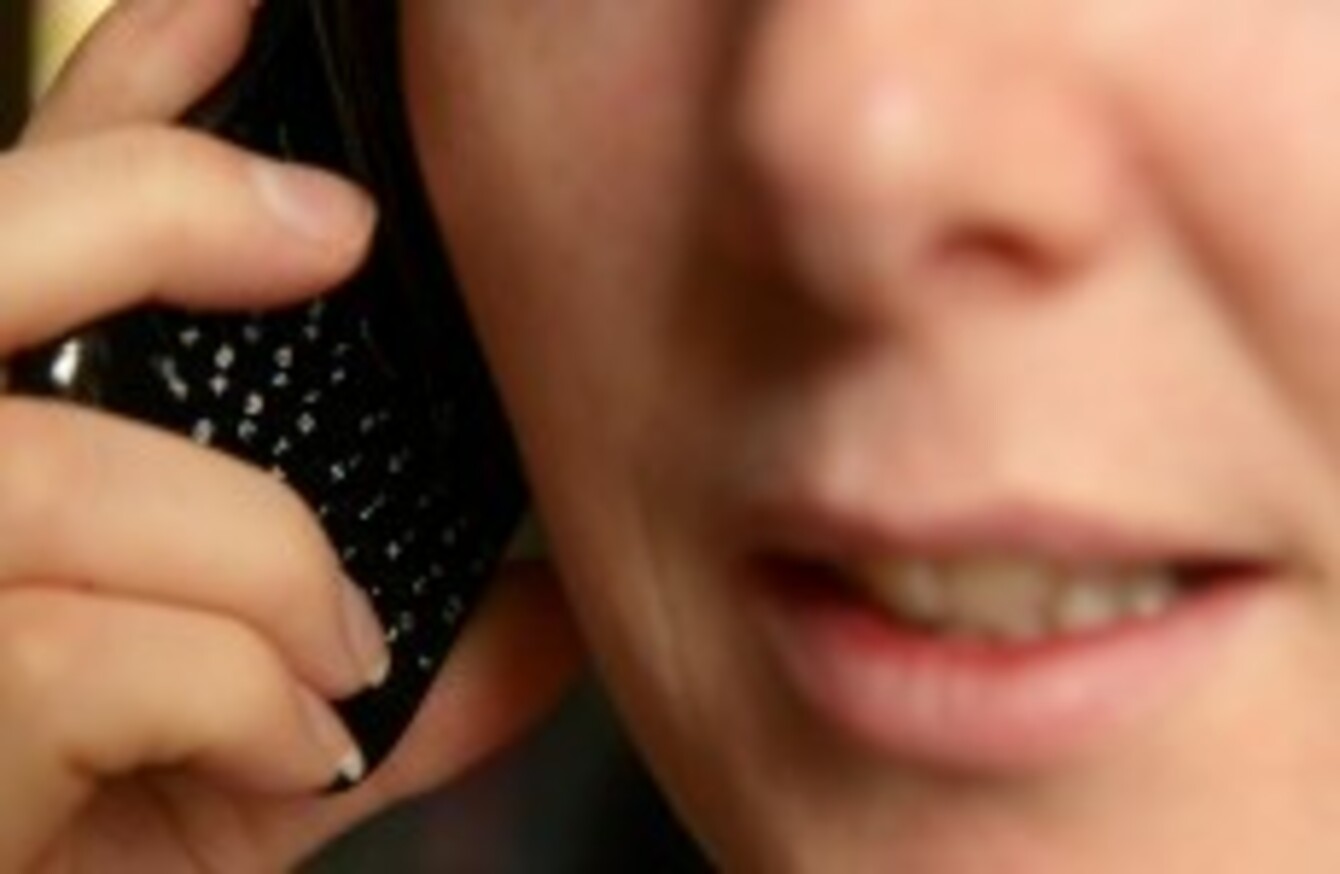 Image: Dave Thompson/PA Wire
Image: Dave Thompson/PA Wire
ROAMING CHARGES IN the EU could be gone by the end of the year after European Union lawmakers voted in favour to reform Europe's telecoms market.
The European Parliament's Industry, Research and Energy Committee (ITRE) voted in favour of the legislation 30 votes to 12, with 14 abstained.
The legislation will now be voted in plenary by all MEPs on 3rd April, while the European Commission (EC) says it expects a final agreement of the legislation by December 2014, with the charges banned from December 2015.
The new regulations would introduce a single market for telecoms in the EU, meaning the end of roaming charges when using a phone in another EU country.
It would also prevent internet operators from blocking or slowing down internet services provided by the competitors as well as making it easier for users to switch providers.
The Vice President of the commission Neelie Kroes said the vote was "great news… [in] ensuring a dynamic, healthy, competitive telecoms sector" for the future.
[The regulation is] about arming every European business with the tools and networks they need to innovate and grow. And giving every European citizen the seamless connectivity they have come to demand – without unfair practices like blocked services or roaming charges.
After the vote next month, the European Parliament will meet with national telecoms ministers after May when then the next parliament is elected.