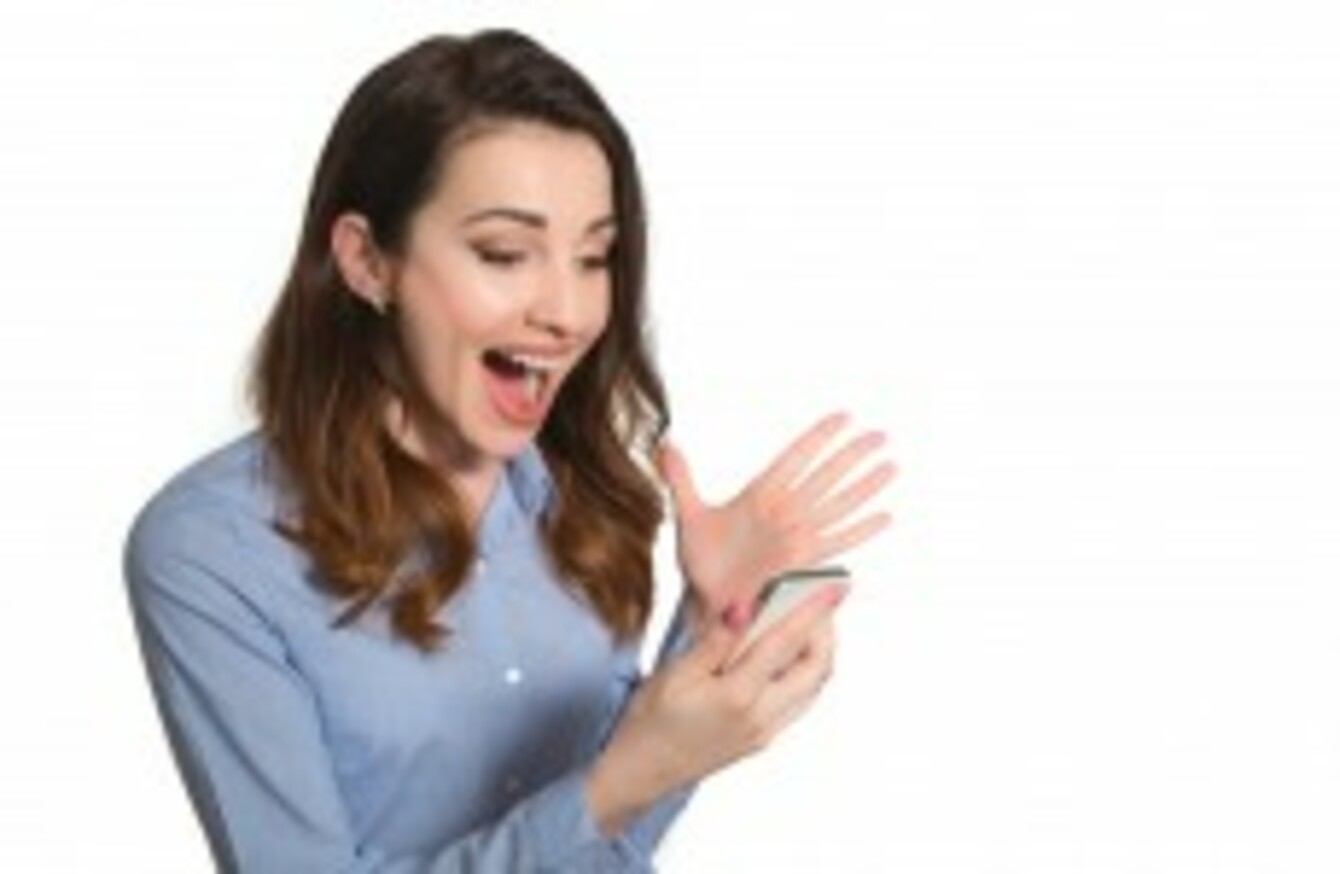 Image: Shutterstock/Alex5550
Image: Shutterstock/Alex5550
MOBILE PHONE ROAMING charges will be reduced by about 75% from next year as part of an EU deal reached earlier today.
From April 2016, operators will only being able to charge up to 5c per minute of outgoing calls, 2c per text and 5c per MB of data (excluding VAT).
The preliminary agreement between the European Parliament and Council will also see roaming charges entirely scrapped by June 2017.
This means that mobile phone users will no longer have to pay extra charges for roaming calls, data and texts when travelling in other EU countries.
Today's deal will also see all internet traffic being treated equally, with blocking only being allowed to counter cyber attacks or during peak periods.
The final text of the agreement is expected to be formally approved by the European Parliament and Council before next year's major overhaul of EU telecoms rules.