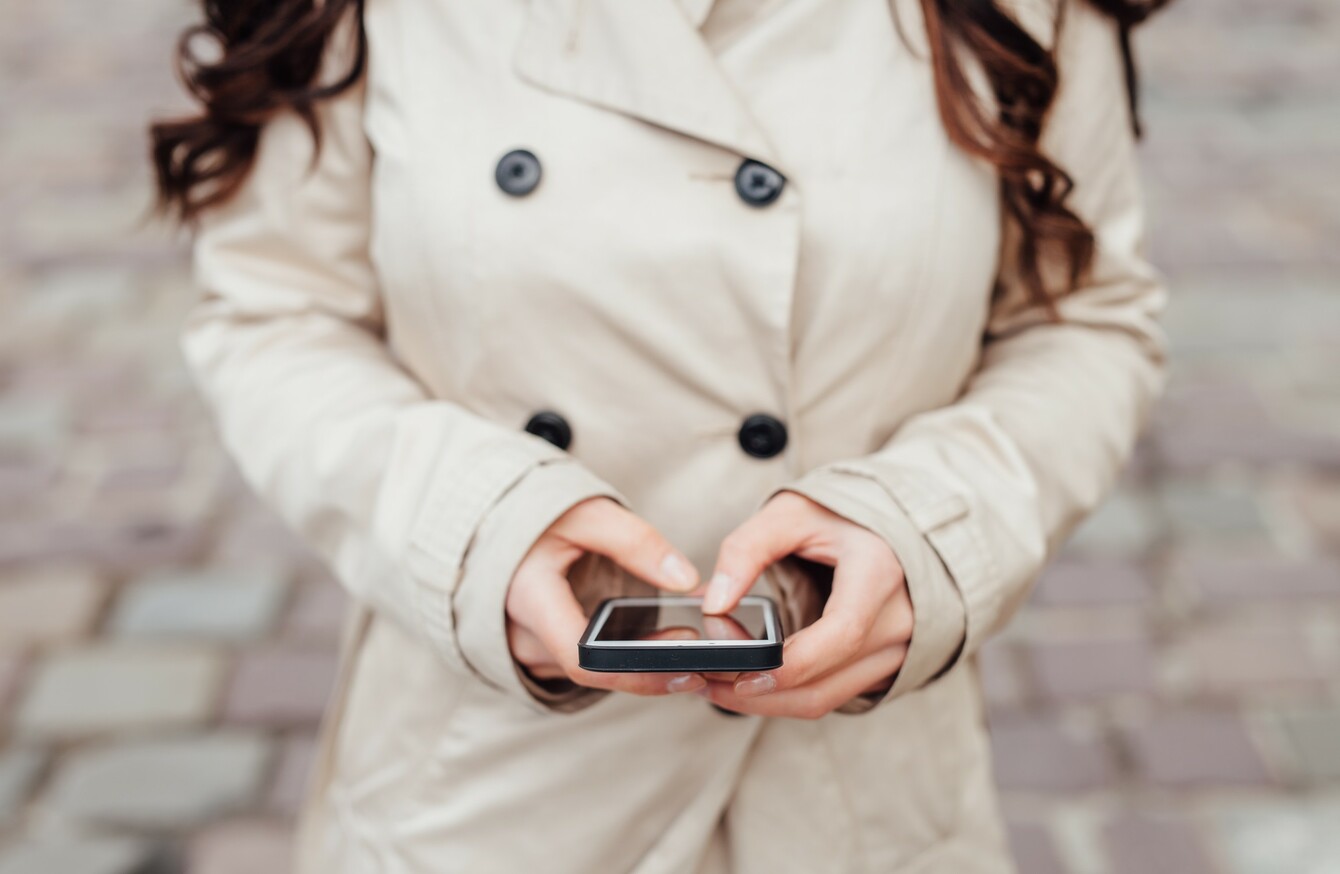 Image: Shutterstock/Jakub Zak
Image: Shutterstock/Jakub Zak
DREAD SEEING YOUR phone bill after a holiday? Using your mobile while travelling in Europe has become significantly cheaper as an EU cap on roaming charges comes into effect.
From today, mobile phone operators will only be able to charge travellers a small additional amount on top of normal domestic prices.
Excluding VAT, customers will now pay:
up to 5c per minute of calls made (down from 19c)
up to 2c per outgoing text (reduced from 6c)
up to 5c per MB of data (cut from 20c)
These rates are the maximum permissible fees and operators are free to offer cheaper deals, the European Commission said.
When you cross an EU border, your mobile operator must notify you of the price for making and receiving calls, texting and going online in the country you have entered.
The lower charges – which apply also to Republic of Ireland citizens crossing into Northern Ireland – are coming into force ahead of the planned abolition of roaming fees across the EU next year.
An agreement to scrap the tariffs, struck last year, will allow tourists to use their phones for the same cost as at home from June 2017.